GTPA is pleased to welcome Xtend2 Limited as a new strategic partner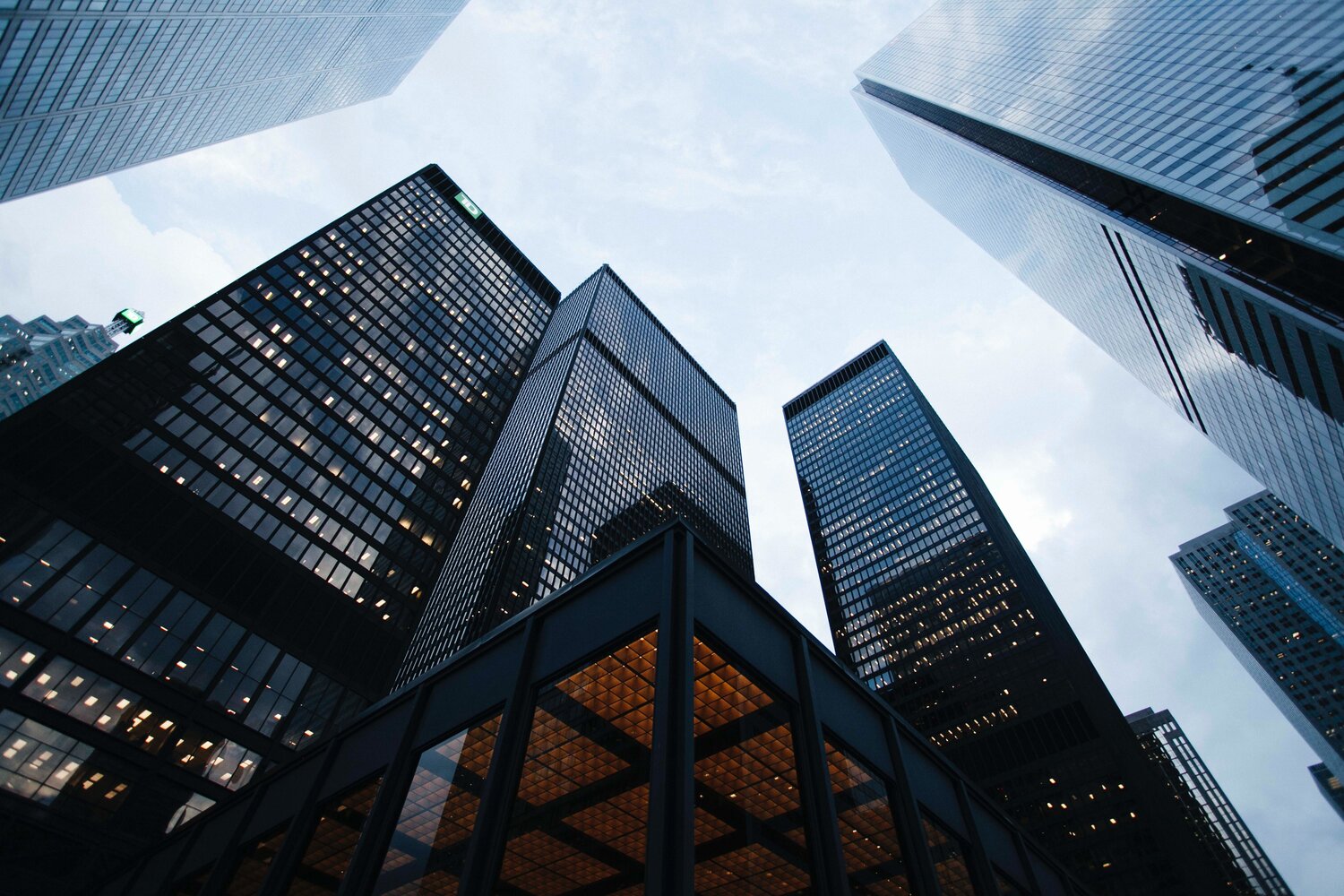 Xtend2 Limited is an independent multi-sector trade promotion company committed to helping organisations around the world market goods and services beyond their national boundaries.
Established in 2001 by Gerald Lawson-Tancred, Xtend2 Limited prides itself on extensive networks of contacts in a vast range of industry sectors across Europe. Their expert market knowledge combined with their links to international organisations enables them to put their clients in touch with the right people and forge long lasting key business relationships. Their clients include Government Export Agencies, Chambers of Commerce, generic Trade Associations as well as regional government trade agencies from around the world.
Their company offices are based in the UK, but they cover all Western European markets that include Republic of Ireland, Germany, Austria, Holland, Belgium, France, Switzerland, Italy, the Scandinavian countries, Spain & Portugal.
Their experienced multi-lingual team at Xtend2 has over 50 years of marketing expertise across a breadth of sectors including agri-food, seafood, renewable energy, ICT, advanced manufacturing and consumer products.

Theye have a good knowledge and experience in providing international trade business consultancy services. They have a good understanding of the economies and business sectors in Europe and keep in regular contact with Chambers of Commerce, Trade Associations and Government Inward Investment offices in all of the European markets (many of them are their clients). They know the European markets well in many sectors and have undertaken trade missions on behalf of our clients to Germany, Spain, Portugal, Republic of Ireland and Switzerland.