GTPA says thank you to small and family businesses on MSME Day 2022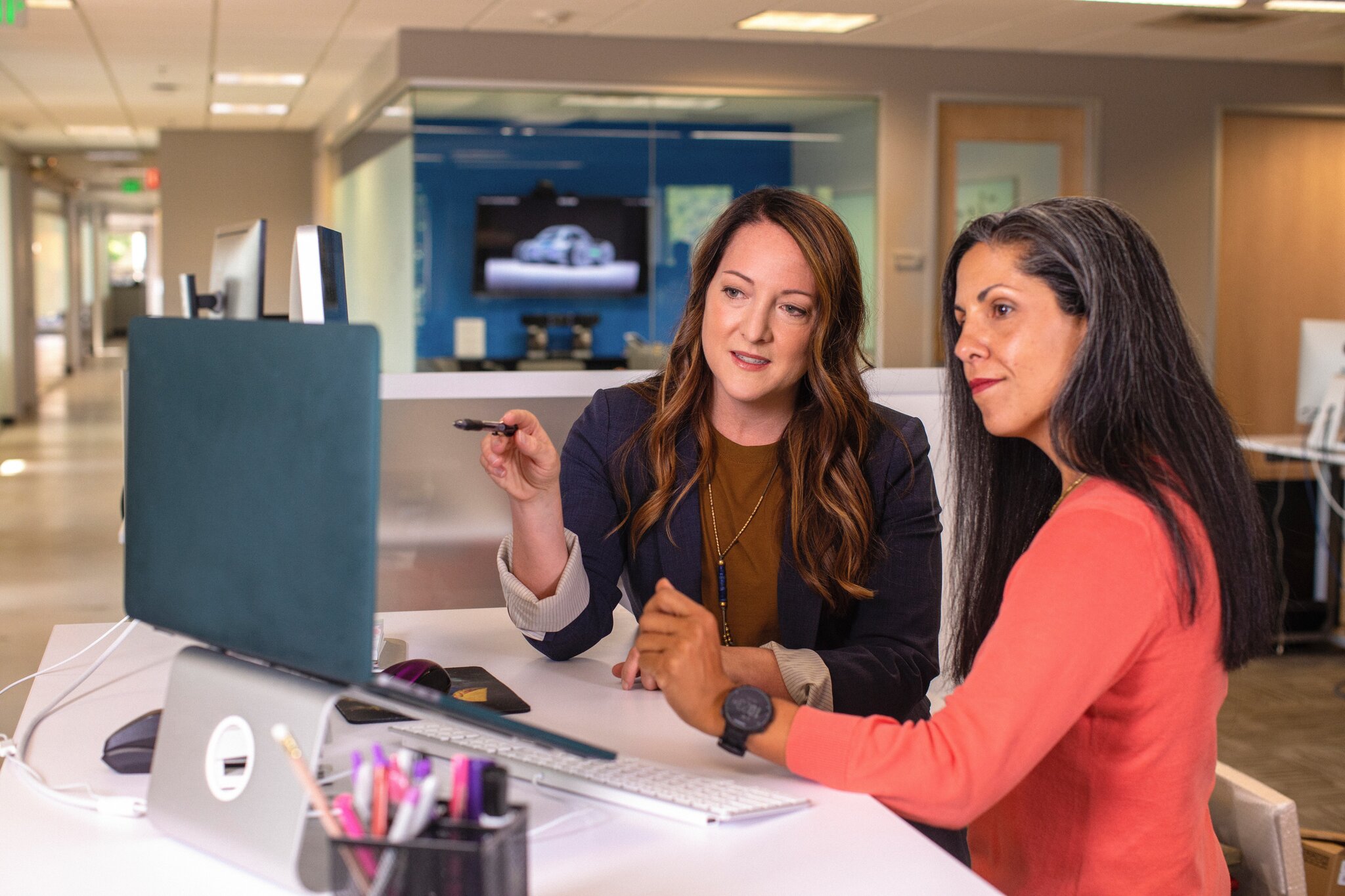 This Monday 27th June 2022 GTPA is celebrating is Micro, Small and Medium Enterprises Day (MSME Day), to acknowledge the important contribution of small and family businesses in Australia.
Australian small and family businesses are responsible for hiring more of our private sector than any other employer category. Small business is Australia's biggest sized employer providing employment for over 5 million people.
Small businesses also make a huge contribution to Australia's economy, supplying almost $438 billion to Gross Domestic Product (GDP), that's roughly 33% of Australia's total value.
It's not just about economics, this MSME Day is also about the contribution small and family business owners make in our communities. While harder to measure, this impact can be felt in their generosity, community spirit and willingness to have a go.
This has been particularly evident over the past few years, where our small and family businesses have had to overcome rolling natural disasters as well as contend with the pandemic. Despite these challenges, small and family businesses keep rising to the occasion - re-building, innovating, diversifying their business and continue to contribute.
Thank you to our small and family businesses for the unique contribution you make in our economy, society and local communities.
You can find more information about MSME Day on ASBFEO's website: https://lnkd.in/dgVGzjtU
GTPA launch MSME masterclass as part of MSME day: https://lnkd.in/dnjnCSg6