GTR Asia 2020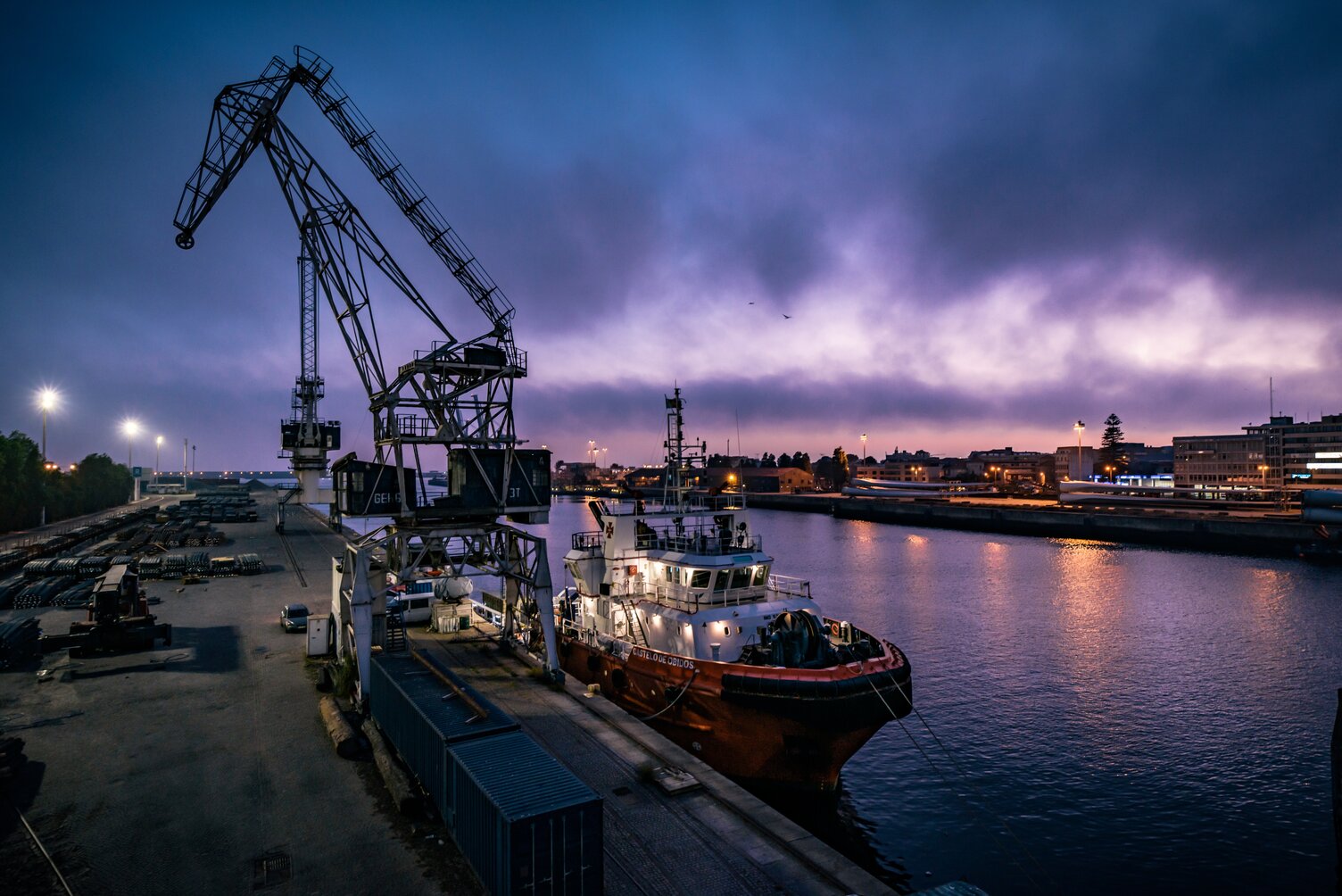 Following the unprecedented ramifications of the coronavirus pandemic and subsequent uncertainty over both the safety and viability of holding physical events, Global Trade Review is delighted to announce that GTR Asia 2020, the world's largest trade finance gathering, will this year be taking place virtually, on September 8-10.
Please join us as we transition to this exciting new model, share key insights and expertise, and connect the wider community, providing certainty at a time of great uncertainty.
GTR Asia 2020 Virtual will encompass the key aspects of the live conference experience in a digital format, retaining our core focus on networking, collaboration and knowledge sharing, with our unrivalled delegate mix including corporates, traders, banks, insurers, lawyers, technology companies, non-bank financiers, government agencies and investors.
DISCUSSION OVERVIEW
What is the likely toll of coronavirus on trade and supply chains?
Tech and digital disruption as the saviour for trade – is it time for everyone to pull together?
What have been the key fault lines exposed in the insurance sector?
Lessons learned: Commodity traders in Asia – a risky business?
What does the future hold for the debate around sustainability?
The view from treasury – how robust have business continuity plans proved themselves to be?
Where to from here? Can Asia lead the way in the new global economy?