GTR East Africa 2020 Virtual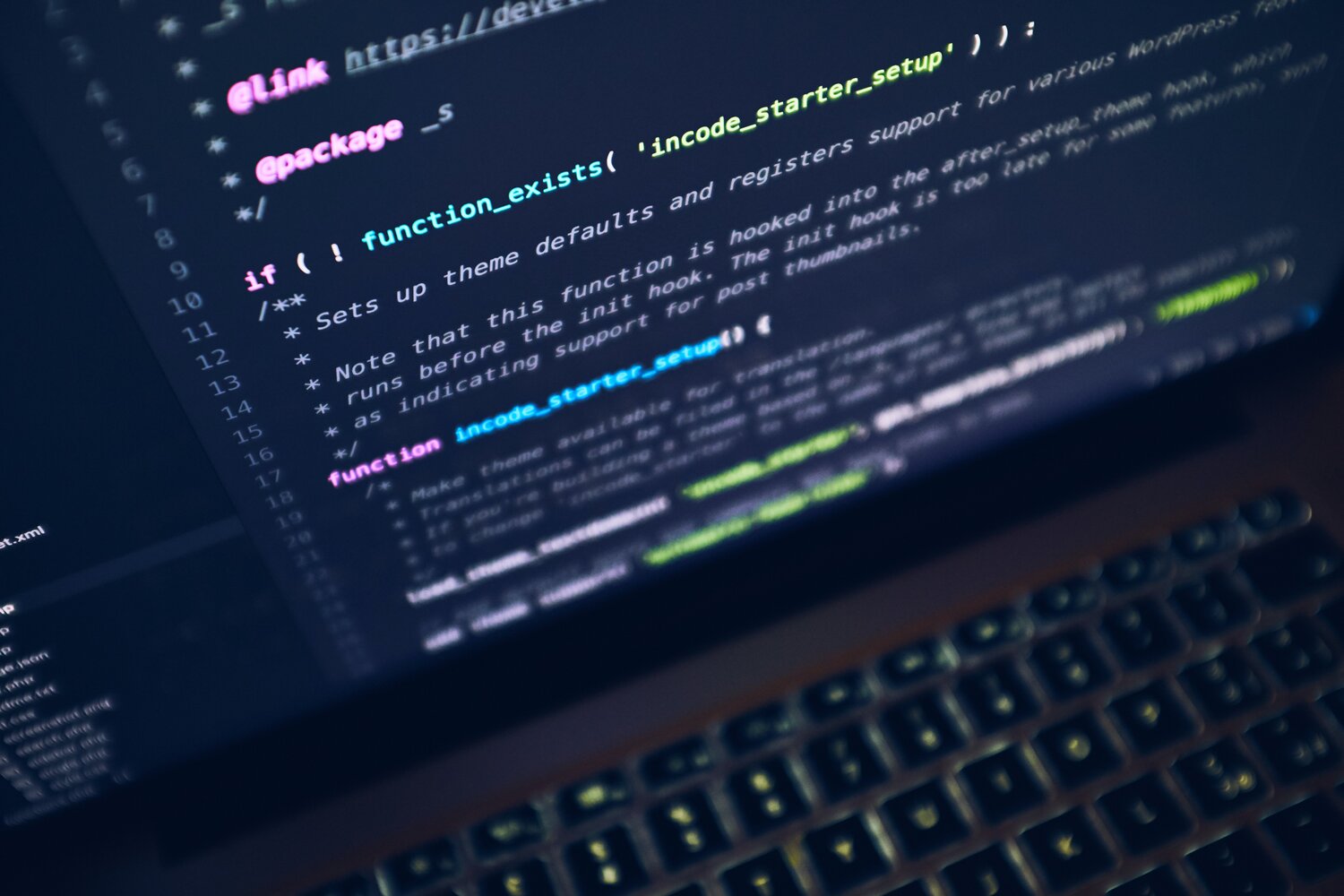 WHAT IS THE EVENT ABOUT?
BUILDING ECONOMIC RESILIANCE WITH TRADE
Global Trade Review (GTR) is delighted to announce that in line with current restrictions and concerns over travel and the holding of physical gatherings, GTR East Africa 2020 will take place virtually on October 1-2.
Once again welcoming support from a host of leading trade finance players alongside key supranational and industry bodies, this exciting event will utilise GTR's bespoke virtual platform to deliver a comprehensive range of live-streamed and pre-recorded content and unrivalled networking opportunities, focusing on key trade sectors from commodities and agribusiness, to the development of local value-add industry and achieving digital innovation.
As we continue over a decade of market-leading gatherings, don't miss your chance to participate in this beginning of an exciting new era for GTR East Africa; promising the high quality content and networking you have come to expect, delivered via specialist virtual technology platform for an optimal attendee experience.
HOW WILL THE VIRTUAL EVENT BE DELIVERED?
As an introduction, have a look at the video for a quick tour of the digital platform here.
GTR East Africa 2020 Virtual will encompass the key aspects of the live conference experience in a digital format, retaining our core focus on networking, collaboration and knowledge sharing, with our unrivalled delegate mix including corporates, traders, banks, insurers, lawyers, technology companies, non-bank financiers, government agencies and investors.
WHAT WILL BE DISCUSSED?
Prosperity through regional integration: Assessing fresh challenges for the Africa Continental Free Trade Area
Value-added in Africa: Building world-beating regional supply chains to thrive in the new normal
Identifying the flows driving East African trade into the new decade: Where do the new opportunities and risks lie for trading entities and their financiers?
Financing the trade ecosystem: Overcoming tight liquidity conditions and physical supply chain challenges
Commodities trade and agribusiness: Managing demand shocks and price volatility
The Demo Lab: Rebooting East African trade with innovative tech
The SME financing debate: What more can be done to provide financing support for grass roots trade growth?
HOW DO I REGISTER?
Those Corporates who are exporters, importers, manufacturers, distributors, traders & producers can register free of charge!
All others, including bankers and financiers can use code: PARTNER15 to get 15% discount off the Standard rate of US$399.00.
Contact sales@gtreview.com or visit here to book your place. Do not miss your chance to share key insights and connect the wider trade finance community.
Join the official LinkedIn event and follow #GTREastAfrica for event announcements.