GTR India 2021 Virtual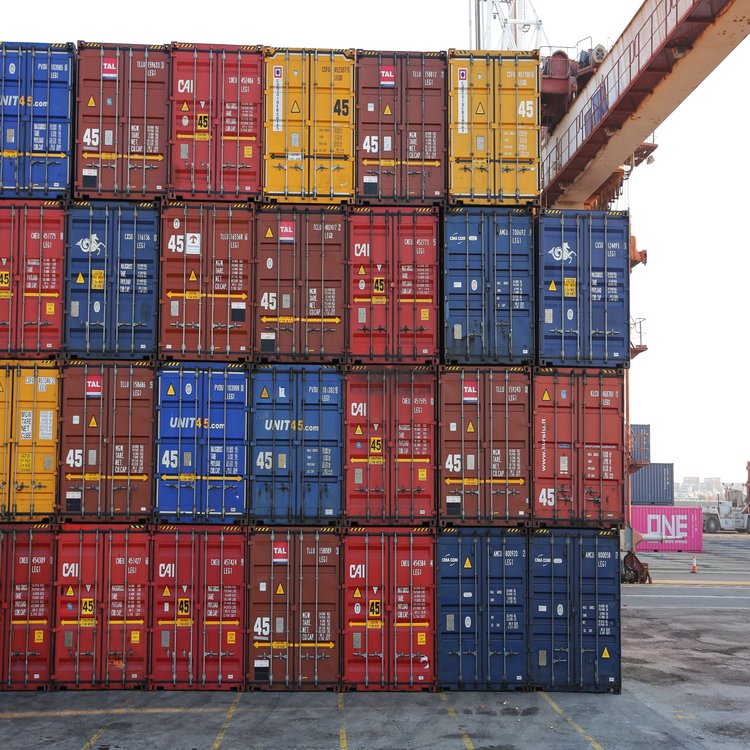 GTR India will return this year as a hybrid, providing an extended offering as the country's leading event for trade insights, networking and knowledge sharing, firstly with a virtual event taking place on March 10-11, and later with an in-person gathering in October 2021.
GTR India 2021 Virtual is set to welcome over 500 participants, featuring the chance to hear the latest developments and market intelligence on the most pertinent issues impacting on Indian trade, utilising a mixture of live-streamed and pre-recorded content and fostering a new way of networking via GTR's dedicated virtual event platform. Having established itself as the leading gathering for Indian trade over the past 15 years, GTR is looking forward to welcoming an even larger and more diverse audience for this unmissable event.
As part of the hybrid offering for 2021, GTR India will also descend on Mumbai in October for an exclusive in-person conference. This will include extensive high level content, a full exhibition, and that much missed opportunity for participants to network and connect face-to-face with key experts, industry peers and potential clients.
To find out more and register click HERE.