GTR MENA 2020: Seizing opportunities for trade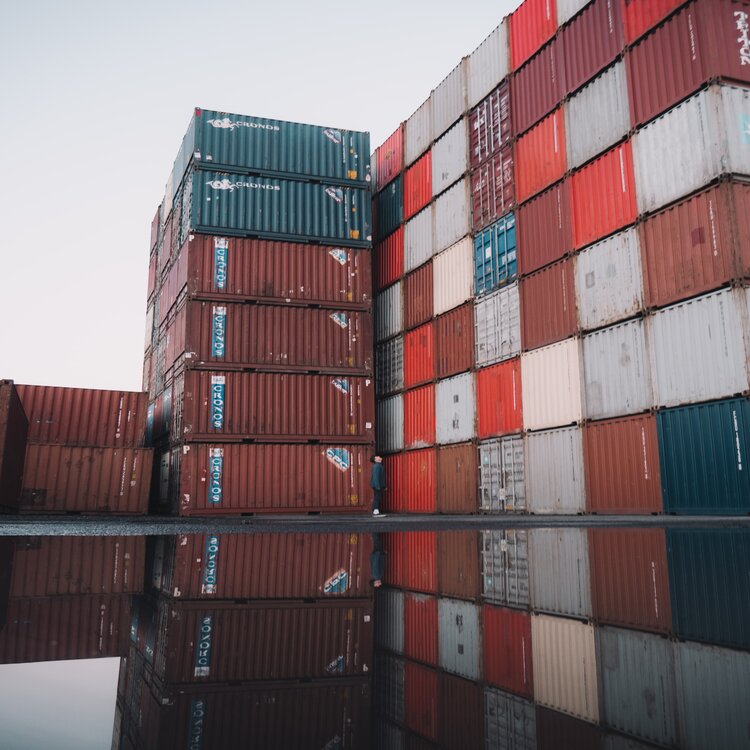 Set to take place mere months before Dubai Expo 2020, GTR MENA 2020 comes to you with the mantra of "seizing opportunities". The challenges in global trade are of course well documented, but the immense opportunities are what keep bringing people back for more. There is perhaps no better example of this than in the Middle East, with its prime geographical location, ambitious infrastructure projects and embracing of technology. This year's gathering will focus on how best to capitalise on them, from the potential trade legacy of Expo 2020 to new trade flows and political relationships, as well as ongoing conversations around the "digitisation journey" being undertaken by many in the market.
Strong attention will also be paid to encouraging a culture of entrepreneurship – including improving diversity levels and gender balance, reflecting on the important work of the SheTrades initiative – to expand trade activities, focusing on how best to "get noticed" in a competitive landscape. This is also reflected in the improved gender balance of the expert speakers participating in this event.
Offering an unrivalled platform for increasing awareness of the market challenges, attendees will have the opportunity to hear from over 80 business heads from across the global trade industries, employing a wide range of session formats and networking activities to facilitate high-quality conversations and business development opportunities.
Book online with code: EBD10 for 10% early booking discount, available until January 17
Join GTR on social media and follow the official conference hashtag: #GTRMENA