GTR West Africa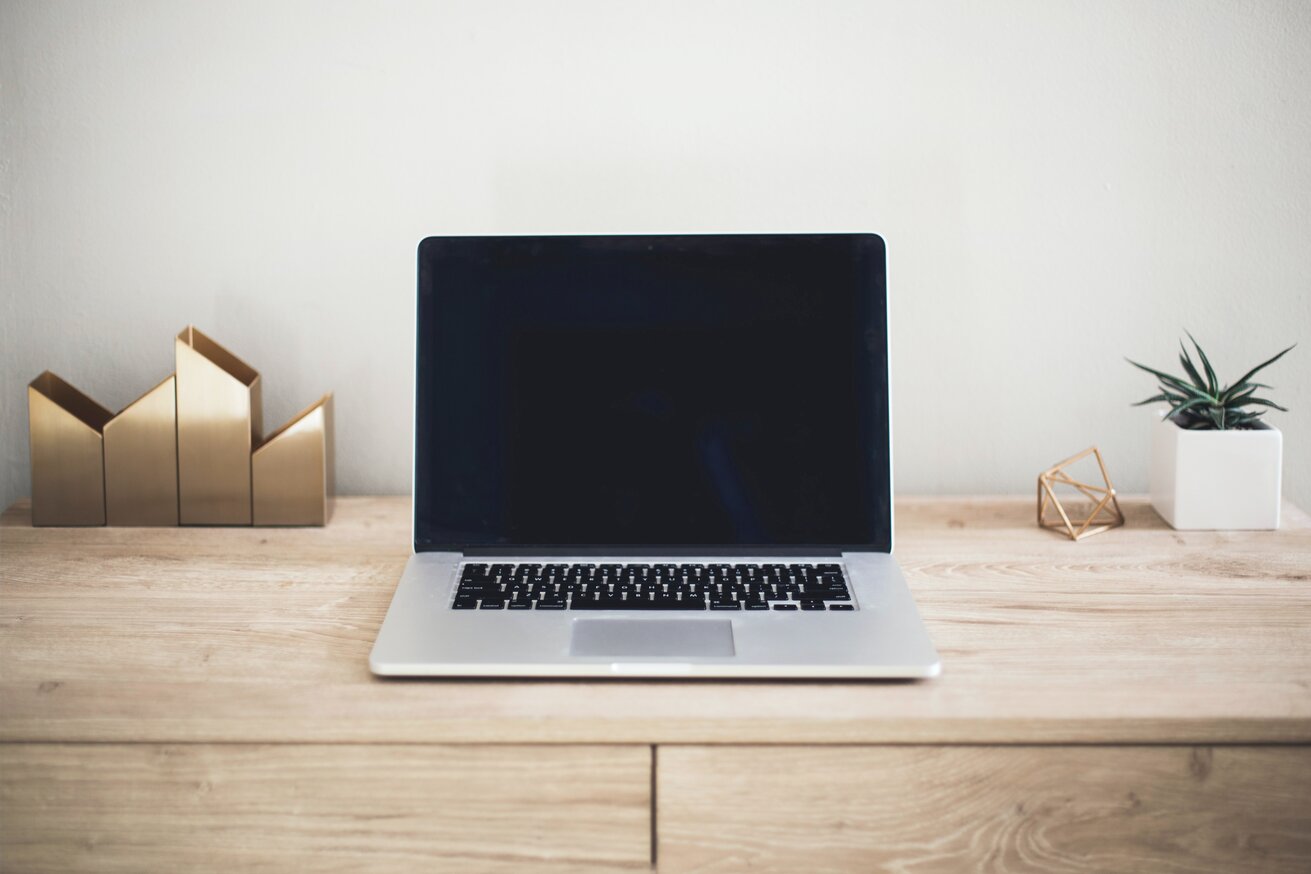 GTR West Africa will return in 2021 virtually, providing an extended digital offering as the region's leading event for trade discussion and networking on March 24-25.
Utilising GTR's market leading virtual event platform, this online gathering promises a comprehensive programme of live debate, discussion and engagement, welcoming the region's leading practitioners in trade, export and commodity finance to explore the latest developments, strategies and solutions employed to drive growth.
Please join us as we transition to this exciting new model, share key insights and expertise, and reconnect the West African trade community.