Horasis Extraordinary Meeting: Unite. Inspire. Create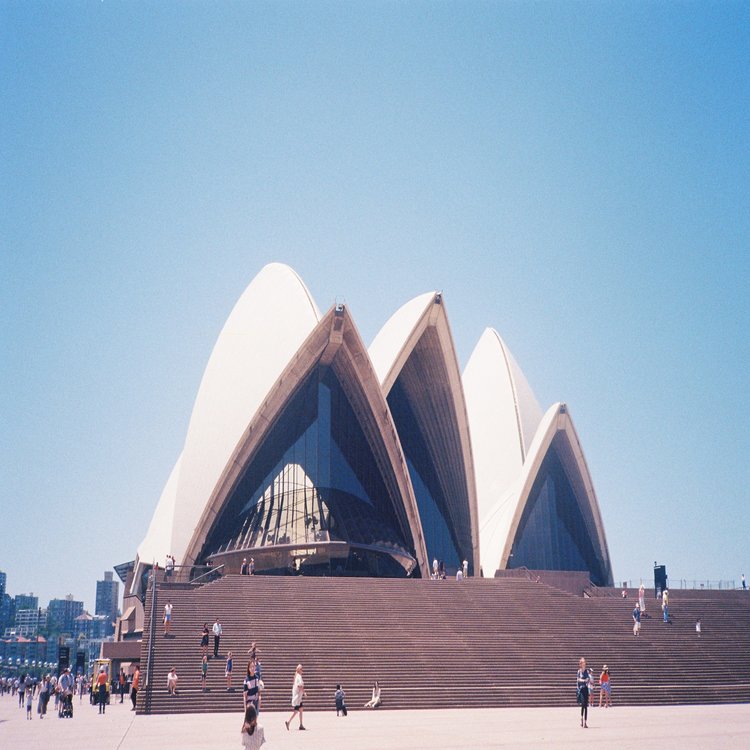 The Horasis Extraordinary Meeting is the world's foremost gathering of business leaders who interact with key government officials and eminent thought leaders. Under the theme Unite. Inspire. Create, 500 of the most senior members of the Horasis Visions Community will gather virtually to overcome the profound economic, political and social disruptions caused by Covid-19. The Horasis Extraordinary Meeting offers the conceptual backbone and action platform to advance the recovery - envisioning and implementing novel business models, new political cooperation and deep social cohesion.
We are convinced that the world will not go back to a New Normal using a simplistic resetting of legacy systems – extraordinary times demand an extraordinary transformation.
Lisa McAuley, CEO of GTPA will also join a global panel to discuss Collapse or Regeneration of World Trade. Post-COVID some governments will support populism yet others will create wide-reaching accords to develop trade and more freely exchange resources. Does free-trade unite, inspire and lift creativity? What do business leaders want? Importantly, what do the people want?
Download the programme by clicking here >
Find out how you can register for the special event here: http://ow.ly/XZJo50AwplQ