How to scale your business globally with Amazon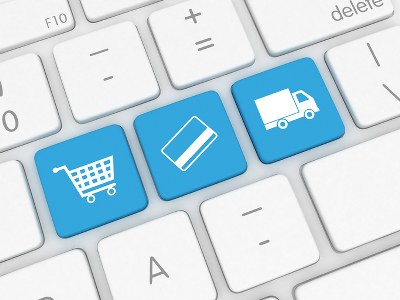 Register HERE to learn.
Wed, Sep 29, 2021 4:00 AM - 5:00 AM CEST
Which countries can I expand my business into with Amazon? (we will focus on the United States in this session)
What do I need to consider before expanding globally?
How can I ensure my expansion is as seamless as possible?
How can I position my business for growth on Amazon?