ICC Academy updates trade finance and international business certifications to ensure excellence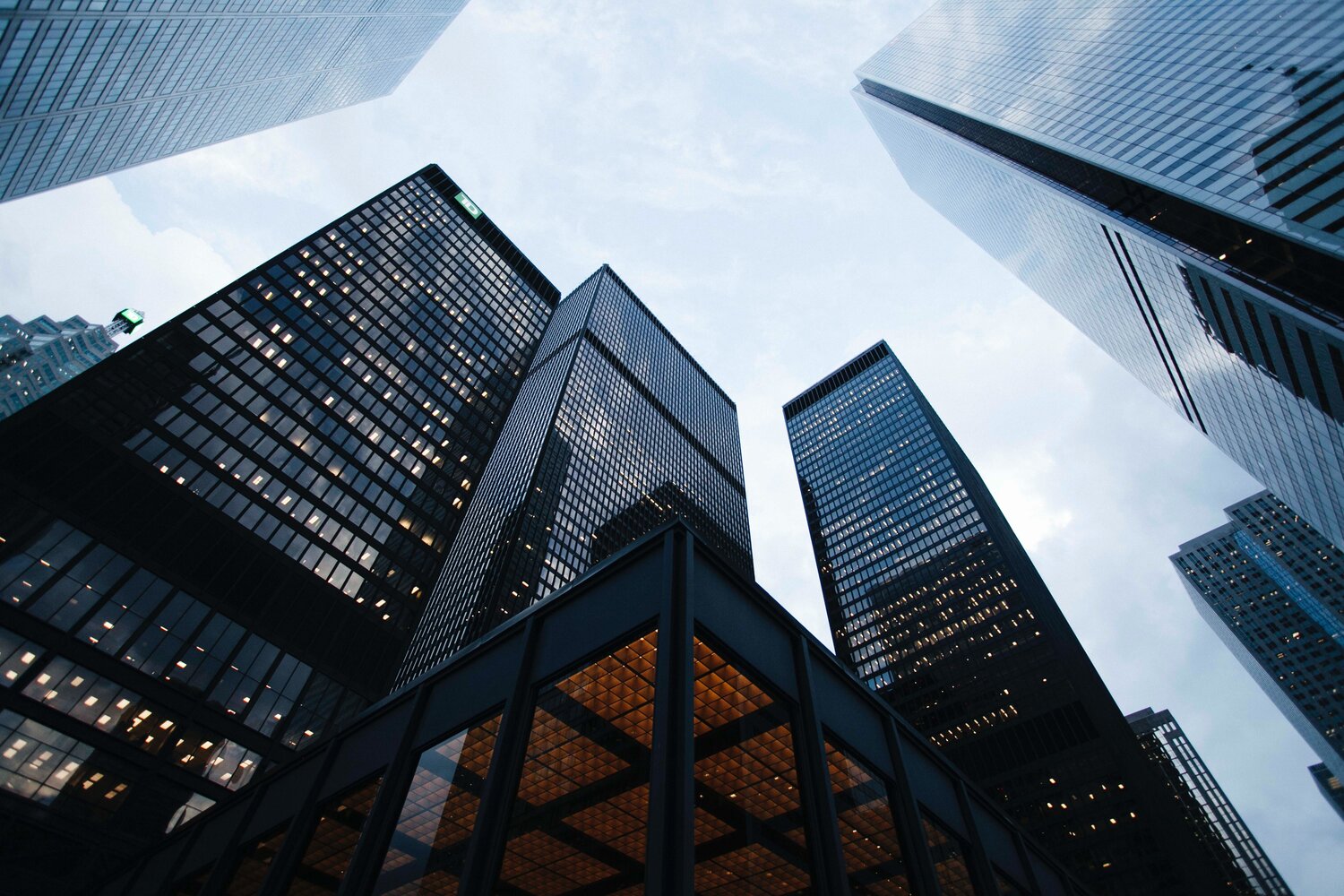 As the educational arm of ICC, the Academy provides the most up-to-date international trade knowledge and solutions to equip professionals with the specialised expertise required to successfully operate in today's "new normal" environment.
Discussing the development of the latest editions, ICC Academy General Manager Daniel Kok said: "The educational needs of trade professionals and organisations, especially since the start of the COVID pandemic, are constantly evolving to stay in line with the complex and rapidly changing global business environment in which they work. Our latest update reflects our commitment to offering a top-tier, seamless learning experience through our innovative learning management platform for the future generation of trade professionals.
"As a part of the world business organisation, we work alongside some of the globe's leading trade practitioners, who share their real-world expertise, helping us to build programmes that continue to be informative, relevant and engaging".
New features and functionalities
Bolstered by new innovations to improve our user learning experience, the 2021 editions of the GTC, EIC, and INCO certificates include:
new design templates for all e-courses
e-course highlights, summaries and quizzes included within each lesson
refreshed links, visuals and graphics
new quiz reviews and an interactive dashboard
new audio segments for podcasts
video autoplay
full optimisation for tablet and mobile use
Existing ICC Academy candidates already enlisted in the respective programmes will automatically receive a complimentary upgrade, directly within our learning management platform.
Certifications at a glance
The Global Trade Certificate (GTC) is designed for trade finance professionals, working in banks, corporations and financial institutions, and offers a comprehensive understanding of trade finance products.
The certification includes six core e-courses – Trade Finance, Documentary Credits, Documentary Collections, Guarantees, Receivables Finance, and Distributor Finance – and three electives, which can be chosen from within the following eight e-courses; Compliance, Supply Chain Finance, Cross Border Trade, Risk Distribution, Capital and Pricing, Trade Finance Sales, Standby Letters of Credit and Fraud and Reputation Risk.
Other features include 30 hours of interactive learning with six pre-assessment games, four video lectures, 150 animated explainer videos, 100 assessment questions on a range of topics and case studies to help apply knowledge based on real-world scenarios.
The GTC programme has candidates in more than 100 countries. Certificate alumni Sarah Salah, Head of Trade Products at Emirates NBD in Egypt said: "The GTC has added value to my resume by demonstrating that I have a specialisation in international trade finance and that I have learned from an industry-validated syllabus. It has provided me with solid expertise on trade finance products."
The Export/Import Certificate (EIC) programme is designed to support the needs of companies working with international clients and suppliers. Its aim is to provide the knowledge, skills, and professional credibility required for successfully managing an international business.
The certification includes five core e-courses: International Trade Overview, Business Transactions and Contracts, Financing and Security Devices, International Logistics and Sourcing, and Global Business Management.
Other features include four hours of video lectures; 15 case study videos to put learning into practice; and 120 animated explainer videos to help break down complicated concepts.
The EIC programme sees candidates from more than 80 countries. Certificate alumni Julian Poonen, a Port Supervisor at DB Schenker in South Africa said: "The ICC Academy's EIC programme was really fruitful. I have recommended it to many of my peers at work, as it helped me understand my job better and gave me a greater view on import and export as a whole."
The Incoterms® 2020 Certificate (INCO) programme, the world's only ICC-endorsed online trade terms certification, provides a comprehensive working knowledge of the globally recognised commercial trade rules and helps traders avoid costly misunderstandings by clarifying the tasks, costs, and risks involved in the delivery of goods.
The certification consists of six interactive e-courses: Overview of Incoterms® rules, Definition of Incoterms® rules, Obligations Part 1 and 2, Comparison Matrix and Case Studies along with the final exam available in English or Spanish.
Other features include sample documents and assessment questions for greater understanding and downloadable study guides as convenient offline references.
The INCO programme boasts candidates from more than 120 countries. Certificate alumni Karussha Govender, a Country Trade Compliance Officer at ABB in South Africa said: "My colleagues will often ask me questions like: 'Is this the right Incoterms® rule to be using?' Taking the Incoterms® 2020 Certificate ensured that I could provide them with the correct information and that I felt comfortable explaining it to them in simple terms."
International recognition
The GTC, EIC and INCO certificates are accredited by The Bankers Association for Finance and Trade (BAFT), The London Institute of Banking & Finance (LIBF), The Institute of Banking and Finance (IBF) and Global Trade Professional Alliance (GTPA).
What is more, the ICC Academy's training are ISO/IEC 17024 certified, meaning anyone who enrols in our programmes can attain the relevant competency standards for ISO/IEC 17024 certification – the only international standard for the certification of professional competence in the global trade discipline.