Incoterms 2020 App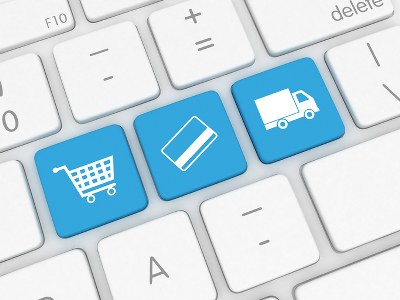 ICC has launched Incoterms® 2020, the newest edition of the renowned trade terms for the sale of goods, providing certainty and clarity to business and traders everywhere.
The Incoterms® rules define important responsibilities of buyers and sellers for the delivery of goods under sales contracts. They are the authoritative rules for determining how costs and risks are allocated to the parties. Incoterms rules are regularly incorporated into contracts for the sale of goods worldwide and have become part of the daily language of trade.
Incoterms® 2020 is available for purchase through ICC's e-commerce platform: https://2go.iccwbo.org/. The 2020 edition is available in no fewer than 29 languages — from Estonian to Pashto with ICC's worldwide network of offices offering translated versions, as well as training sessions and events, to benefit the understanding of users around the world.
Want to flourish in today's complex trade landscape? Succeed with ease thanks to our official Incoterms® rules mobile application.
• Get a comprehensive overview of the trade terms
• Connect with experts for tips and advice
• Access insight—from practical guides to podcasts
• Discover events and trainings taking place worldwide
Available free of charge via the Apple App Store and Google Play.