International Trade - A Samoan Perspective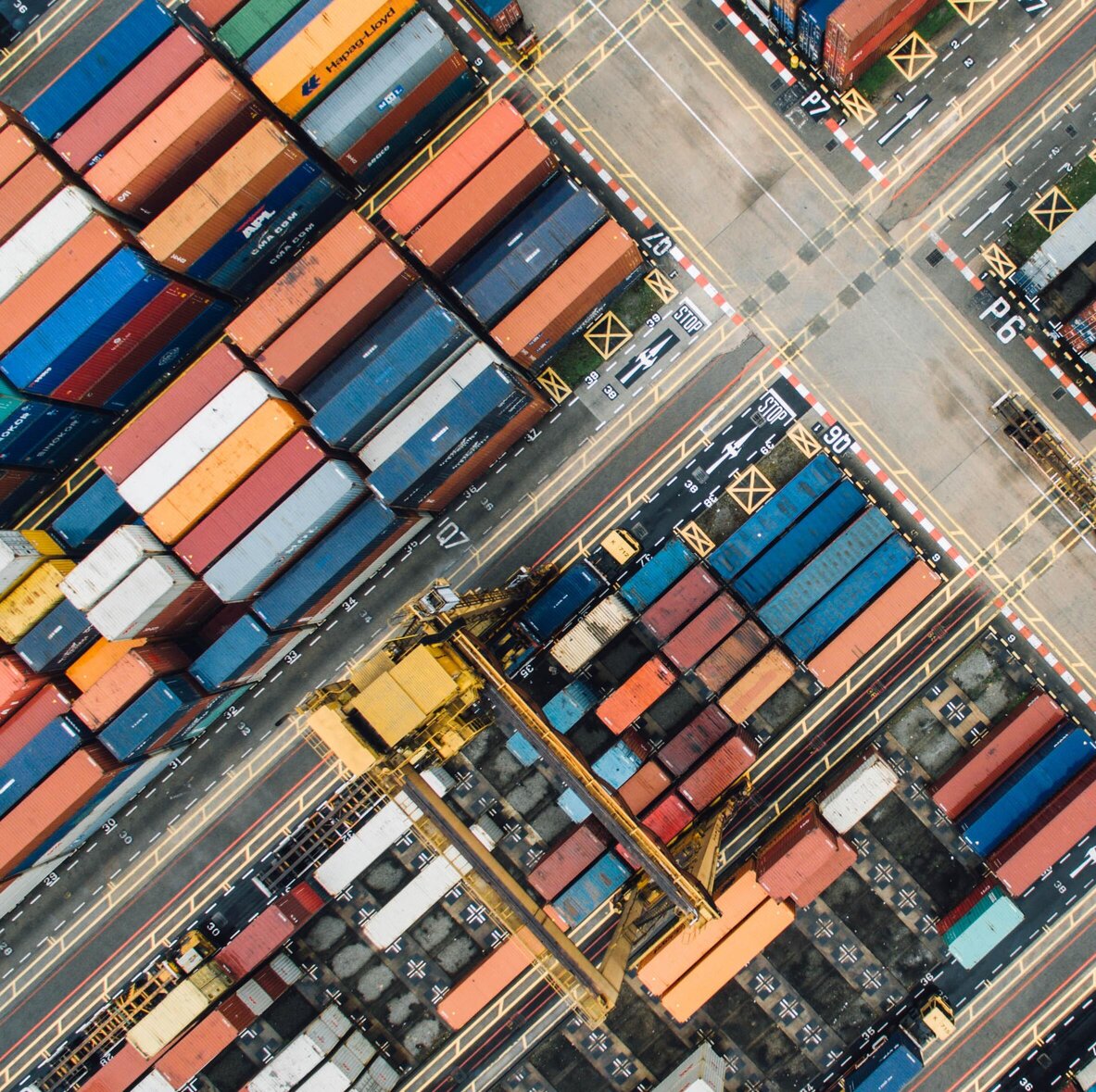 Talofa everyone!
Thank you for the Australian Government for the opportunity to share our story.
I'm Lisa Vaai, Creative Director of Eveni Carruthers in Samoa, a business started by my great grandfather in 1929. We are Samoan owned, with a fourth generation management team and just over 50 employees. This year we are celebrating 90 years of doing business in Samoa. We have evolved from copra and cocoa export trading to general merchandise to now an apparel business centered around brands reflecting cultural and traditional motifs from the Pacific.
My role is overseeing supply chain and leading our creative team in developing fresh and authentic designs and a product range that is inspired by traditional motifs from the Pacific Islands. I'm also responsible in developing new business and export markets and restarting our push for e-commerce and online sales. We now export into Japan, USA, Guam and Fiji and our EveniPacific brand is stocked in over 30 retail outlets outside of Samoa.
Our goal is to take our brand, EveniPacific, global and become the biggest retailer of Pacific Island Apparel based in the Pacific.
There are 2 key factors of the business that makes us different and keeps us ahead of our competition.
1) Adaptability of Designs - In the fast changing pace of fashion, we check to ensure that our designs and colour range are up to date with current modern trends.
2) Quality and Value - Our supply chain has been organized around delivering high quality products which are competitively priced. The product conceptualization, designs, sampling, marketing and management functions are controlled by our team in Samoa with outsourcing of printing of fabrics in Asia and manufacturing in Fiji or Asia. One of the ways we ensure price competitiveness is use existing regional trade agreements that benefit our supply chain - we currently use the PICTA Pacific Island Countries Free Trade Agreement to move our goods across the Pacific.
We feel our research and development time, intellectual property and conceptualization of product and designs are major components of the overall costs of the product, in fact, more than that actual stitching of the garment. We hope and continue to push for recognizing service exported to ensure that its included as overall calculation of rules of origin are reflected in trade agreements signed. In my view - its the only way for Pacific Island businesses to stay competitive and keep up with international competition whilst still keeping production regional. We had originally set up a smaller factory in Samoa however due to a shortage in skilled labour we have not been able to successfully continue this operation. For now it is on hold, since it would be more suited to custom high end clothing which at the moment we are not focusing on due to inability to source raw materials and high costs.
Our business relies heavily on the internet in terms of reaching out to our customers via marketing and branding of our products and also communication with our export partners and factories. With the submarine cables the Government of Samoa has invested in, we hope the costs of connectivity will be reduced and also the quality of connectivity improved so we can continue to work on lowering the overall costs of our products to be able to stay competitive.
In terms of ecommerce, we have set up our online stores per region - New Zealand and the USA, however we are finding it challenging as well as costly to set up stock fulfillment centers in two locations where our main customers are from so that our customers are able to receive their online purchase within 3 working days. It is currently 10 working days and there is a lot of administration work that goes into sending one parcel and ensuring we are receiving full payment. This is an area of our business we have been working on for the last 2 years to find the best solution for us, and hope to finalize our trial distribution by the end of the year.
Our experience in export trading is limited and I've been very fortunate, while just about to embark on developing export markets, to be a part of the pilot programme from Australia Awards Women Trading Globally in 2017. It brought a group of 15 Pacific Island business women together to help put together their export strategy and advise of pitfalls when going into different structures such as distributorship and stockists. I felt the entire programme was well designed from sourcing of applicants to the right amount of theory and practical exercises we were able to put into practice at the networking events put on for us. It was inspiring as well - we got to meet a few Australian female entrepreneurs. One of the most inspiring for me was meeting a young 26 years old woman entrepreneur who runs and online million dollar apparel company - Showpo.
For me personally, the most important lessons learnt from this 2 week residential training in Brisbane and Sydney was costing structure and reorganizing my pitch and emails of our business. Motivated upon my return and with the skills and knowledge learnt, I was able to revise my costings and email pitch to major department stores and fortunately for me I was given the opportunity to work exclusively with one of the biggest department stores in Fiji as well as Duty Free Galleria in Guam and Saipan which came with a set of quality standards that our team had to quickly adapt to. These requirements including labelling and shipping instructions which I had just been trained on and had been given an Australian Export guidebook on.
One of the great advantages of this programme is being able to call / email GTPA for assistance and advice during the last few years, as well as sharing experiences with my fellow Pacific colleagues in our facebook group.
I think similar training initiatives are needed, and perhaps there can be an advanced level where you can group with similar entrepreneurs from the wider Asia Pacific now that we have the basic fundamentals of exporting.
Some opportunities to help Pacific Island businesses to trade efficiently.
1) Access to mentors with hands on experience in specialty fields such as apparel manufacturing
2) Market research and support to businesses entering a new market - Licensing Agreement
3) Assist in negotiations, legal experts to structure deals
4) Support in funding for intellectual property registration