Is COVID-19 slamming your business?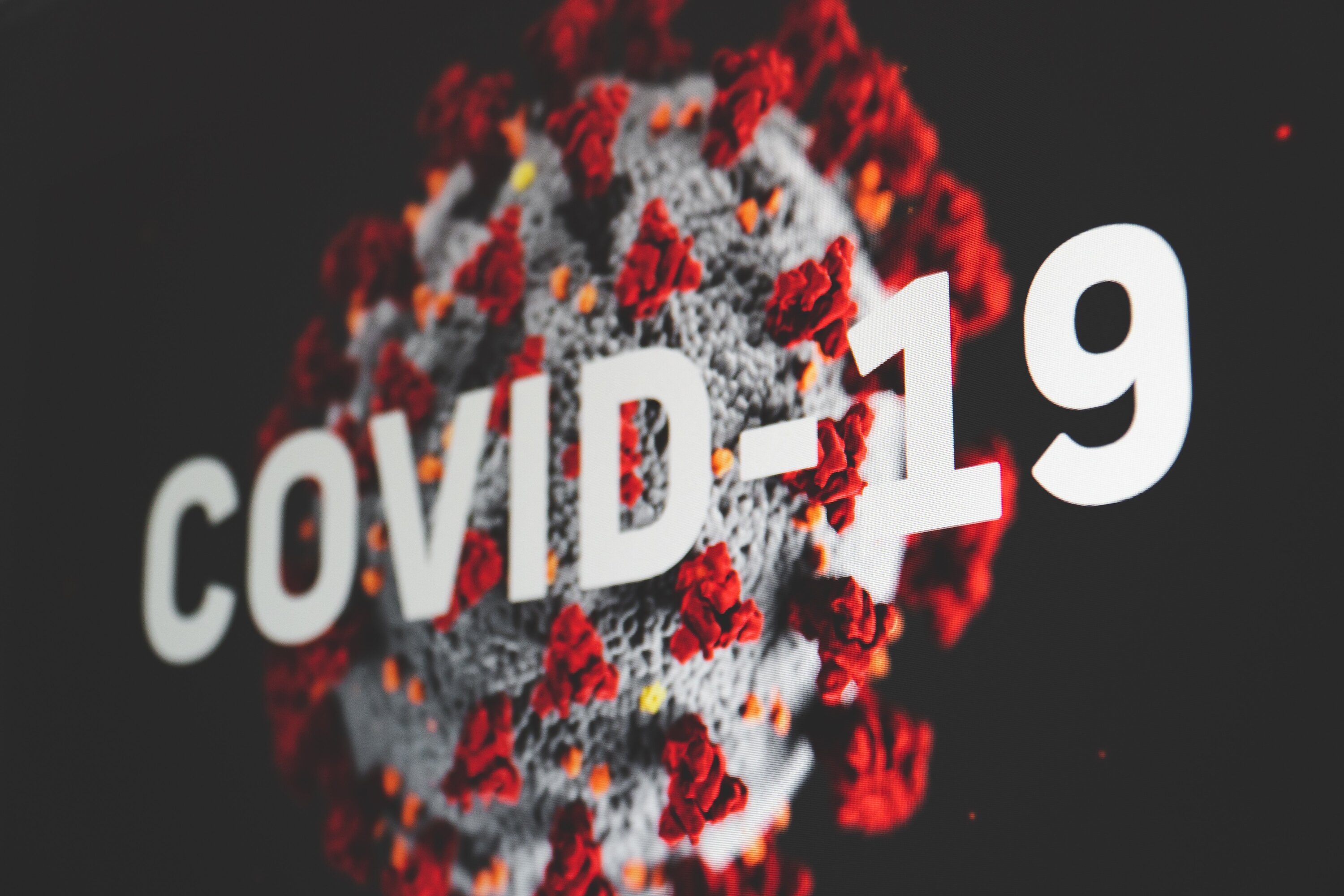 According to a recent study, 94% of companies are seeing supply chain disruptions from COVID-19 and 75% have felt negative or strongly negative impacts on their business and 55% of companies plan to or have already downgraded their growth outlooks as a result.
Resilience and redundancy must be rebuilt into global supply chains.
This may be difficult, time-consuming and introduce additional costs, but the reward and benefit of more robust design and disaster-proof distribution systems will ultimately be worth it.
Start the online survey here: https://ncsu.qualtrics.com/jfe/form/SV_9uHx627GRFqJuWp
We now need your help
By taking 15 minutes of your time to complete our online survey, you will help us to identify levels of disruption and adaptability of your supply chains in order for government to help build more resilient supply chains.
Whether you work in a large corporation, small to medium-sized business, or a sole trader, your views are important to help us understand how your business has been impacted by the COVID-19 crisis.
You will have the opportunity to:
Raise awareness of the barriers you face in conducting business across borders
Tell government your views on the most effective solutions in resolving barriers
Influence the development of more effective trade policy in promoting connectivity
As part of your participation in this important study we will provide your organisation with the opportunity to be part of a global coalition to influence global standards and trade related policies which impact the cost and ease of doing business as part of the Bloomberg New Economy Solutions.
A global solution to build a global standards framework to support resilience and integrity post COVID-19.
Additionally, we will host an exclusive forum for you to access the results of the survey and discuss mechanisms for greater policy changes and new solutions.
Start the online survey here: https://ncsu.qualtrics.com/jfe/form/SV_9uHx627GRFqJuWp