Join trade experts to Advance the Professionalization of Global Trade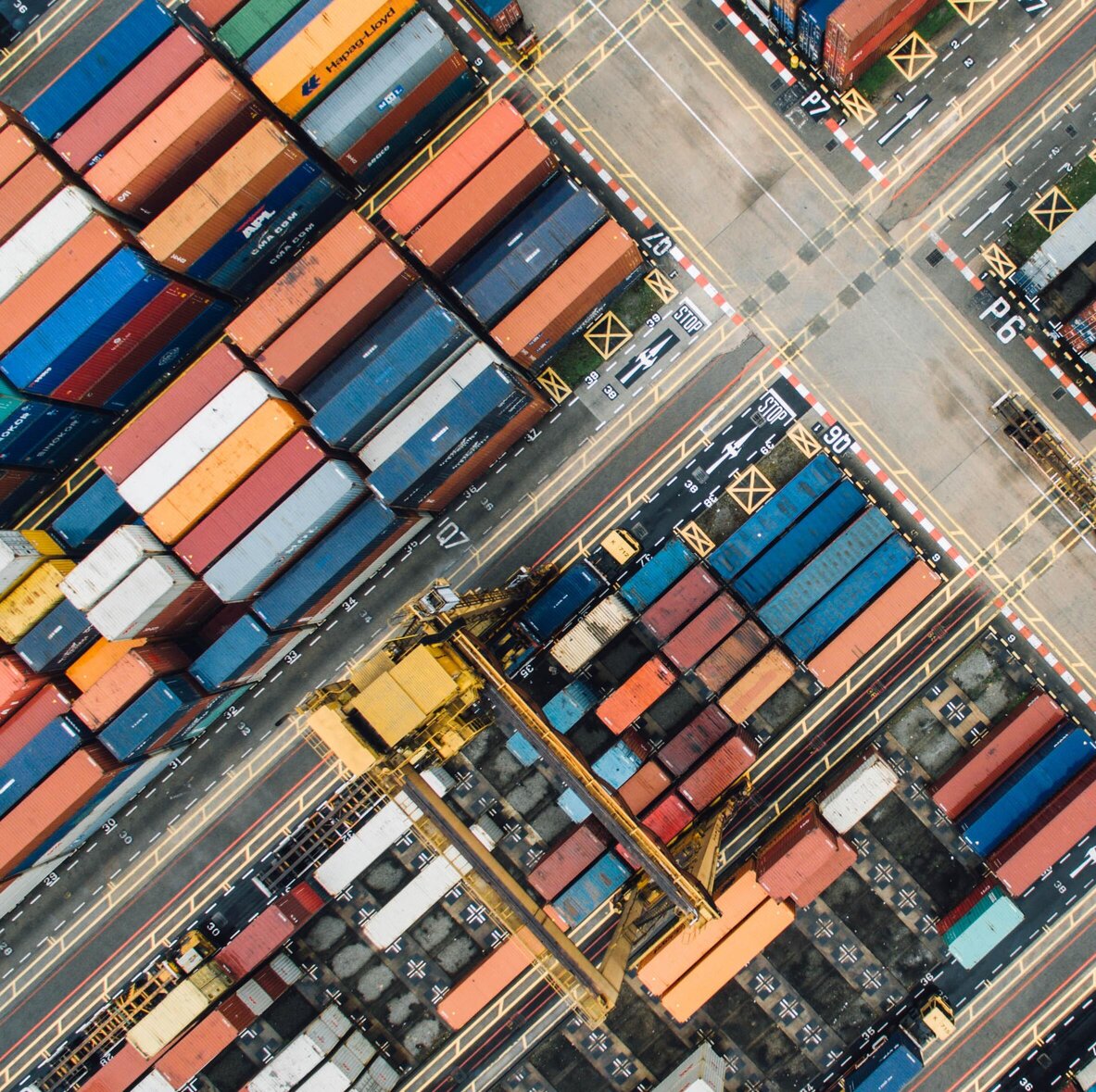 The Executive Director and Advisory Committee of the Global Trade Professionals Alliance (GTPA) invite expressions of interest from leading experts across all areas of international trade, to contribute to one or more Working Committees relating to specific specialisations in international trade.
The Working Committees will be chaired by a senior specialist in each domain and will report to the International and Technical Advisory Committee (ITAC) and the Executive Director. Our Committees will play a central role in ensuring that the work of the GTPA fulfils the requirements ISO/IEC 17024, which is the international standard for the certification of professional competence.
Are you a proven thought leader, influencer, advocate and mentor whose words and actions shape your industry? We would love to hear from you, to explore together the vision and mission of the GTPA and of our Working Committees.
The Global Trade Professionals Alliance (GTPA) is a game-changing new network poised to set the global standard for certification of individuals and approved institutions in the professional practice of trade-related disciplines. GTPA will officially be launched in December 2017, but the work of building a trusted global network of trade professionals is already well underway, as we position to empower global supply chains and their communities around the world.
Our Working Committees will provide advice on the global issues and advocacy related to a series of trade-related specialisations, and will drive the development of competency standards, quality control and ongoing professional development for those areas of specialisation.
GTPA is currently looking for expertise across the following domains:
Trade Management
Trade Regulation and Compliance
Risk Analysis and Mitigation
Market Development
Trade Finance and Supply Chain Finance
Trade Research and Economics
Trade Policy
Trade Law
Sustainable Trade, Development and Inclusiveness
Innovation Exchange
If you are ready to make a contribution that will advance the practice of international trade globally in collaboration with leading practitioners from around the world, send a one-page profile and a covering letter of interest to Lisa McAuley, Executive Director at GTPA at: lisamcauley@gtpalliance.com.
We will be pleased to share with you, the Terms of Reference of the GTPA Working Committees, as well as further information on the Global Trade Professionals Alliance.