l Journal of Physical Distribution Supply Chain Integration and Relationship Stability on Supply Chain Performance under Environmental Uncertainty among Small to Medium-Sized Enterprises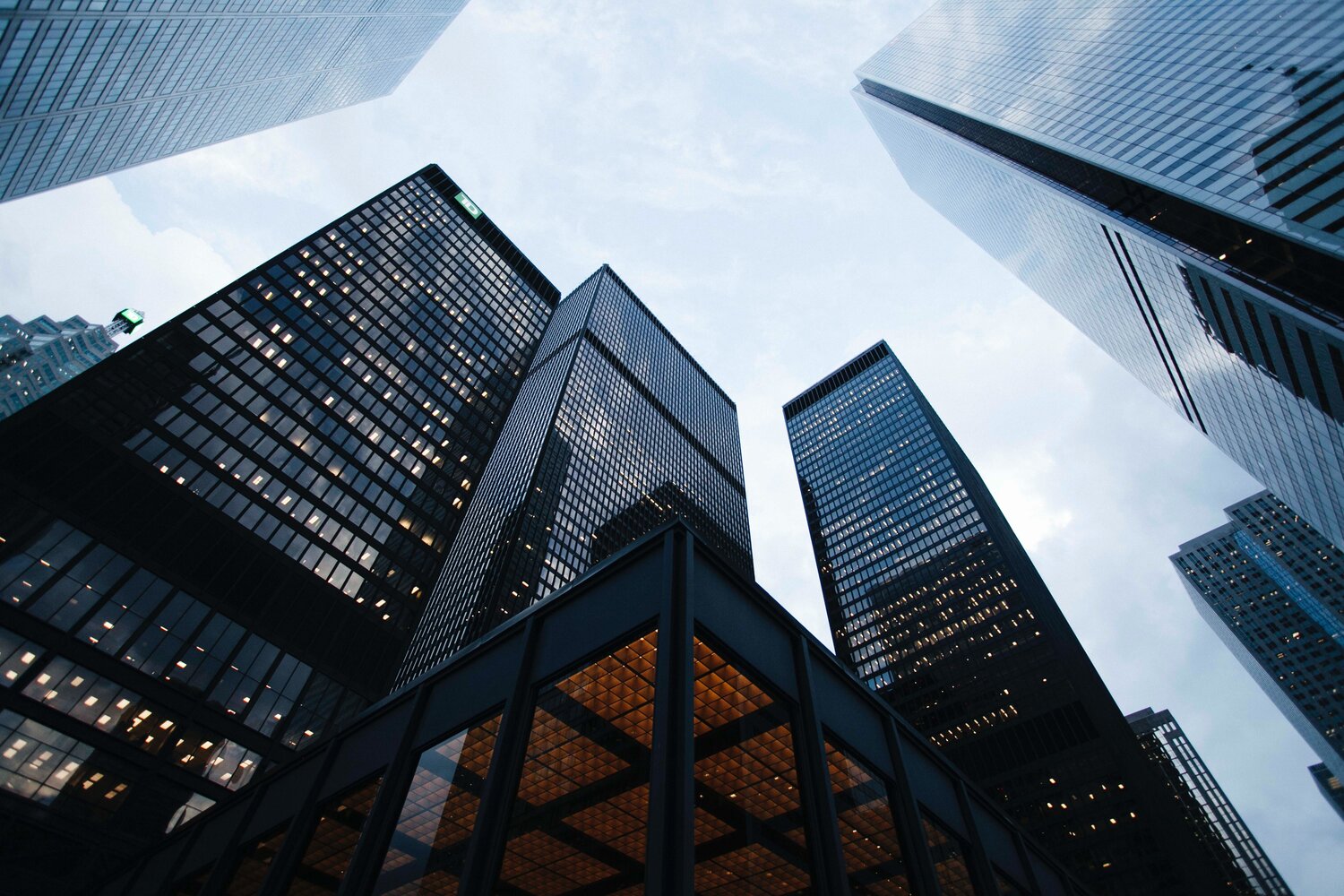 Purpose - The present study examines the relationship between supply integration and relationship stability, and the relationship between relationship stability and performance, and analyzes the moderation effect of environmental uncertainty between supply chain integration and relationship stability.
Design/methodology/approach - The subjects are typical SMEs in the developing countries and focus on niche market to compete with large-scale manufacturers. Questionnaires were distributed to manufacturers to collect empirical data. In total, 566 valid samples were gathered.
Findings - The results indicate that supply chain integration has positive effects on relational stability and that relational stability has positive effects on supply chain performance. Relational stability is a mediator between supply chain integration and supply chain performance.
Originality/value - The contingency effects of environmental uncertainty on the relationships between internal integration and relational stability were determined in this research. This research framework extends past research on supply chain management. Part research has mostly explored the relationship between supply chain integration and different measures of supply chain performance, or whether uncertainty affects supply chain integration and supply chain performance.
Keywords: Supply chain integration, Relational stability, Uncertainty, Small and Median Enterprise
1. Introduction
Due to the rapid changes in the business environment and customer needs, coupled with global competition, product division of labor, and advances in information technology, companies are no longer facing simple company-to-company competition, but instead competition between value chains (Lewis, 1995; Wu and Chu, 2016) as well as competition between supply chain systems (Christopher and Towill, 2001, Zhu and Lai, 2019). The performance of individual manufacturers is affected by the supply chain network to which it belongs. Therefore, manufacturers at the center of the supply chain must manage multiple partnerships. In other words, competition between companies is now in fact competition between value chains and supply chains (Rezaei et al., 2018). Therefore, within this group competition, the success of individual manufacturers depends on the group's overall competitive advantage (Dyer, 2000). Building, strengthening and stabilizing buyer-supplier relationships is becoming much more critical for individual company.
To read the full paper click HERE.