Let's talk about Zoom: Getting the most from your virtual meetings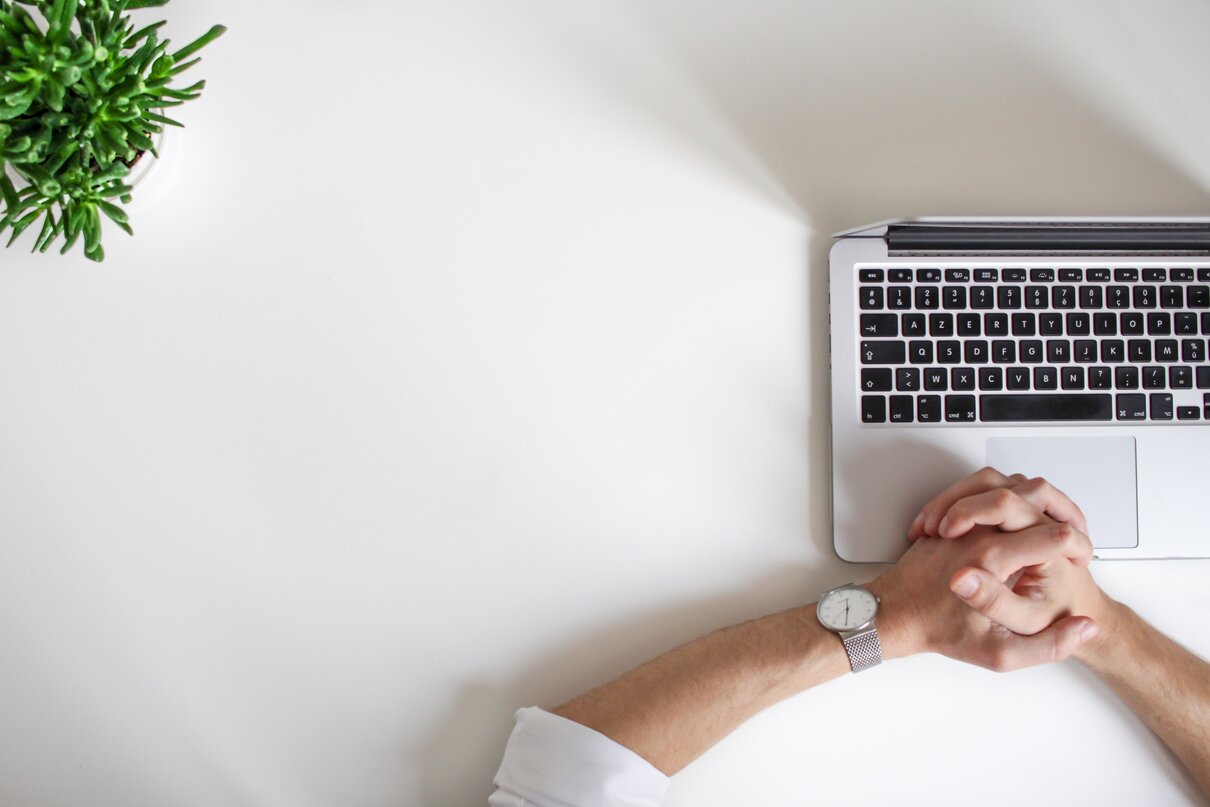 The COVID-19 crisis has radically changed the way we interact, both for business and personally. With travel off the cards for the foreseeable future, we're all having to make peace with finding virtual ways to run our businesses, interact with our clients and colleagues, and even keep in touch with those we hold dear. Unfortunately, many of us are not using the virtual mechanisms at our disposal effectively or efficiently.
In this week's Business Health Check session, we'll be examining the dos and don'ts of effective virtual meetings. Amongst other things, we'll discuss:
Choosing the right meeting channel
Virtual meeting security
Setting up equipment for better communication
Meeting etiquette
Encouraging participation
Business vs personal meetings
Remember to send us any questions you may have by 5pm (Australian Eastern Standard Time) on Tuesday 19 May so that we can include them in our discussion.
Event details
Date: Tuesday 19th May at 7pm(EST, EDT)/ Wednesday 20th May at 10am (AED)
Register online: https://zoom.us/webinar/register/WN_oVClg3fzSuaGs7lUy9pDOg