Lynn Rua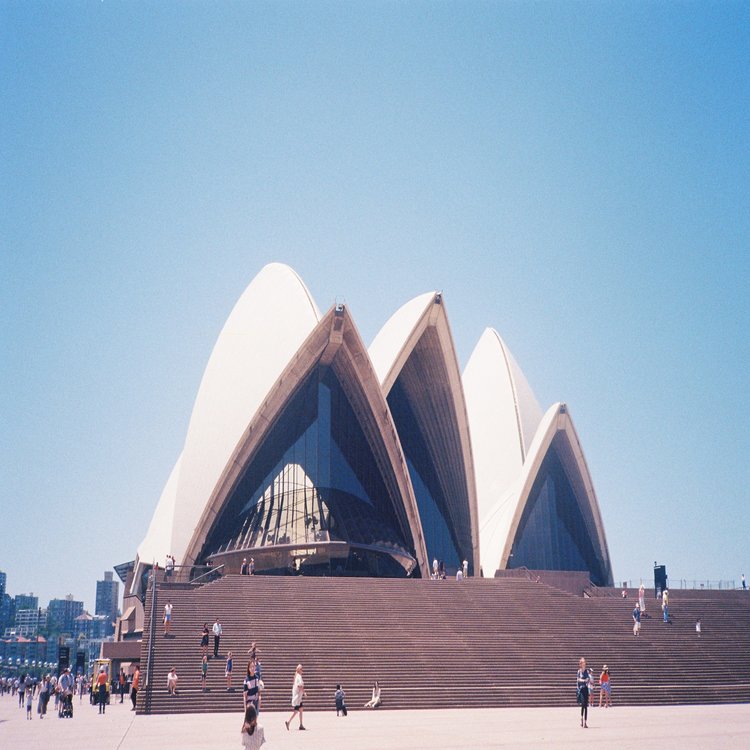 Lynn Rua is a skilled operational and commercial professional, currently working with a leading trade, logistics and distribution organisation. With 16 years' experience developing constructive and cost-effective logistics solutions to meet the challenges and obstacles across global import and export activities.
Lynn develops and presents workshops to teach best practice' processes to maximise efficiency, quality, cost effectiveness and customer service throughout the supply chain. With her Diploma in English-Spanish Interpreting, she has a special interest in building relations and facilitating trade between Australia and Latin America.
What is your background working in international trade?
I started my career in International Trade 16 years ago in Freight Forwarding. I took opportunities to work in all areas of the business including Imports, Air and Sea, Customs, Distribution and Exports.
In 2007 I was promoted to Export Manager of the company. Overseeing the day to day operations and managing a team. My responsibilities required strong relationship management, business development, commercial acumen and drive to deliver innovating solutions for customers to trade internationally.
The move to a management position was a step up and a challenge that shaped me the most professionally.
Since then I have worked in related international trade roles including training and consulting businesses, account management for importers and exporters and in Logistics and Distribution in the Retail sector which has been a valuable experience, working from the other side.
What inspired you to enter into a career in international trade?
After my gap year moving to Australia and upon completing my education, I decided I would gain some work experience. I could say I stumbled into my career in International Trade. I had interviews across a few industries and did take special interest in Freight Forwarding as it involved liaising with organisations from around the world. Importing and Exporting seemed like a dynamic industry and I was also able to leverage my language skills which have been a great asset.
Those were my thoughts back then not knowing much about the industry…and the rest is history. Experience and additional qualifications have been key to further development.
If you were to go back in time and invite any three leaders to dinner who would they be?
With International Women's day approaching, I would invite Eva Duarte de Peron, Coco Chanel and Mother Teresa.
What are the top 3 challenges of working in international trade?
1. Language and Cultural barriers: being culturally sensitive is an important skill when doing business.
2. Time difference: in order to get the job done, at times it has been necessary to work according to our customers or suppliers time zones. Logistics is a 365-day operation, so be prepared to work outside standard hours, however it is rewarding when you see the outcomes of your efforts and bags under your eyes! (just kidding)
3. Local Market Knowledge: there is no one-size-fits-all process to export and import. As with anything, research comes first.
What are the top opportunities for anyone looking to work in international trade?
1. Scale your career to an international audience this includes taking advantages of opportunities to work abroad, travel and experience other cultures.
2. We are a globally Interconnected economy and so it is important to build relationships from around the world and have an opportunity to create business ventures between countries is rewarding, it will broaden your perspective.
3. International trade is constantly evolving there are opportunities to create, innovate and make a difference.
4. Invest in skills knowledge growth and continual professional development not only locally but globally!
How would you encourage more women to enter a career in international trade?
By raising awareness of the Importance of international trade to economic development. This can be done through educational offerings, professional development opportunities and social networking events to facilitate exchange of experiences and advice.
The above could be extended to school leavers in orientation days, Interns and young professional women that are in search of focus and directions at the start of their careers.