Making technology work for all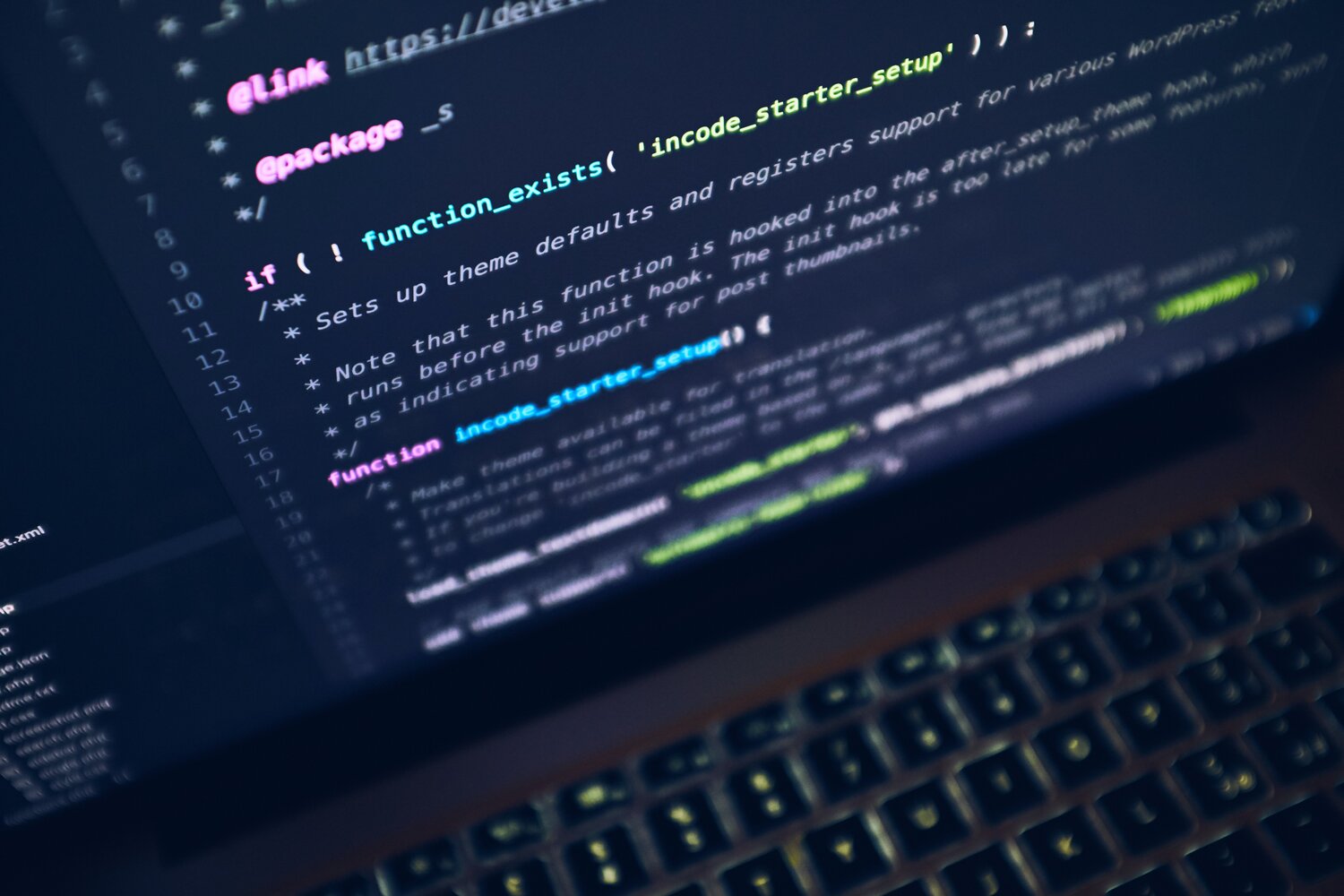 The International Chamber of Commerce (ICC) is convening a global business delegation to participate in the 14th annual Internet Governance Forum (IGF) in Berlin to discuss pressing digital policy issues and the future of Internet governance.
Launched in 2006 by United Nations (UN) Secretary General Kofi Annan, the IGF is the prime venue for multistakeholder policy dialogues on key legal, political, social, and technical issues related to the Internet. Since the first forum held in Athens, ICC has been actively involved in the IGF to facilitate business participation and advocate for an open, inclusive and cooperative approach to Internet governance.
Under the overarching theme of "One World. One Net. One Vision.," this year's IGF will gather leaders from business, government, civil society and the technical community to discuss, debate, and exchange ideas on priority policy issues pertaining to the Internet. The forum will feature high-level participation, including, among others, UN Secretary General Antonio Guterres and German Chancellor Angela Merkel, who will host and present the opening remarks at this year's forum.
IGF organisers have identified three priority tracks to help guide discussions during the forum: data governance, digital inclusion, and security, safety, stability and resilience.
Here's how ICC will contribute to the conversation:
Data Governance
In an increasingly interconnected world, the ability to transfer, collect and process digital information has become an essential component whether to enabling economic growth, facilitate access to education, healthcare or other social services or just simply empower people across the world to access information and connect with each-other. At the same time disruptions triggerd by technological advancements pose challenges around labour and privacy considerations.
As the world business organization, ICC is committed to making technology work for all. ICC believes in the strong potential of cross-border data flows to enable inclusive growth and sustainable development for business and society. In order to harness this potential responsibly, ICC advocates for policy frameworks that provide for appropriate data protection and guarantee the privacy of citizens without hampering innovation.
ICC's delegation will work with participants at this year's IGF to inform and create policies that ensure the free flow of data across borders, safeguard freedom of expression, and provide for robust data protection.
Digital Inclusion
Despite significant progress, access to the Internet and digital technologies remains a challenge for many communities around the world.
ICC's mission is to make business work for everyone, every day, everywhere. We cannot fulfil this mission if people are not connected, unable to reach fundamental services, or lack the necessary skills to participate in the digital age. Expanding meaningful connectivity will expand opportunities for all to drive social and economic development in their community and region.
ICC and its members recognise the fundamental role of business to help reach this goal, governments alone cannot meet the investment needs and implementation solutions required. Bridging the connectivity gap hinges on our collective efforts to create enabling policy environments for innovation and investment in digital technologies.
At IGF 2019, ICC will call for a stable legal and regulatory environment that welcomes new entrants and recognizes ongoing development, values new forms of competition and promotes transformation through education and skilling.
Security, Safety, Stability and Resilience
International cooperation, effective cross-border mechanisms and public-private cooperation are essential to strengthening Internet security and responding to cybersecurity threats.
ICC is committed to the establishment of safe and secure networks for all to enhance trust and confidence in using the Internet. Our delegation at the IGF will exchange with governments, civil society, and the technical community to inform legislation and enforcement mechanisms that prohibit, detect, and prevent cybercrimes.
Businesses constantly develop and deploy measures designed to secure networks, protect users and safeguard content from attack. ICC works with governments to ensure, in turn, that the necessary laws are in place to make such attacks illegal, prevent crime and enforce laws.
This article was originally published on the International Chamber of Commerce (ICC) Academy website on 10 October 2019.