Making the most of the value producing opportunities inherent in becoming a digital business (1)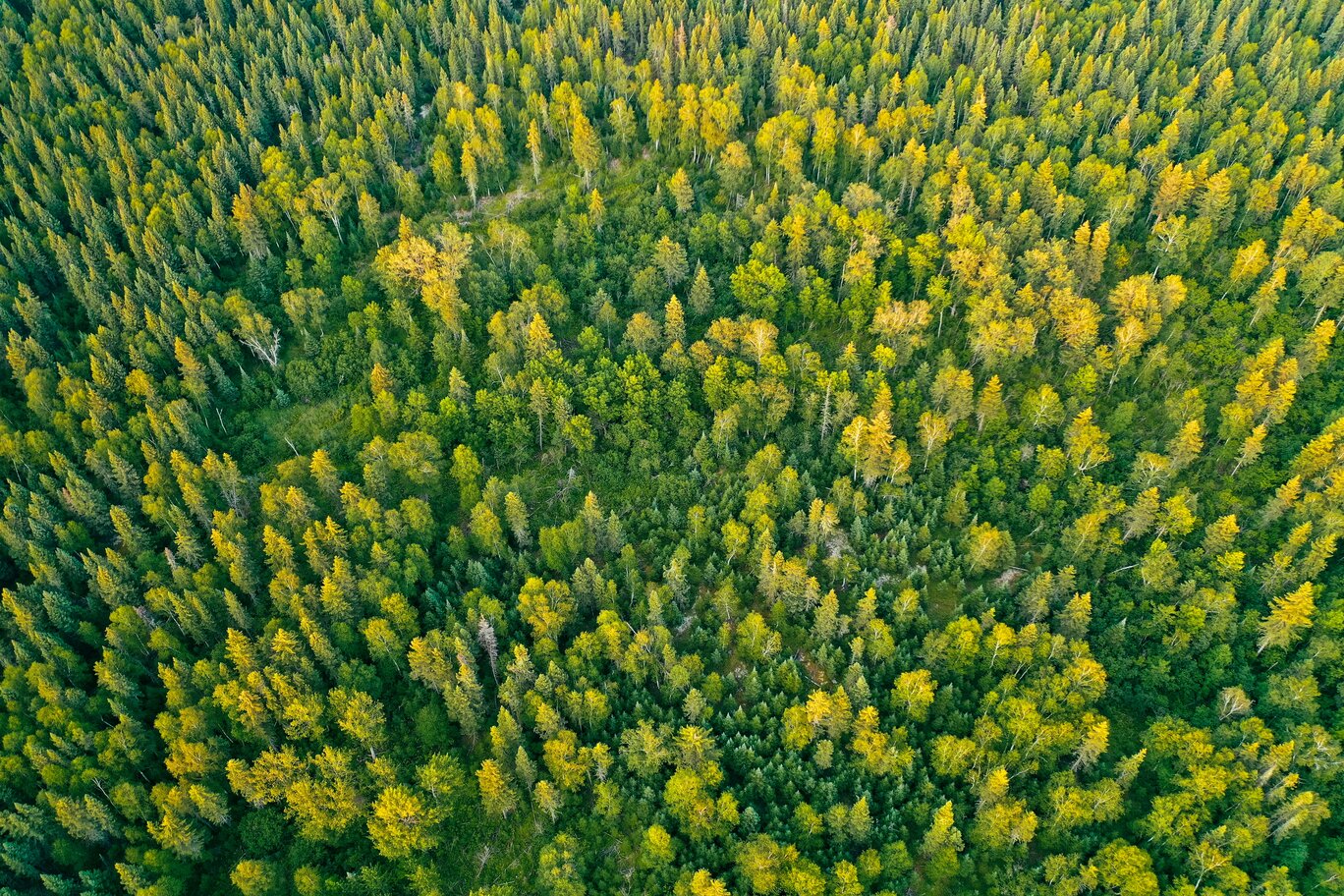 Earlier this month, the GTPA, represented by Lisa McAuley (CEO), Collins Rex (Asia and Africa Director) and Niels Strazdins (Europe Director), participated in the UNCTAD (the United Nations Conference on Trade and Development) eCommerce Week, the leading forum for Ministers, senior government officials, CEOs and other business representatives, international organizations, development banks, academics and civil society to discuss the development opportunities and challenges associated with the evolving digital economy. This year's theme was "From Digitalization to Development".
Having participated in previous eCommerce weeks and having presented a session at eCommerce Week Africa in November 2018, the GTPA was delighted to have the opportunity to once again present a session at eCommerce Week 2019. This session, entitled, "Making the most of the value producing opportunities inherent in becoming a digital business", was presented in partnership with Enhanced Integrated Framework (EIF).
Digital transformation is about how a business embraces digital tools to streamline and improve its functionality, and how that business then more efficiently, potently and profitably interacts with its customers.
The panel, moderated by Collins Rex, consisted of Lisa McAuley (GTPA), Annette Ssemuwemba (EIF), Sara Lone (eCommerce Foundation) and Tanvir Sourov (Decibel Singapore). In a lively discussion the following topics were teased out:
• The tools necessary to enable digital transformation
• Maximising the benefits of digital transformation
• Digital transformation as a step towards successful eCommerce
• Extending digital transformation to SMEs in LDCs, giving them a voice in the shaping of global eCommerce frameworks, and policy
The panel session – assisted by questions from the audience – delivered several key take outs.
• It became clear that before any business can consider becoming digitalised, it needs to be a real business. Fostering entrepreneurship is essential, followed by then providing a pathway to commercialisation and globalisation. Both Government facilitation and private sector participation are essential to creating the pathway.
• The key to businesses successfully implementing digital transformation is preparation and education, and digital literacy.
• Initially smaller businesses may need to form alliances with bigger businesses, including eCommerce platforms.
• When it comes to digitalisation, there is no one size fits all model. Each business will digitise according to their needs, and in some cases the most basic of technology solutions will fundamentally change a business and positively impact its success.
• Before businesses can digitise, they need to understand their customers and their markets; not all markets are suitable outlets for all products/services, and not all consumers want the same products/services.
• Trust is paramount in eCommerce. Particularly smaller businesses need to find ways to create trust with their customers and within their markets. This also applies to the business protecting itself, its finances, it processes and its data.
• Successful digitalisation is not just about businesses embracing technology and undergoing a fundamental operational shift, it is also dependent on enabling Government policy frameworks and regulation. And a whole of government approach is needed to develop effective policy and regulatory frameworks.
• In LDCs, the last mile challenge needs to be overcome. Even fully digitised businesses can only be truly successful if they can get their products into the hands of their buyers. Technology availability must be universal if all businesses are to truly embrace digitalisation – from the smallest to the largest business, and from LDCs to developed markets. It is also important that even cutting-edge technologies, such as artificial intelligence and voice recognition, be made accessible to all businesses and not just the top end of town.
• Digitalisation also needs to engage all sectors and groups, including women and youth.
The key to success in digitalisation is the formation of networks and ecosystems of trade. All entrepreneurs face issues of isolation which can be overcome by connections into broader ecosystems. The GTPA is committed to furthering the discussion on digitalisation and to helping build a truly global trade ecosystem.