Managing global supply chains with Dr Ian George from the United Kingdom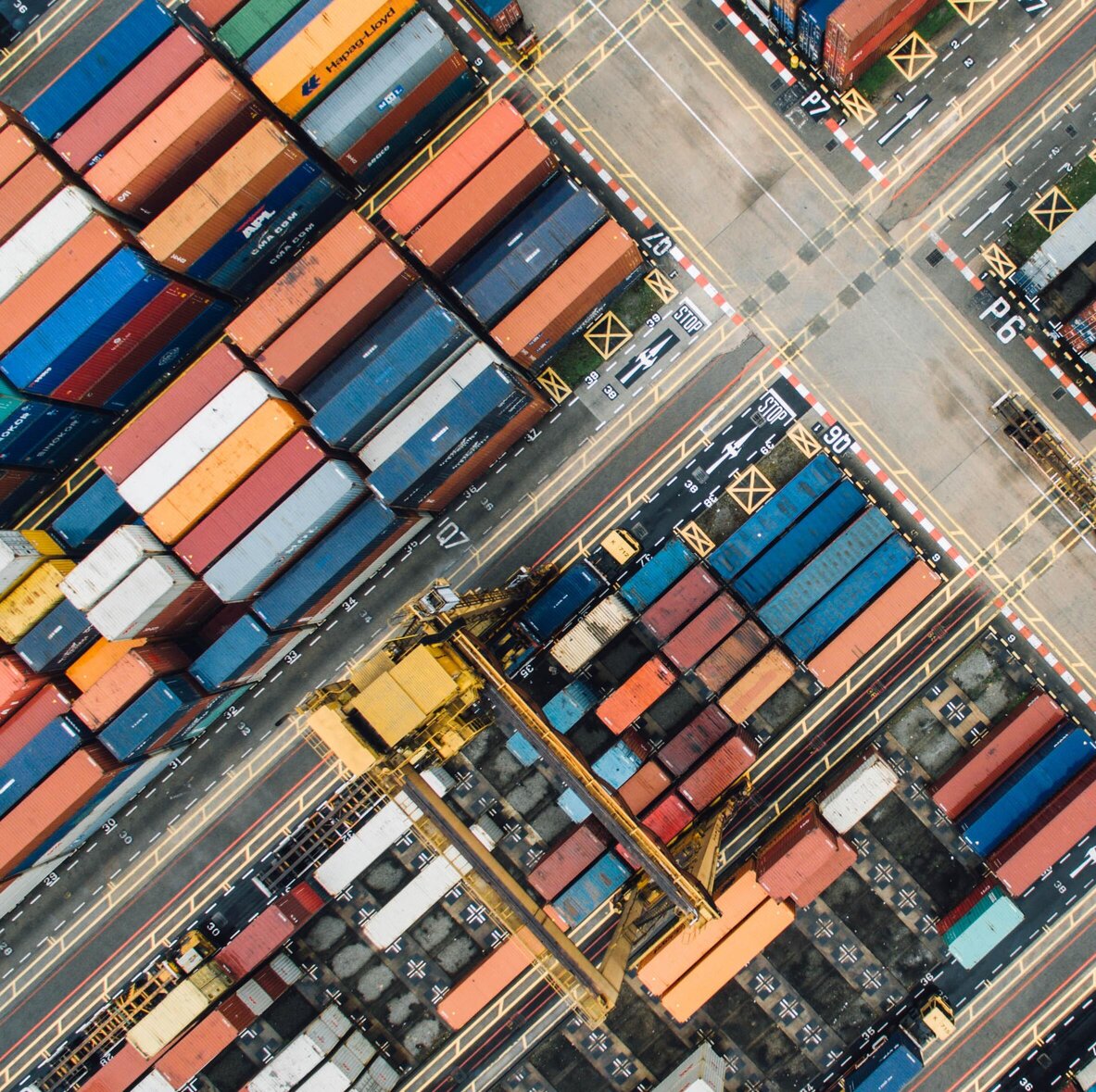 Ian George is the Owner of ProPar Consulting Ltd a procurement and supply management consultancy specialising in organisational transformation and leadership development. Owner of IP based on academic rigour grounded in consulting practice. Prior to this Ian was the Head of Strategy and Process Development, Philips Electronics Eindhoven, The Netherlands 2000-2002, a global organisation covering six divisions from medical devices, body care and entertainment to silicon chips. Responsible for €16bn spend administered by 2600 staff across 93 offices and Supplier Development Senior Manager, BMW Group Birmingham, UK and South Carolina, USA.
Topics covered:
What is the likelihood that the impact of Brexit for global supply chains going forward?
What is the impact of today's talks about fast tracking a UK/ US trade deal going forward?
What are the key elements of political leadership that are required in this situation?
What will happen to the state of global contracts, particularly around force majeure clauses, post-Covid?
We might be witnessing a change in global supply chains moving forward beyond post-Covid, what could this look like and what are the impacts?
Is supplier diversity going to be something that MNCs will need to reconsider and what can be done to support SMEs to access wider opportunities?
What is adaptive leadership and why will this be an important skillset for business now and post-Covid?