Margaret Thatcher Conference on Trade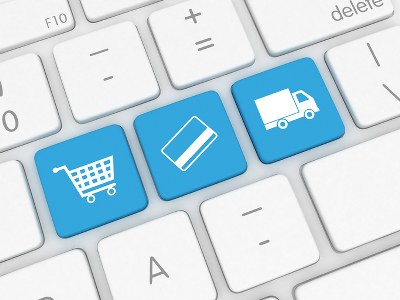 Tickets are now on sale for the Margaret Thatcher Conference on Trade, in partnership with the City of London Corporation and HSBC.
The Margaret Thatcher Conference is the Centre for Policy Studies' flagship annual event. It aims to provide a platform for senior politicians, business representatives and experts to discuss top line, international topics in front of a high level audience.
The 2020 conference will focus on pressing issues in the trade debate at the turn of the decade: when the UK is leaving the European Union, looking for new trading arrangements across the globe, whilst the US is engaged in an ongoing trade war with China. The conference will also seek to assess what the 2020s have in store for international trade, and make the case for the benefits of free and open trade.
Questions on the state of the multilateral trade system, Britain's trade priorities post-Brexit, and the future for trade in services will be among the topics explored in a series of thought-provoking panels, featuring high profile figures from government, politics and the media.
Whilst Speaker announcements will be made in due course, previous Margaret Thatcher Conferences have included illustrious panellists such as the United States Ambassador to the UK, Robert 'Woody' Johnson, Rt Hon George Osborne CH, Anne Applebaum, Catherine McGuinness and Henry Kissinger.
The conference will be followed by a dinner which will be addressed by a guest of honour, to be announced closer to the time. Attendance at the dinner is included with the business ticket. If you are interested in sponsorship opportunities or booking a table please email callum@cps.org.uk.
For more information and updates on speakers, visit the CPS website.
GTPA 25% off discount code: MTCGTPA (valid for standard, VIP and student tickets)