Monetizing the UN Business Global Compact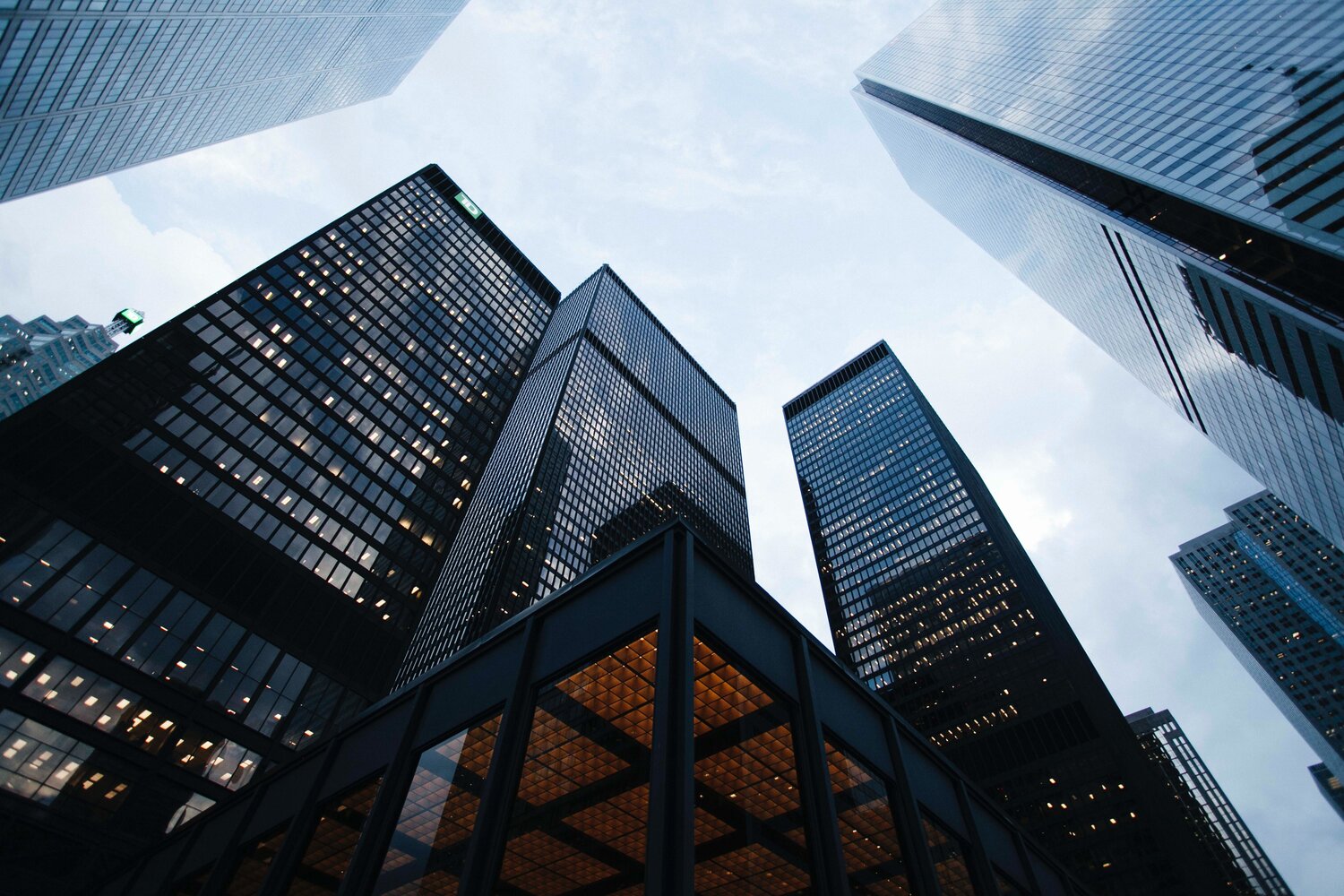 When Accenture surveyed more than 700 members of the United Nations Global Compact on sustainable business practices, 96% of CEOs agreed that sustainability should be integrated into all aspects of strategy and operations. And 88% of them singled out the value chain as an area of specific importance. Yet only 54% of those CEOs affirmed that they had actually achieved value chain sustainability, while other evidence strongly suggests that their suppliers are still serious sustainability laggards. (https://www.accenture.com/au-en/insight-outlook-why-sustainable-Value-chain-is-good-business)
It is apparent that part of the problem in building sustainable value chains lies in not having recognized standards covering all aspects of sustainability to which all organisations can adhere.
What will drive sustainable business practices going forward?
There is a case for an overarching certification standard and the associated processes to ensure sustainable business practices within global supply chains encompasses sustainability and transparency.
In the last decade we have already started to see the rise in the impact consumers are having on businesses as they become socially connected and more conscientious in the types of products they buy or with which they align themselves in particular food and consumer products or services.
Integrity is the capability of businesses to ensure sustainability, ethical behaviour, security and inclusion throughout their entire operations. Large businesses that rely on a social licence to operate, which is the case for the majority of businesses around the globe – and especially for renowned MNCs – can no longer ignore the pressures of a socially engaged world.
Consumer-driven businesses that ignore their customers' needs, wishes and opinions risk losing those customers. Also, businesses that rely on a social licence to operate can no longer ignore the pressures of a socially engaged world. As consumers have become more socially connected, investors are increasingly seeking closer scrutiny of the integrity of global business practices both to protect their investments as well as use their investor influence to improve sustainability outcomes.
Ensuring integrity, thus, is now viewed as essential to a corporation's global responsibility. Even more importantly, failure to do so is a potential brand risk or supply chain disruption.
It is important that pressure is applied to ensure any business wishing to succeed can demonstrate to consumers and government stakeholders that they meet regulatory frameworks and compliance. This compliance extends beyond the individual organization to its entire value chain and its management.
In 2018, the International Standards Organisation (ISO) announced a new committee to commence work on the development of a new international standard, ISO/CD 22095: Chain of custody, this is the first step towards the need for driving sustainable standards within supply chains.
In this context, the Global Trade Professionals Alliance (GTPA) in partnership with Bloomberg New Economy Solutions, is collaborating with a coalition of partners and stakeholders in 2021 to work toward the development of an overarching standard to build integrity in GVCs that will link, in a harmonised framework, a number of existing standards – and if necessary new ones – that support specific integrity issues in GVCs. This would not only reduce risks in the operation of MNCs and promote the participation of SMEs in those GVCs, but would also make the undertakings of ensuring compliance and mitigating risks simpler, faster, and less onerous.