My Freight Career Short Course Training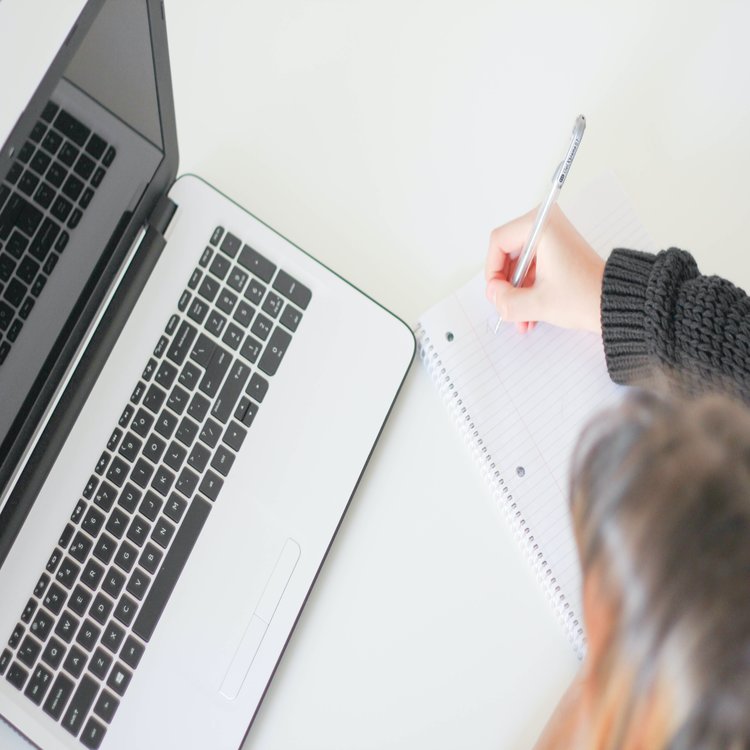 My Freight Career is a national company providing industry focused training for the Logistics and Freight Forwarding industry. Training can be provided as a subject overview or provide in depth and detailed information. They offer a wide range of courses that are ready to deliver or they can tailor a bespoke course to fit your specific needs.
As an RTO, My Freight Career can provide short courses in nationally recognized training for specific units of competency.
Training can be delivered on site at your premises or utilizing our facilities.
All training is delivered by nationally qualified trainers & assessors and all trainers have extensive industry experience.
If required a Training Needs Analysis can also be performed.
Please click here to view our current short courses and register your interest if you see something that you feel would be beneficial for your career..
Alternately please call or email the My Freight Career office on 1300 881 075 or at mail@myfreightcareer.com.au and we will happily answer any questions you have.
Myfreightcareer is a national Registered Training Organisation operating for over 20 years in the Logistics industry and is perfectly positioned to offer a cost effective way to help your staff hone their skills.