Now more than ever we need to support our MSMEs and to do this we need your help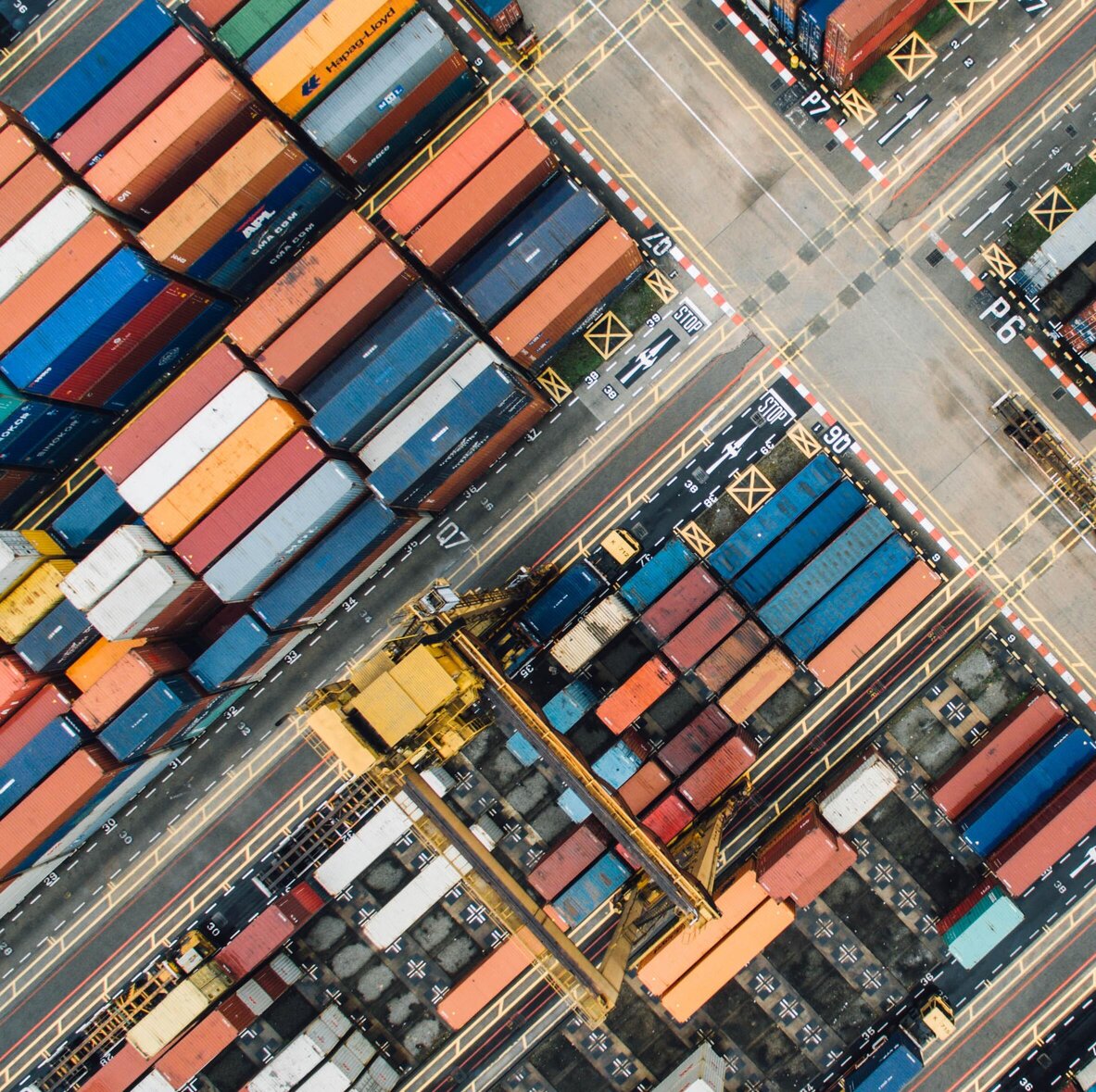 As a Micro to Small and Medium Enterprise (MSMEs) you play a major role in the economy, and you account for the majority of businesses worldwide.
You are also a vital contributor to job creation and global economic development.
As a MSME you represent:
About 90% of businesses worldwide More than 50% of employment worldwide
Up to 40% of national income (GDP) in emerging economies.
"Before COVID-19, according to the World Bank, 600 million jobs will be needed by 2030 to absorb the growing global workforce, which makes SME development a high priority for many governments around the world." - World Bank Group
We now need your help
COVID-19 has disproportionally impacted MSMEs.
Now more than ever we NEED OUR MSMEs to help us understand what can be done to support your business.
By taking 15 minutes of your time to complete our online survey, you will help us to identify levels of disruption and adaptability of your supply chains to assist your government in helping you build more resilient supply chains.
You will have the opportunity to:
Raise awareness of the barriers you face in conducting business across borders
Tell government your views on the most effective solutions in overcoming barriers
Influence the development of more effective trade policy to promote connectivity
In return, you will get:
Free use of GTPA's Global Business Diagnostic Tool, eCommerce Diagnostic Tool, and access to a network of certified suppliers
Access for your organisation to apply for certification as a Globally Trading Business (ISO/IEC 17065) – with free certification for up to 1,000 SMEs
Discounted access to our online capability and capacity building programmes for MSMEs
Start the online survey here: https://ncsu.qualtrics.com/jfe/form/SV_9uHx627GRFqJuWp