NSW food & beverage and agri-food businesses can apply for support to find customers in new global markets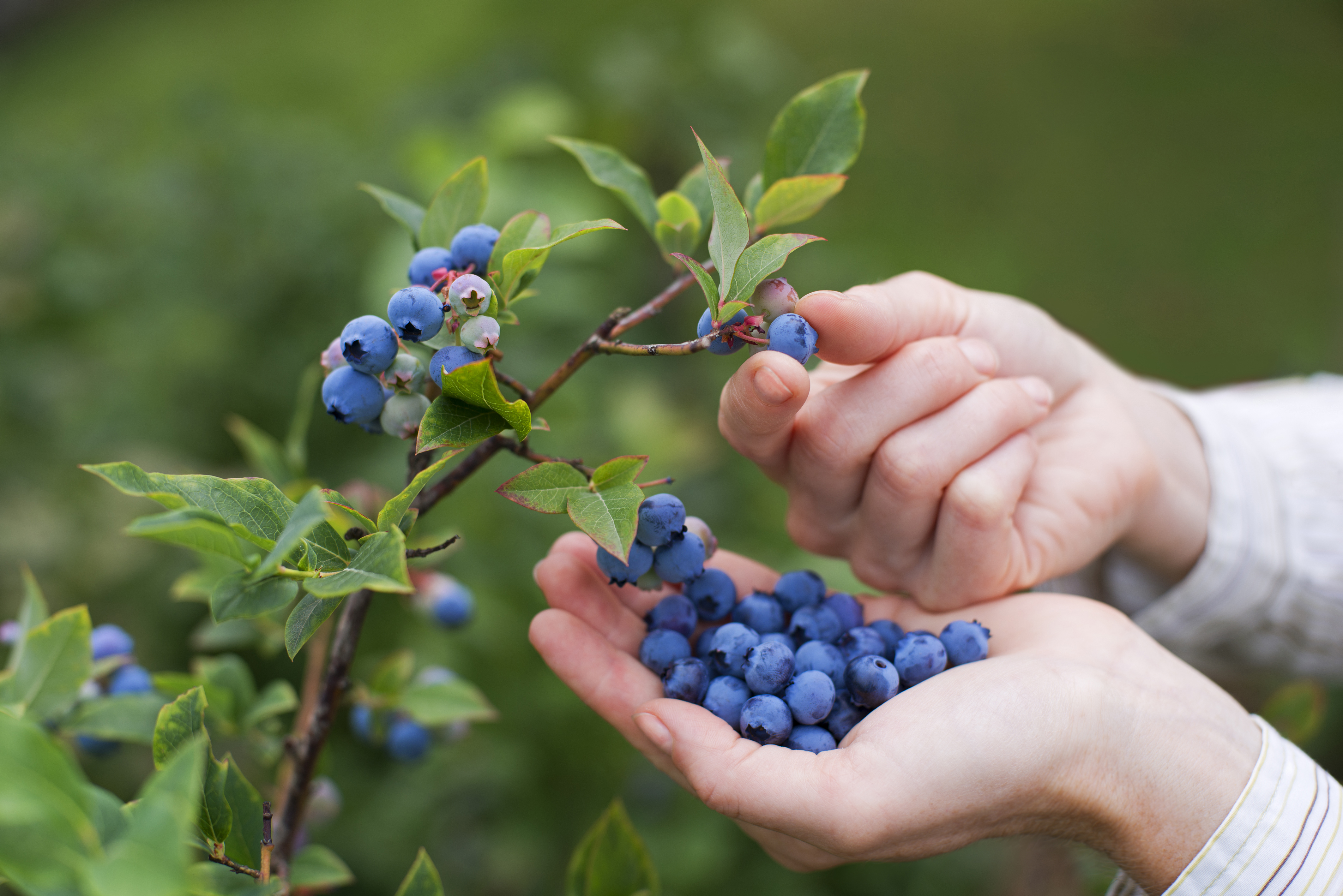 Through a package of unique tailored services Investment NSW is supporting eligible businesses to export food & beverage and agri-food products to one of six new markets - China, Japan, Republic of Korea, Middle East, United Kingdom or Vietnam.
Simply choose your preferred  export market and apply!
Four streams are taking applications today, with two more on 27 October.
NOW OPEN

·        China - Agri-food & Consumer Health

·        Japan - Food & Beverage

·        Middle East - Food & Beverage

·        Vietnam - Processed and Packaged Food & Non-alcoholic Beverage.

Opening on 27 October 2021

·        Republic of Korea - Food & Beverage

·        United Kingdom - Agri-Food.
Program participants will receive - at no-cost - a 2 to 6 month intensive engagement program of export coaching, tailored workshops and business matching.
Investment NSW will provide:
·        assistance from a dedicated Export Adviser, the NSW Trade and Investment Directors in-market, and industry experts
·        an understanding of export market dynamics
·        practical approaches for doing business internationally
·        opportunities for international networking and promotion
·        introductions to potential international customers
·        training in digital global marketing and e-commerce
·        peer interaction with the businesses in your cohort.
NSW-based businesses with 3 to 199 employees that are:
·        export-capable and ready for offshore expansion
·        able to adapt your product or businesses practices to meet the conditions of your new market, if required
·        able to work alongside Investment NSW for 2 to 6 months (stream durations vary).
Investment NSW also provides a range of services for larger exporting businesses. For more information, visit the NSW Going Global Export Program website