ONLINE FESTIVAL OF INCLUSIVE TRADE LAUNCHED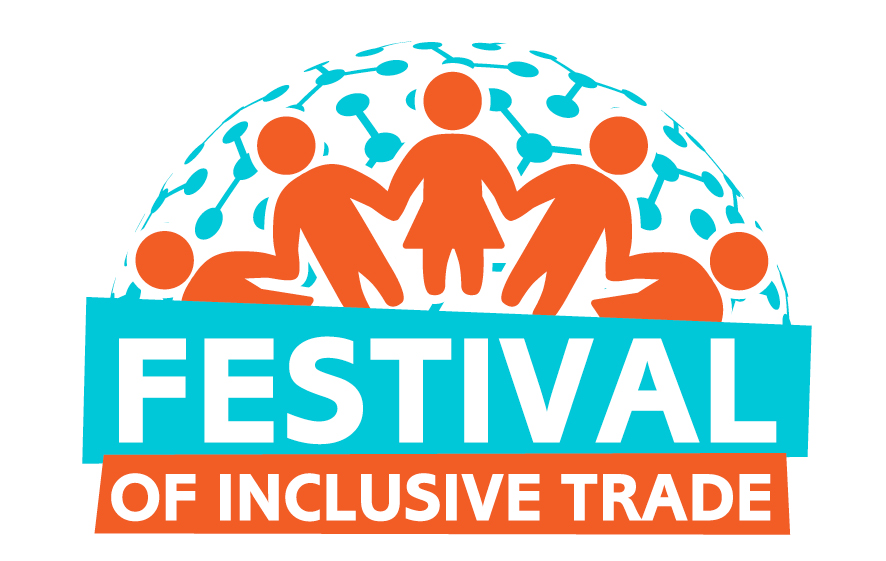 The Global Trade Professionals Alliance (GTPA) is proud to announce the launch of our inaugural Festival of Inclusive Trade! What started out as the drafting of a white paper focussed on the issues faced by marginalised groups when engaging in international trade, has evolved into an online celebration of all things inclusive trade. Featuring over 80 world-class business and art events, the Festival runs for two weeks from 19 October.
The business program has something for everyone interested in global, inclusive, trade: from a discussion on social inclusion and fashion and design, to presentations from world authority on artificial intelligence, Nigel Willson; from hard-hitting panel discussions on the issues affecting inclusive trade, to case studies presented by business owners from around the world. This program will shine a light on inclusive trade, and those so often excluded: women, young people, indigenous peoples and diaspora communities.
The arts program presents a veritable smorgasbord of inclusive delights! From an interview with the writer/producer of the wildly successful music and dance sensation, "Jerusalema", to a recital by world-renowned South African guitarist, Derek Gripper; from virtual fashion shows and podcasts, to online photo galleries and a specially-curated virtual walk through of the Museum and Art Gallery of the Northern Territory. There are also films such as the multi award-winning documentary, "Liyana", and so much more.
The GTPA is particularly proud to have engaged with organisations and individual speakers from 30 countries across the globe to put together a program accessible to all and totally free of charge to attend.
From 19 October, join the conversation and experience the diversity.
To learn more, and register for event, visit the Festival of Inclusive Trade website at www.GTPAlliance.com/FESTIVAL