Open Trade in an Uncertain World: time to change the dialogue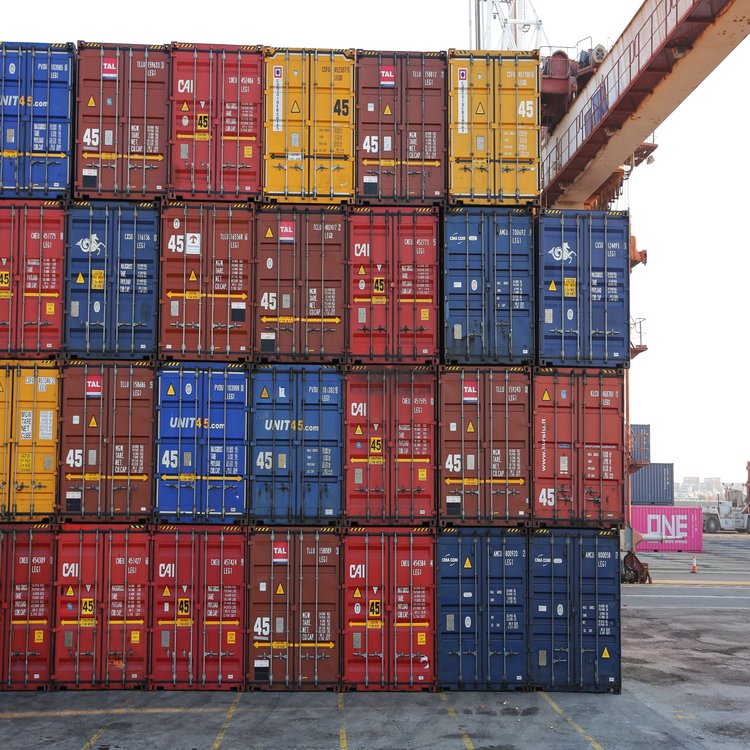 As we prepare for World Trade Symposium 2019, taking place this year in New York City in November, it's imperative to consider the existential threat to freer, open and rules-based trade that stems from short-sighted political exploitation. More importantly, what we can do to change the nature of the dialogue and to better tell the story of international trade.
There is no doubt that the recent rise of protectionism and economic nationalism is damaging global trade, and by extension, economic growth, development and inclusion. The current situation is being driven by a number of factors, including the fact that the benefits of international trade have not been distributed widely enough.