Opening Doors to New Markets: A Roadmap to Exporting Success – an introductory Export Capability Building workshop - Nowra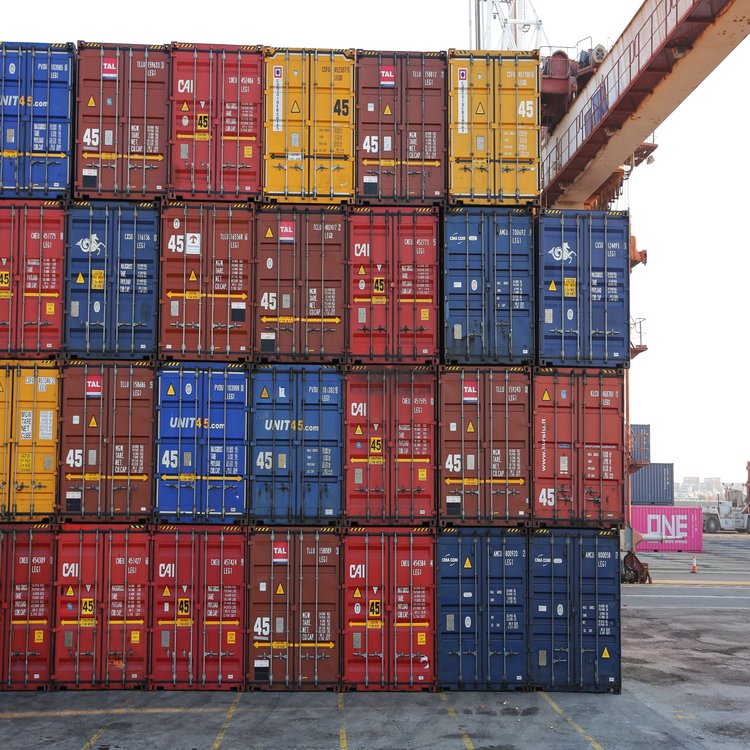 Export Capability Building - Opening Doors to New Markets: A Roadmap to Exporting Success - an introductory workshop - Nowra
This NSW Export Capability Building workshop is aimed at businesses seeking to initiate export activities, or export-ready businesses looking to consolidate their knowledge and maximise long-term export gains.
This Introduction to exporting workshop is aimed to increase your business' export-readiness. The workshop will also include a number of informative discussions on topical issues for exporters, including export fundamentals and reviewing your business capacity and capability.
The workshop is brought to you by Investment NSW and the Global Trade Professionals Alliance.
 The workshop will cover an Introduction to:
Growing a global business
Selecting the right market
Export marketing
eCommerce
and
Learn about government support and programs
About our Presenter, Collins Rex - Director, Asia and Africa of the Global Trade Professionals Alliance (GTPA), and the owner of ideas generator and actuator, Rex Ideas.

Collins combines her interest in technology with over 30 years' experience in marketing, communications and advertising. She has owned and operated highly successful communications and consultancy businesses on two continents, and in her professional capacity assists clients across a range of international training, marketing, product development and communications areas.
In the course of her work as an international trade specialist, Collins has trained hundreds of companies across a range of sectors in the technical aspects of international trade, from the basics, to market selection, marketing, export documentation and free trade agreement utilisation. She has done this in markets as diverse as Australia, Peru, the USA, South Africa and Solomon Islands, and online to the world.
Regularly called upon to speak at international events, Collins sits on the WCO eCommerce Working Group and is a member of the Advisory Council of the Netherlands based eCommerce Foundation. She is the Chief Judge of the Australian Information Industry Association's iAwards and an International Head judge at APICTA, the Asia Pacific ICT Alliance Awards.
Who should attend?
NSW businesses (with products and services for export)
aspiring and new exporters
existing exporters looking for a refresher
 Please REGISTER using this Humanitix page.
Please RSVP by 5:00pm, Monday, 7 August 2023.
The workshop is FREE, and a networking lunch will be served.
Lunch served from 11.45AM | Workshop will start at 12.00PM
Contacts:
Rory McAlester
Senior Export Adviser, Investment NSW
TradeStart, Austrade
Email: rory.mcalester@investment.nsw.gov.au
P: 02 4428 9125 | M: 0409 555 715

Audrey Minami
Project Officer, Export Programs, Investment NSW
E: Audrey.Minami@investment.nsw.gov.au 
P: 02 9228 3109

We look forward to seeing you there!
Register HERE.