Philippa Dawson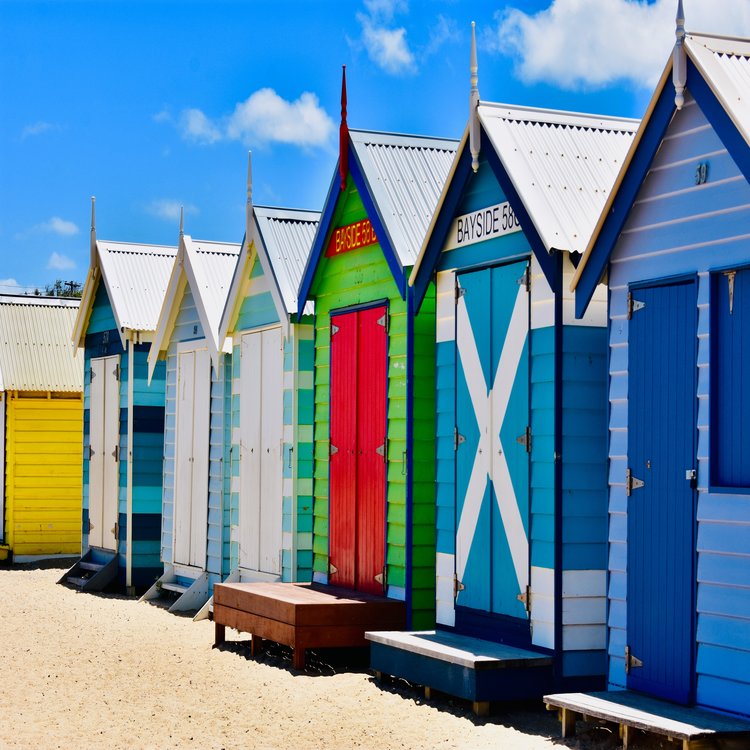 Philippa is an innovative and commercially savvy senior executive with demonstrated high-level leadership in Australia and overseas in public policy and governance, international trade, diplomatic relations and business strategy. She has significant experience in developing trade promotion strategies to assist businesses, including start-ups, as they develop international markets across multiple industries as well as extensive experience in working across cultures, leading and developing diverse teams both onshore and offshore. As a specialist in communications and client engagement, economic development and international trade, she is passionate about bringing prosperity to business via deep insight into emerging issues in the global economy.
What is your background working in international trade?
After studying Economics with a Japanese Language major I joined Australia's DFAT through their graduate program. My main international trade focus has been on trade promotion and assisting companies as they enter international markets including my time spent as head of Trade at the Australian Trade and Investment Commission.
What inspired you to enter into a career in international trade?
An overarching interest in economic development combined with a love of different cultures and a passion for travel and new experiences
If you were to go back in time and invite any three leaders to dinner who would they be?
FDR for his foresight with the US National Parks Service.
General Sir John Monash - Australian military commander in WW1 - for his leadership both in the Army and as an engineer as well as great cultural impact.
Christine Lagarde - as strong female leader and because I am a bit of a fan girl.
The dinner I would have liked to attend would have been at Bretton Woods.
What are the top 3 challenges of working in international trade?
I think the challenges are what also make it a dynamic and exciting area to work. These include the fact that it is complex. It is rapidly changing including with new technologies. Negotiations and agreements, especially for emerging sectors struggle to keep pace.
What are the top opportunities for anyone looking to work in international trade?
These are the other way at looking at the challenges outlined above! I would add to these that working in international trade can provide amazing experiences interacting with people from many different backgrounds. Many people work in international trade without really realising it - especially if you consider the international tourism and education sectors. Working in international trade provides a chance to make a difference to the lives of others. The other opportunity for working in international trade is that it requires very strong 'soft skills' to be successful and I think these are increasingly valued and important attributes in many careers.
How would you encourage more women to enter into a career in international trade?
I think we can collectively do more to share stories and experiences which will in turn inspire others to a career in international trade.