Progress through Gender Equality in STEM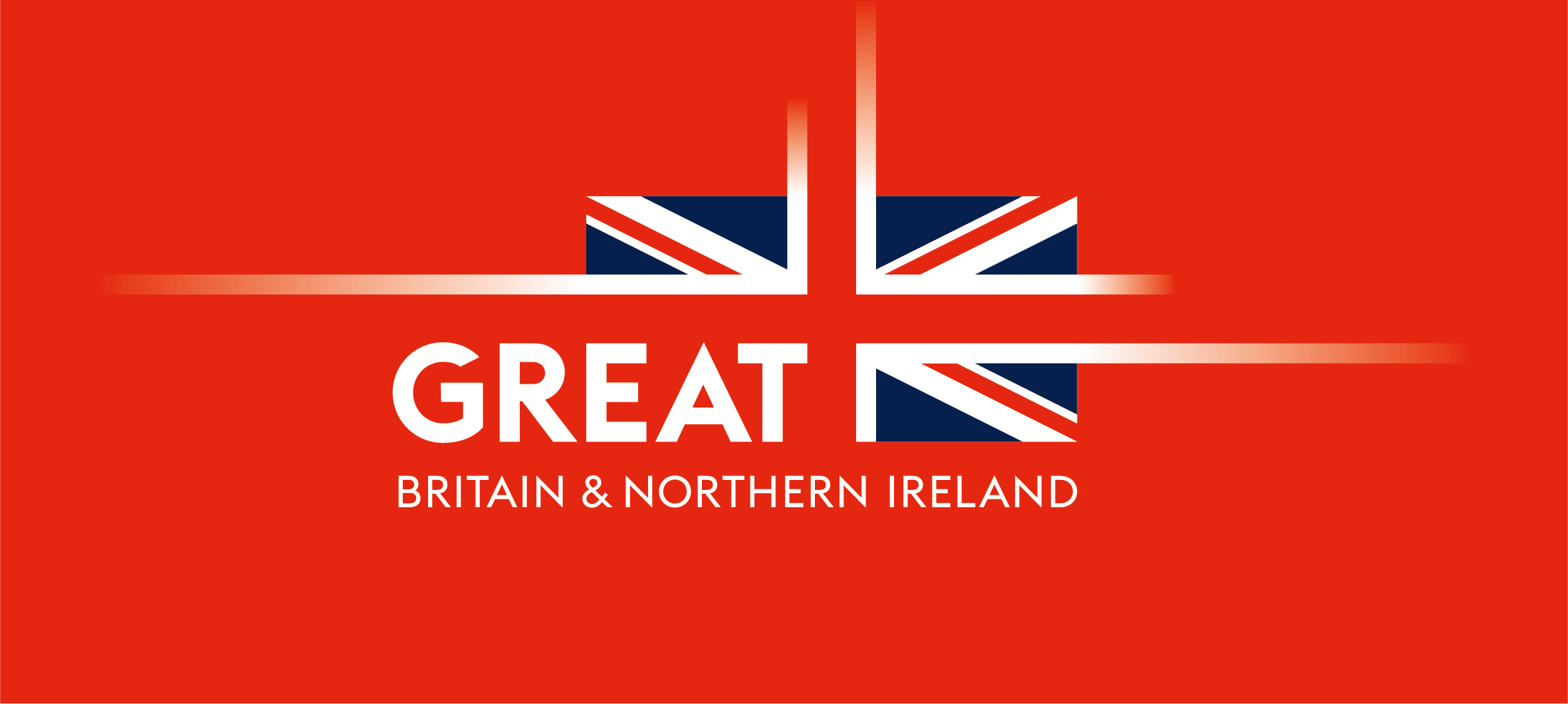 The GTPA and the British Consulate-General in Australia, as part of the recent signing of the UK-AU Free Trade agreement, are thrilled to invite you to our upcoming event, "Progress through Gender Equality in STEM". This event is aimed at bringing together Australian and UK businesses to discuss the importance as well as the progress and challenges in promoting gender equality in STEM and, ESTEAM.
Date: 08 February 2023
Time: 8am
Location: Online via Zoom: https://us02web.zoom.us/webinar/register/WN_06qa_BUVStq_GMoDh0mIoA
Our industry expert, Megan James, CEO of Dataminr will share her experiences of heading up a global technology business, as well as her dedication to encouraging girls and women to enter STEM fields.
The webinar will include an extensive Q&A session, with participants encouraged to pose questions.