Skills development in the digital economy and practical solutions to empower African businesses to expand globally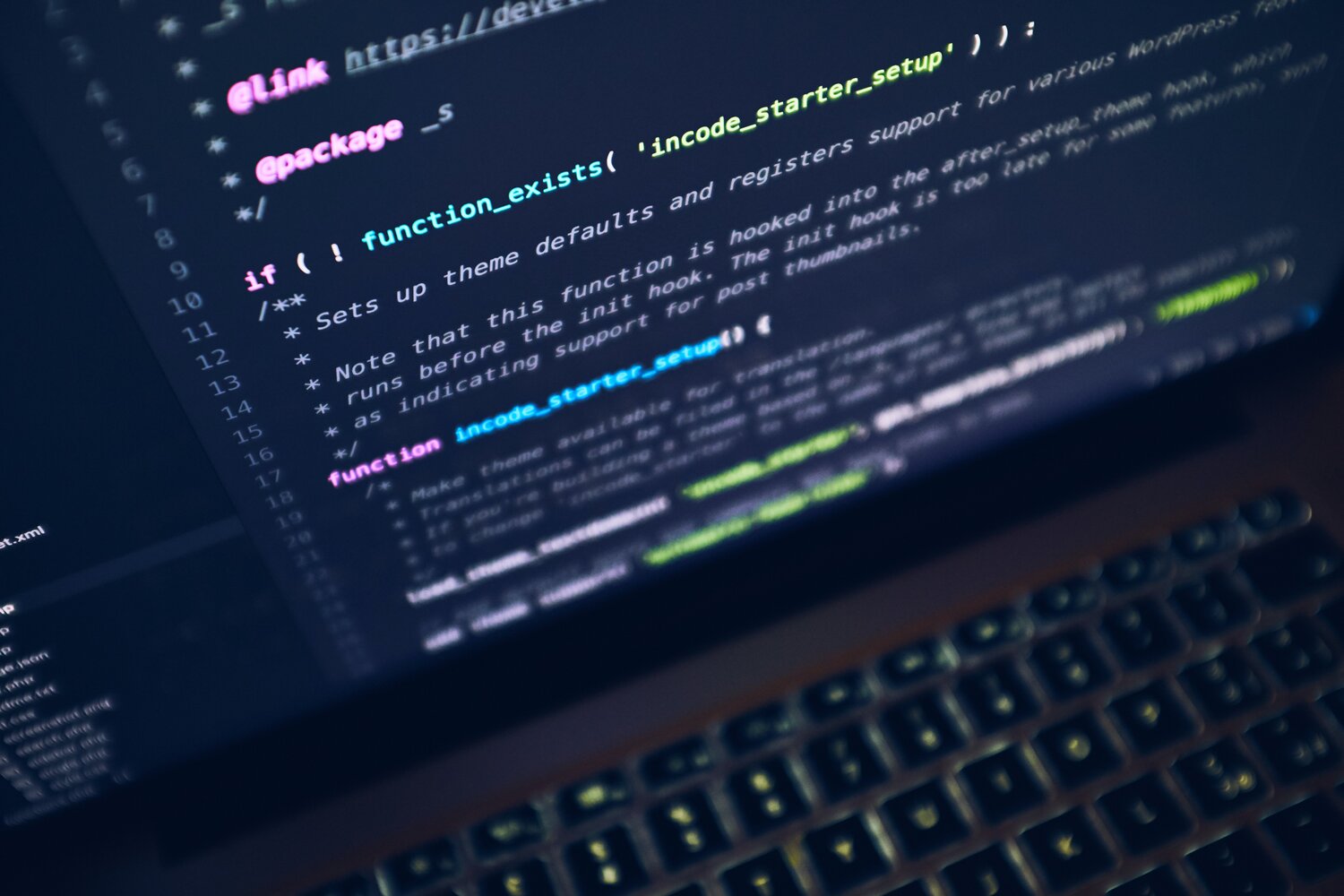 This week the GTPA was delighted to partner with the EIF Initiative and DHL on a session focussed on building skills for the digital economy through education, interaction & advocacy as part of Africa Ecommerce Week in Nairobi, Kenya.
This interactive session with representatives from across Africa, with voices from the private sector, government and industry, produced a lively discussion on key issues, from addressing trade opportunities to the concerns around Africa engaging in the digital economy.
A core component of our discussion centered around the skills and competencies that are required to foster effective business participation in the digital economy, as well as the types of support required to facilitate this engagement. The discussion did not shy away from the challenges, or the level of input required from African governments.
Key outcomes from our discussion included the need to address sharing of tools and capacity building programmes. Of particular importance was the need to develop the right educational pathways for the younger generation to develop the necessary skills, including entrepreneurship, practical business, and technical trade skills.
There was also some discussion around the need to build trust, both from a payment perspective and a customer experience perspective. It was agreed that initiatives such as Safe.Shop by the Ecommerce Foundation can be powerful and relatively inexpensive tools for MSMEs.
The key take way was that there are significant opportunities for Africa and that more needs to be done to help empower MSMEs to trade in the digital environment.
Tangible solutions are needed to engage business and also to effectively communicate the benefits of Ecommerce as a trade enabler to governments in Africa and around the world. African governments also need to have an educated and informed voice in the WTO discussions on shaping Ecommerce and digital services rules-based frameworks. This will ensure that the development of rules in this arena are not seen as a threat but an opportunity to be engaged and active in shaping the framework to benefit their countries.
I would like to take this opportunity to thank our speakers Ms Collins Rex, Director – Global Trade Professionals Alliance (GTPA), Ms Annette Ssemuwemba, Deputy Executive Director at Executive Secretariat of the Enhanced Integrated Framework housed at the WTO HQ Geneva and Morris Mutisya, National Customer Manager at DHL.