Special and Differential Treatment (SDT) in the World Trade Organization (WTO)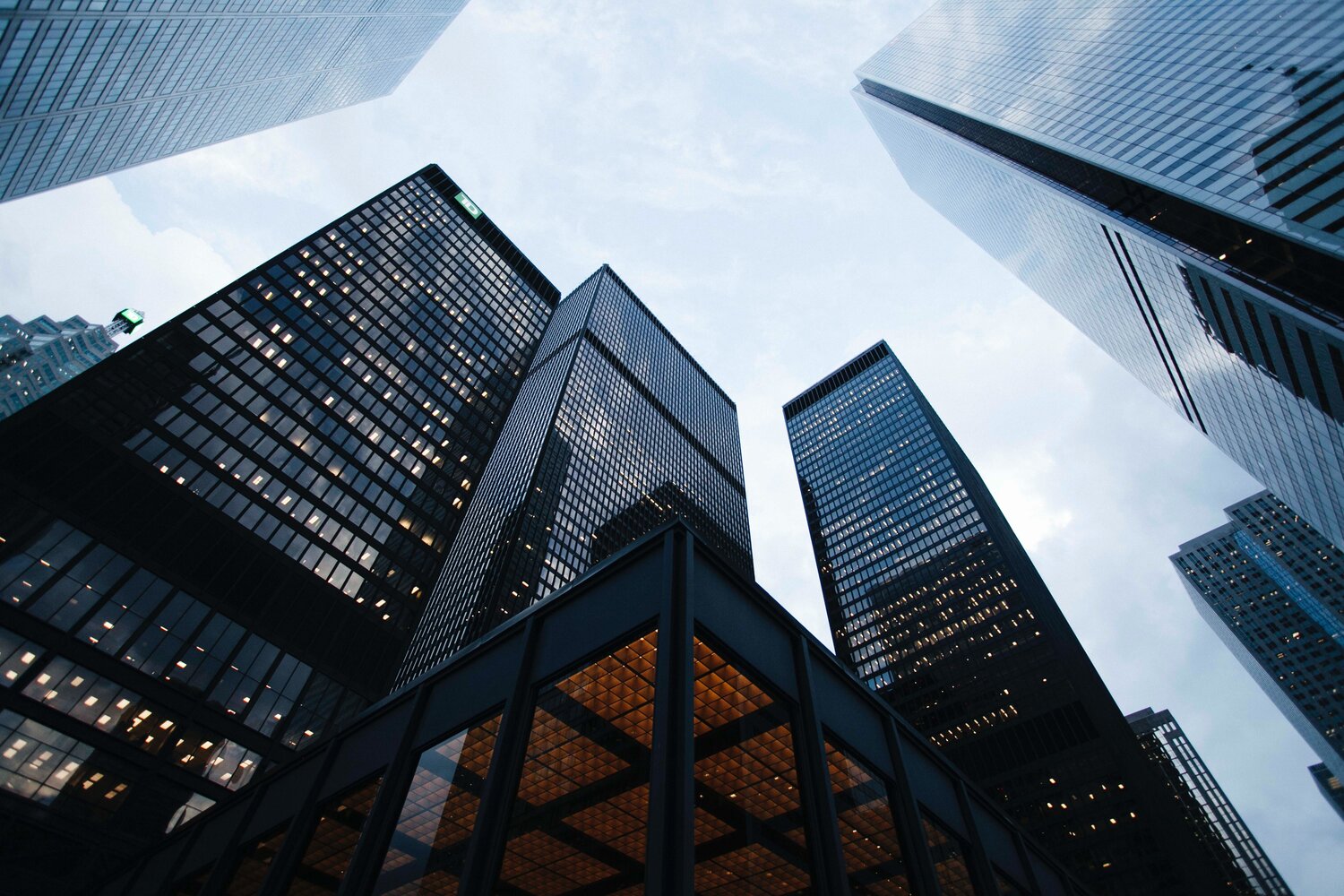 Special and Differential Treatment (SDT) is a set of legal provisions that exempts developing countries from some of the binding commitments that comes with World Trade Organization membership. SDT also allows developed countries to unilaterally 'discriminate' in favour of developing countries in bilateral trade agreements. As such, SDT acknowledges that countries at different stages of development need different rules to support economic growth. However, since it involves favourable treatment for 'developing' countries, and since countries self-designate their status as 'developing', SDT has often been a contested matter in the WTO.
In recent years tensions surrounding SDT have been exacerbated, with a number of developing countries continuing to claim SDT despite having achieved significant economic growth and development. This has occurred during a period when developed countries have been forced to grapple with increasing levels of voter scepticism concerning globalization and liberal trade, amplifying concerns that SDT is unfair. These tensions are particularly sharp in relation to the United States and China, and play a role in their ongoing trade tensions which have spilled over into the WTO in recent years.
A number of options for reforming SDT have been advanced by WTO members, but these have been viewed unfavourably by some developing countries. With the process of reform at a standstill in Geneva, new thinking is needed to move beyond the current stalemate.
The Institute for International Trade is currently undertaking a project to investigate the future of SDT in the World Trade Organization (WTO). The first step of this project was to contextualise the current state of play in the negotiations regarding SDT and related systemic issues through a historical lens. We are now interrogating accepted notions of 'developed' and 'developing' in relation to SDT in the WTO and seeking an understanding of current thinking in key national capitals vis a vis the role of SDT in the WTO, through a global opinion survey.
Should all developing countries be entitled to claim developing country status at the WTO? Which forms of Special and Differential Treatment are most effective?
Are industrial subsidies good for business?
Join the conversation today by completing the global opinion survey, and help us find a new way forward.