Stakeholder Perspectives on the Australia-United Kingdom Free Trade Agreement: Services, Innovation and our Shared Digital Future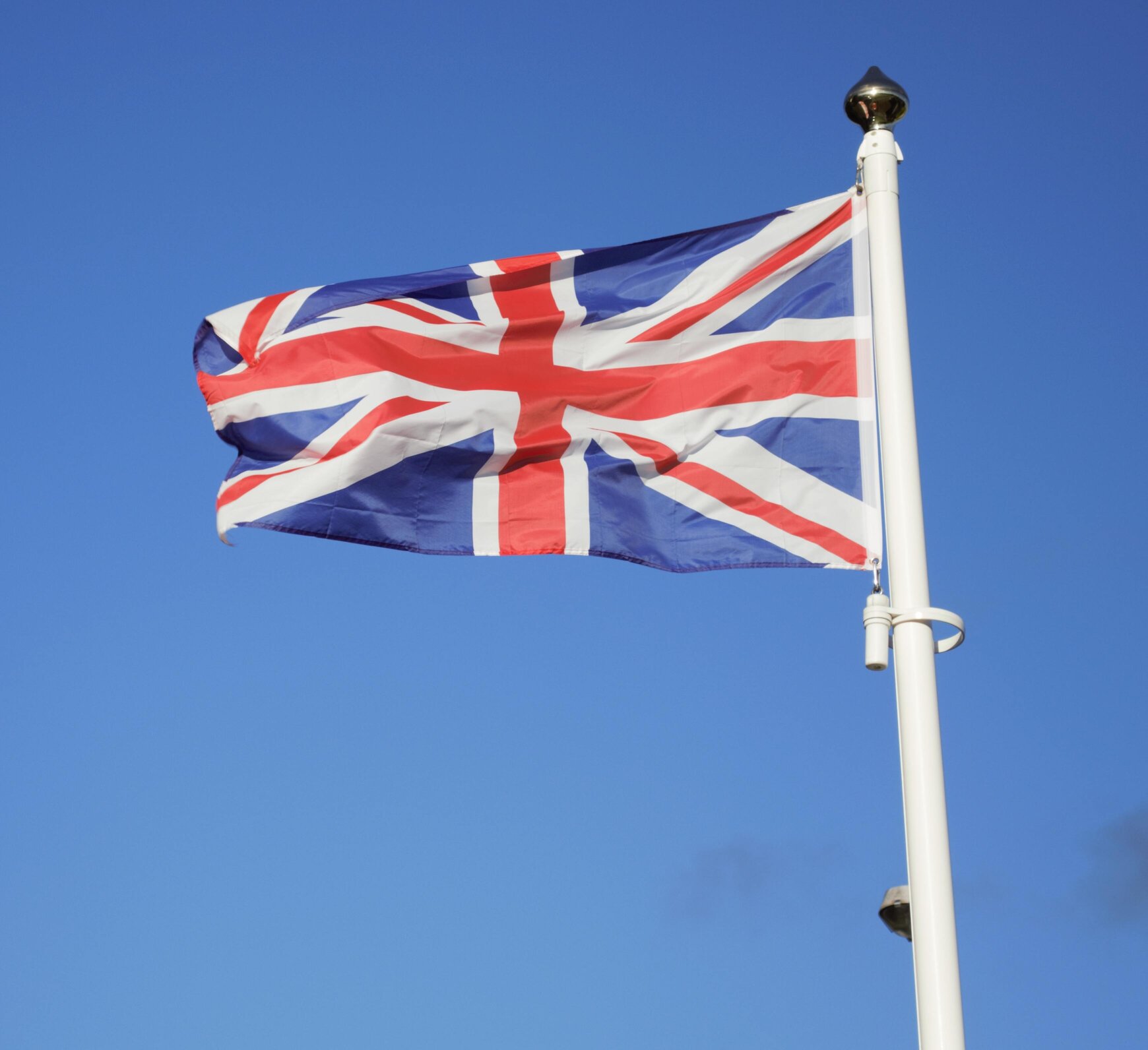 Australia and the United Kingdom launched negotiations for a free trade agreement (FTA) on 17 June 2020. Both sides committed to an ambitious and comprehensive agreement that covers services, investment and digital trade. With an agreement-in-principle now in place, the focus turns to how to maximise the benefits of the agreement and the future of Australia-UK services trade.
Industry participants from the Australian Services Roundtable, TheCityUK and the UK Professional and Business Services Council will participate in an interactive business discussion on the prospects for enhanced trade relations under the agreement.
Date: Monday, 21 June 2021
Time: 5.00 - 6.00pm (Adelaide) | 5.30 - 6.30pm (Sydney) | 08.30 - 09.30am (London)
SPEAKERS/DISCUSSANTS
Gabriel Gari:(Moderator),Reader in International Economic Law, Queen Mary, University of London
(Guest Speaker),Chief Services Negotiator for Australia, Department of Foreign Affairs and Trade (tbc)
(Guest Speaker), UK Chief Services Negotiator, Department for International Trade (tbc)
James Angus Bond: (Business Discussant), President, Australian Services Roundtable (Citi)
John Cooke:(Business Discussant), Chairman, Liberalisation of Trade in Services (LOTIS) Committee, TheCityUK
George Riddell: (Business Discussant),Director of Trade Strategy, UK Professional and Business Services Council (EY)
Jane Drake-Brockman:(Business Discussant), Industry Professor IIT-TIISA and Director, Australian Services Roundtable