Still relying on one supplier for your business?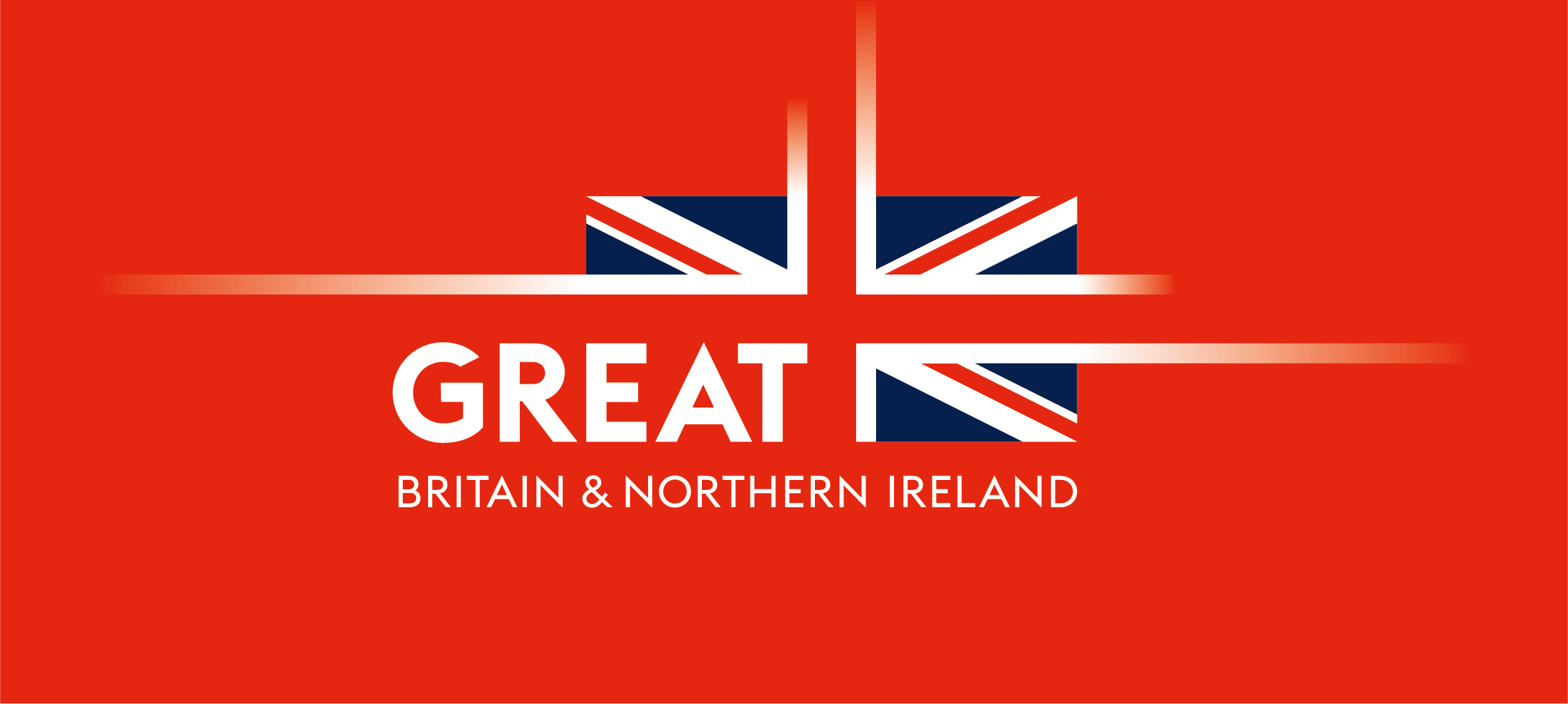 Take our survey and receive an action-focused toolkit to diversify your supply chains!
At a time when supply chain disruptions can have a major impact on businesses, it is crucial to understand the challenges and opportunities for creating well-designed supply chain strategies. The COVID-19 pandemic has only emphasized the importance of having a resilient supply chain.
Join us in the project being developed by the Global Trade Professionals Alliance, in partnership with the Institute of International Trade at the University of Adelaide and the British High Commission Canberra, focused on improving supply chain resilience.
Your participation will help us gather valuable insights into the current state of supply chain management and the measures businesses are taking to mitigate risks and ensure continued success.
Efficiency, resilience, and profitability – these are the keys to successful supply chain management. And participants in the survey will receive our exclusive our Supply Chain Management Toolkit for Business, you'll have all the tools you need to unlock these critical components for your organisation.