Supply Chain Resilience and Renewal: Part I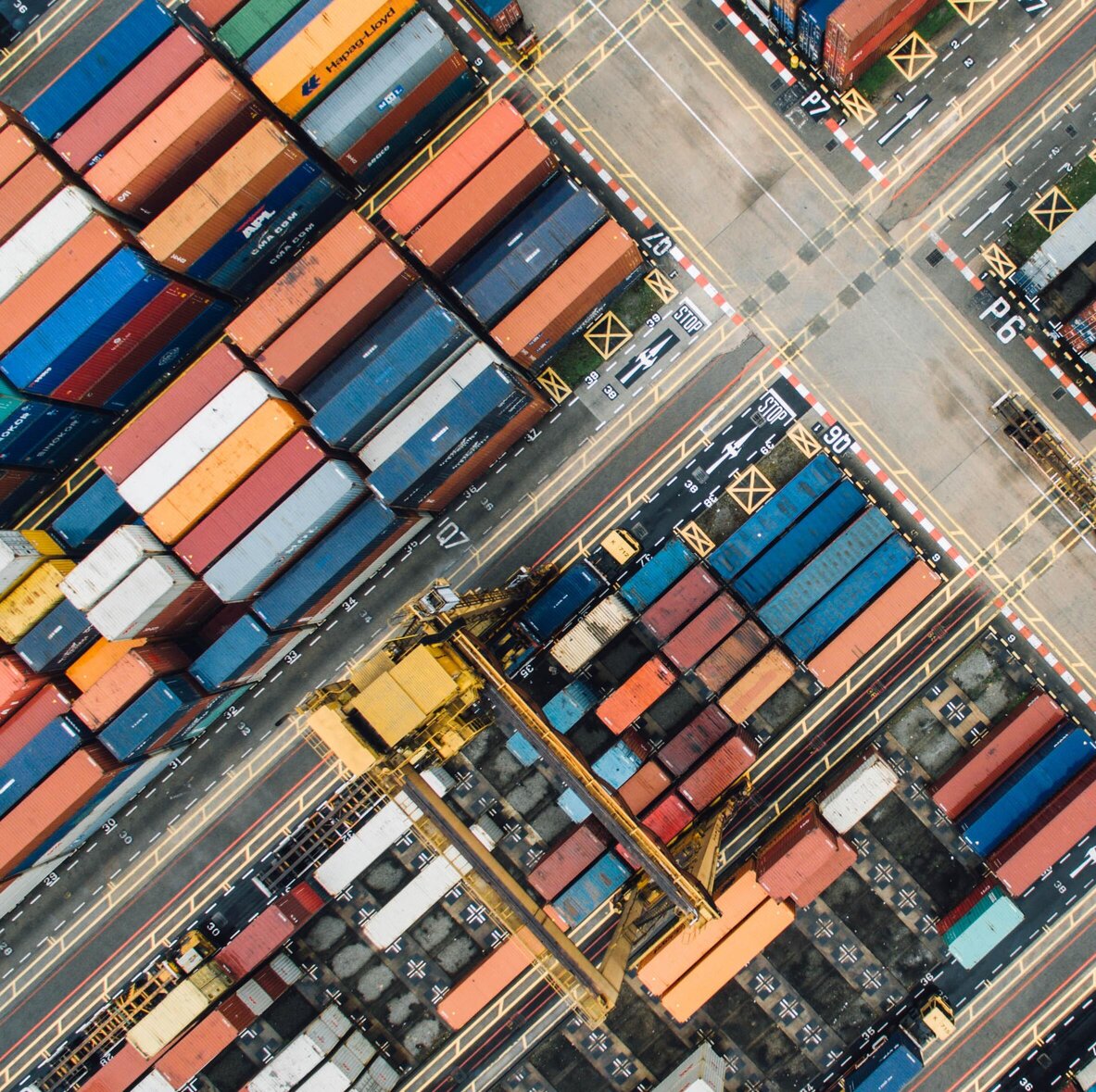 We are pleased to share this first piece in a series exploring resilient supply chains for a post-Covid world, and welcome readers' insights and perspective as they conduct business across regions and industries. Niels Strazdins is Head of Trade Policy at the Global Trade Professionals Alliance (GTPA). Professor Robert Handfield is Bank of America University Distinguished Professor of Supply Chain Management at North Carolina State University, and Director of the Supply Chain Resource Cooperative. Professor Ian George is the owner of ProPar Consulting Ltd.
Efficiency rather than resiliency has traditionally informed supply chain construction. Just-in-time distribution systems have been favoured over redundancies that would add time and cost, inviting frailty in times of crisis.
The Covid-19 pandemic is such a crisis. It presents the most significant impact on supply chains in recent memory. It is also an opportune moment for companies to examine their supply chains and introduce measures to increase their resiliency.
"A crisis is also an opportunity for renewal, and this is a great time for global executives to expand their role in crisis management, to partake in war room and black swan exercises, and influence how we operate in the new global economy," says Tom Linton, former Chief Supply Chain Officer at Flex.
"We have an opportunity to 'rewrite the playbook' and establish a new basis for a more self-sufficient and resilient network in a post-global economy," he adds.
What key components make for a resilient supply chain?
Stability, transparency, trust and agility are the keys to resilient supply chains.
Stability of demand and operational performance provide a strong foundation for other activities. This has been understood since the 1950s and has since translated into managerial concepts such as Lean Six Sigma but is often still an afterthought.
Transparency provides the necessary visibility, both locally and globally, to understand and anticipate the operating environment. This works both ways – from the customer to suppliers in anticipation of demand and from the suppliers to customer to inform and forewarn of delivery issues.
Trust between partners is the human aspect of what is becoming an increasingly automated activity. Competition with other organisations makes sense but competing within your own supply chains is a luxury few can afford yet many still engage in due to a lack of vision and/or capability.
Agility in thinking and action helps companies recognise that success comes from the performance of the whole supply chain, and that action needs to be taken by all members to address issues wherever they are found.
Which industries are worst hit / least affected?
All industries have been affected in different ways at different times by this crisis and this broad impact is likely to continue. According to a recent study, 94% of Fortune 1000 companies are seeing supply chain disruptions from Covid-19, 75% have felt negative or strongly negative impacts on their business and 55% of companies plan to or have already downgraded their growth outlooks as a result.
The industries most affected have been high-tech and consumer electronics, consumer goods, and auto and heavy industrial manufacturing sectors, according to Resilinc Covid-19 data.
Less affected but still severely impacted have been the food, healthcare, pharmaceuticals and life sciences, and medical technology sectors.
Timing is very important to disruption. It comes in staggered phases across different sectors and will probably recede in the same way as different sectors both respond to and kick-start each other.
Which regions might be able to bounce back more easily than others?
Regions and countries with strong levels of diversity in their industrial activity and robustness in their infrastructure are likely to bounce back first, particularly those that have strong manufacturing bases such as the United States, China and Germany – provided we see a timely return to demand from consumers and businesses.
Also, regions that were impacted by disruptions first are likely to emerge first and gain an advantage over competitors by satisfying demand that others cannot yet support.
Protectionist measures such as artificial trade barriers may hamper returns to normal economic activity in particular countries or regions. Companies should monitor developments closely.
Despite the myriad uncertainties around COVID-19, what can companies do now to grow resilience?
Companies can undertake a five-step process to grow the resilience of their supply chains.
First, build scenarios for the future. What might happen tomorrow?
Second, develop mitigating strategies. For each scenario identified, what can be done about it?
Third, evaluate all areas of supply, not just high spend areas. What sourced products and services represent a constraint, whether it be single source issues, rigidity, or IP protection or other constraints?
Fourth, decide what to produce or deliver internally and what to outsource. The key is to base this decision on what is core and what is non-core, rather than outsourcing problems or because they can be provided more cheaply by others.
Fifth, expand this process to the customer side to make sure that whilst you may be able to operate, you can also ensure your products and services get to the customers that need them.
What are the top four things a company should do immediately to survive in 2020 and thrive in subsequent years?
Companies should create a dynamic model of their supply chains from end-to-end. This will help determine how they are performing and what issues may affect them in the short, medium and long terms.
Relationships should be built and nourished with supply partners and customers. This should be at the executive level and the relationships should be treated as one of the most important investments and insurances against future disruption.
Finally, companies should invest in their people so that they understand how to deal with the future disruptions that will surely come.
Resilience and redundancy must be rebuilt into global supply chains. This may be difficult, time-consuming and introduce additional costs, but the reward and benefit of more robust design and disaster-proof distribution systems will ultimately be worth it.