Take your Business Global with Ross Greenwood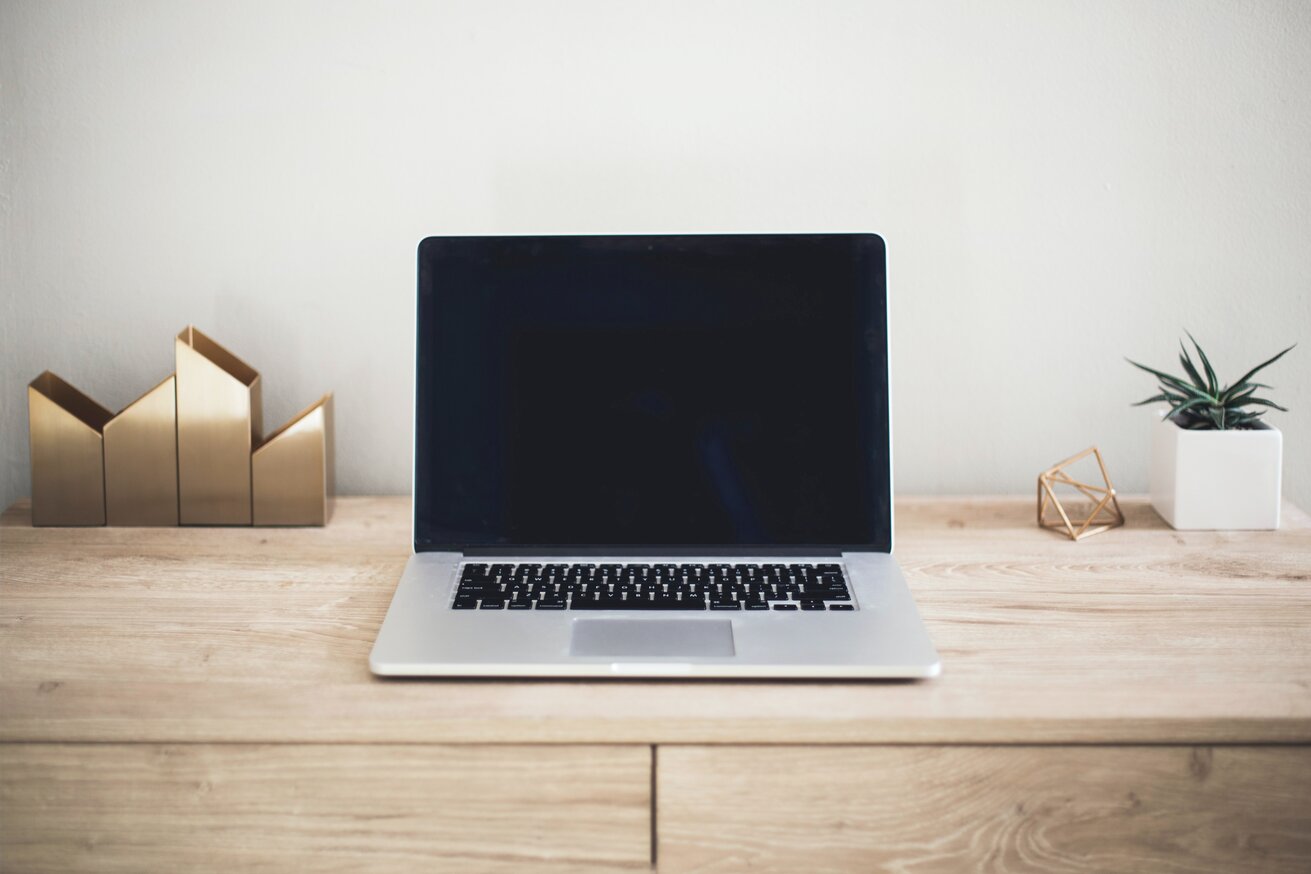 Are you exploring opportunities to expand your business into global markets? If the answer is yes, this could be your chance!
OFX (previously OzForex), in partnership with 2GB are offering one lucky business a money-can't- buy opportunity to use some of Australia's most prestigious global business leaders as their personal business coach at an intimate 2-hour workshop held in Sydney CBD at OFX HQ.
This will be a fully personalised opportunity to unpack the challenges and opportunities your business currently faces, assess your readiness to expand into new international markets, and have focused discussion on your global expansion strategy, with:
Host
Ross Greenwood
Panellists
Skander Malcolm – CEO, OFX
Cynthia Dearin – Founder, Dearin & Associates
Lisa McAuley – CEO, Global Trade Professionals Alliance (GTPA)
Justin Dry – Co-Founder and Joint CEO , Vinomofo
The workshop's resident experts have a combined 81 years' experience in cross-border business, accelerating international relationships, navigating barriers, choosing the right markets and cost analysis.
Ross Greenwood
Ross Greenwood has covered finance and business matters in Australia and around the world for almost 30 years. He is the Nine Network's business and finance editor, and was co-host of its former flagship current affairs program Sunday. His reporting assignments for Nine have taken him to Europe, Asia and the Middle East.
Skander Malcolm – CEO, OFX Group
With 23 years of senior management experience and a career that has spanned ANZ, US, UK, Eastern Europe, Middle East and African markets, Skander brings extensive cross-border skills to the workshop. Coupled with an enviable track record of implementing growth strategies with extensive experience in tech innovation, branding, loyalty programs and market share development, organisations both large and small will certainly benefit from the wealth of insight Skander brings to the room.
Cynthia Dearin – CEO,Dearin & Associates
As an international business strategist, advisor, keynote speaker, Australian diplomat and author of Amazon best-seller Camels, Sheikhs and Billionaires: Your Guide to Business Culture in the Middle East and North Africa Cynthia brings a great depth of knowledge, unique insights and 18 years of international experience to the table.
Lisa McAuley – CEO, Global Trade Professionals Alliance (GTPA)
Lisa has worked in international trade for over ten years, most recently as CEO of the ECA and has seen the organisation focus on ground-breaking research and advocacy projects that promote and enhance the global competitiveness of SMEs. Lisa lends her passion for international trade and her respected voice in the industry to various initiatives, from an advisory role on the AmCham Trade Advisory Group, to the board of CargoHound and the Executive Director of the Global Trade Professionals Alliance (GTPA).
Justin Dry – Co-Founder and Joint CEO, Vinomofo
Justin Dry launched online wine retail store Vinomofo with his brother-in-law, Andre Eikmeier, six years ago from a garage in Adelaide. Dry comes from a family with a wine background, and holds a wine marketing degree from the University of Adelaide.
Launched in 2011, Vinomofo is a members-only wine online retailer that has turned over $50 million annual revenue in the last six years. In the last financial year, the business sold more than 4.5 million bottles and now has a tribe of 550,000 'mofos' around the world. Last year, the business launched across its first global markets (New Zealand, Singapore, Hong Kong and China) with Europe and the US to follow.
If your business is looking to seize international opportunities and you'd love to take part in this first-of- its-kind workshop, we strongly encourage you to apply by filling out the entry form below.
The winner will be announced on-air by Ross Greenwood on Tuesday 27th March 2018. Please ensure that you are available to attend the workshop Wednesday 4th April 2018 (inclusive) for an 8:00 am start on the day. Flights to and from Sydney and one night's accommodation in Sydney CBD will be provided if the winner is travelling from interstate (for the avoidance of doubt flights will be booked from Melbourne or Brisbane as applicable).
Please carefully read the terms and conditions to ensure that you understand the entry criteria.