The Directors of GTPA would like to congratulate Mr Simonet who was today appointed to the new role of CEO at Austrade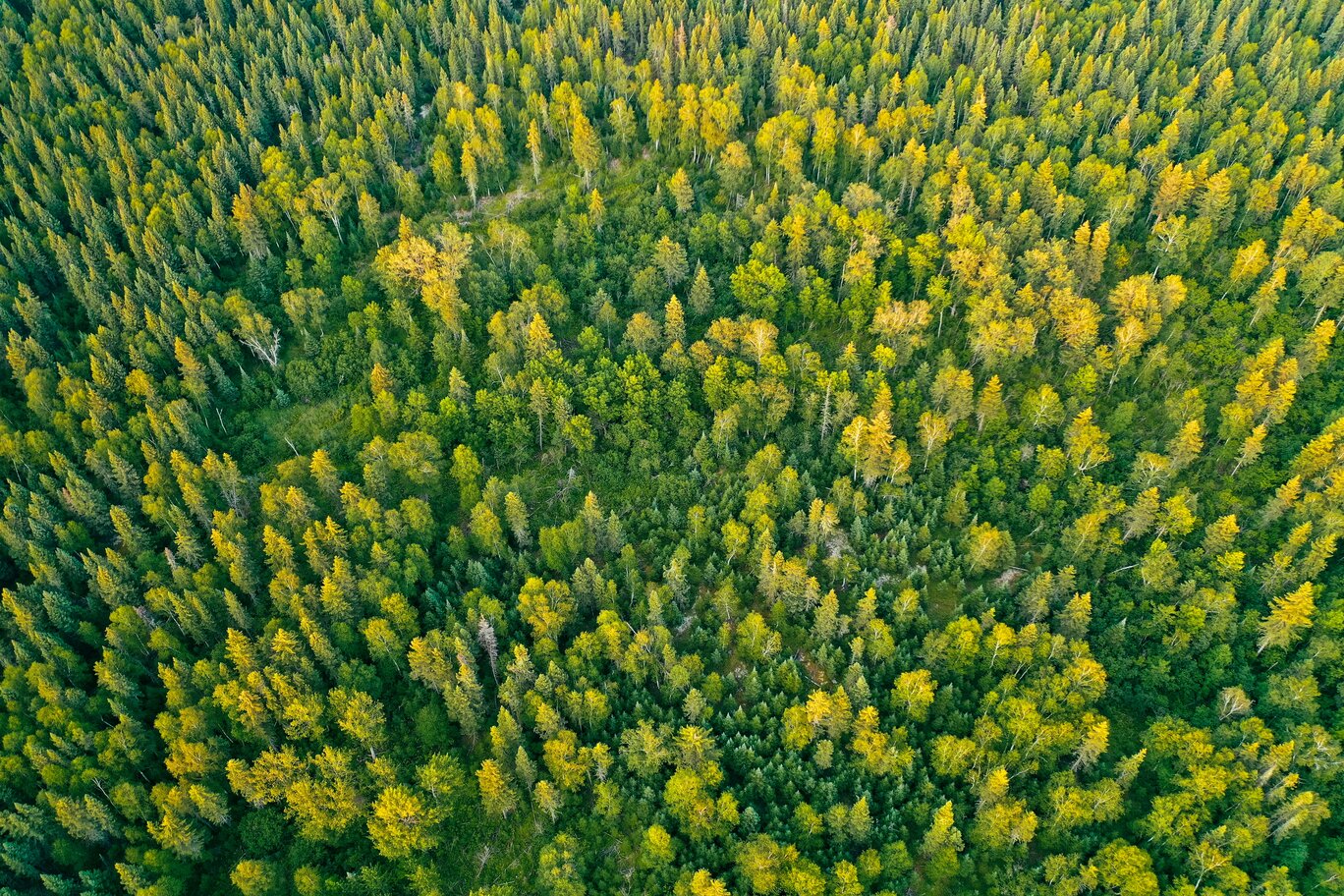 The Directors of GTPA would like to congratulate Mr Simonet who was today appointed to the new role of CEO at Austrade. Mr Simonet is currently Group CEO and Managing Director of Kathmandu Holdings, which comprises the Kathmandu, Rip Curl and Oboz brands, and has previously held the roles of CEO of Radley London and International Director of Seafolly Group. He also worked for 11 years for LVMH (Louis Vuitton Moet Hennessy) in Europe, Asia and Australia.
We would also like to thank Tim Beresford for his time as Acting CEO over the last year.
Australia faces unique challenges in the next couple of years in terms. The magnitude of the disruptions caused by the COVID-19 pandemic on global supply chains has no comparison in modern history. What started as disruptions in some supply chains of specific manufacturing sectors, quickly extended to supply chains all around the world across multiple industries and sectors.
The restrictions imposed to avoid the spread of the SARS-CoV-2 virus also had a direct impact on other international and domestic economic activities, greatly hindering global economic growth and trade flows.
The International Monetary Fund (IMF) projects global growth at -4.4 percent in 2020, with a more gradual recovery in 2021 than previously forecast (IMF 2020).
While governments, large and small businesses, and industry organisations could not possibly foresee the scale of the disruptions experienced in the past months, global supply chains were already under great strained due to other factors such as natural disasters, geopolitical tensions, and slow economic growth. The permanent negotiation and renegotiation of preferential trade agreements is also continuously transforming the supply chains landscape, with direct effects on their size, localization, complexity, specialisation and diversification.
In both ordinary and extraordinary circumstances, it is crucial from a policy and commercial perspective to understand the operation and transformation of global supply chains and international trade and investment as well as the challenges and opportunities they present to large and small businesses.
Mr Simonet brings extensive business acumen and broad experience in international business development having previously worked across Europe, the US and the Asia Pacific.
Congratulations Austrade and Mr Simonet and we look forward to engaging with you and the Austrade team around the world moving forward.