The Economist Events: Asia Trade Summit Negotiating the future of trade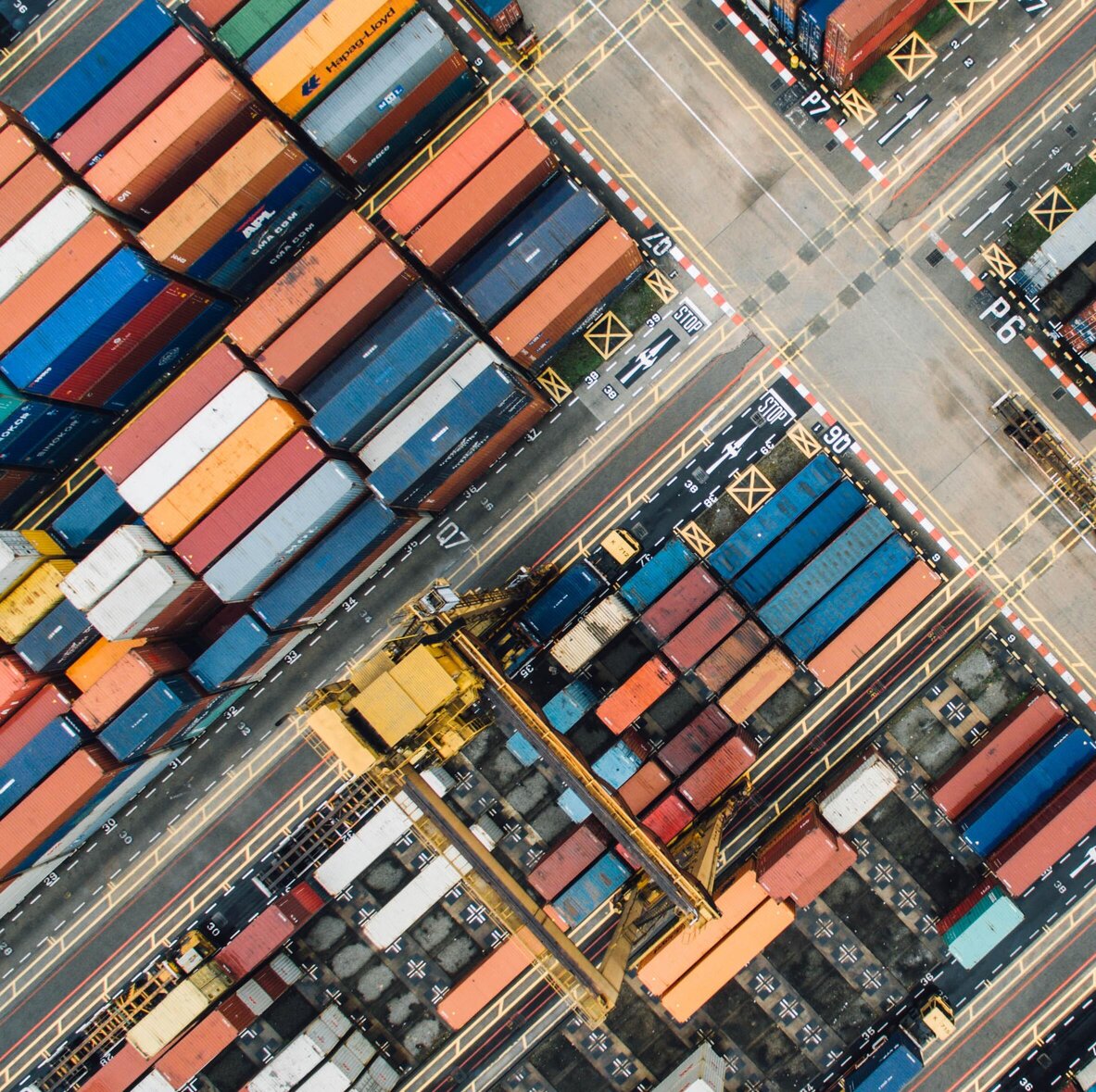 Trade is at the heart of the geopolitical tensions between America and China, an issue that is dominating international headlines. In the meantime, technology is disrupting trade like never before, making processes more efficient and inclusive. And many regional and bilateral trade agreements are advancing.
The Asia Trade Summit will address these topics, and more, and give the audience a complete assessment of trade-related developments in the region.
Join more than 150 trade officials, business leaders, economists, activists and academics at Asia Trade Summit on February 28th in Hong Kong to discuss the most important issues around trade in Asia.
We are offering the Global Trade Professionals Alliance network a 40% discount off standard rate.
Contact the GTPA at info@gtpalliance.com to obtain the special code.