The "German" debate on supply chain ethics: Assessing the role for businesses in human rights enforcement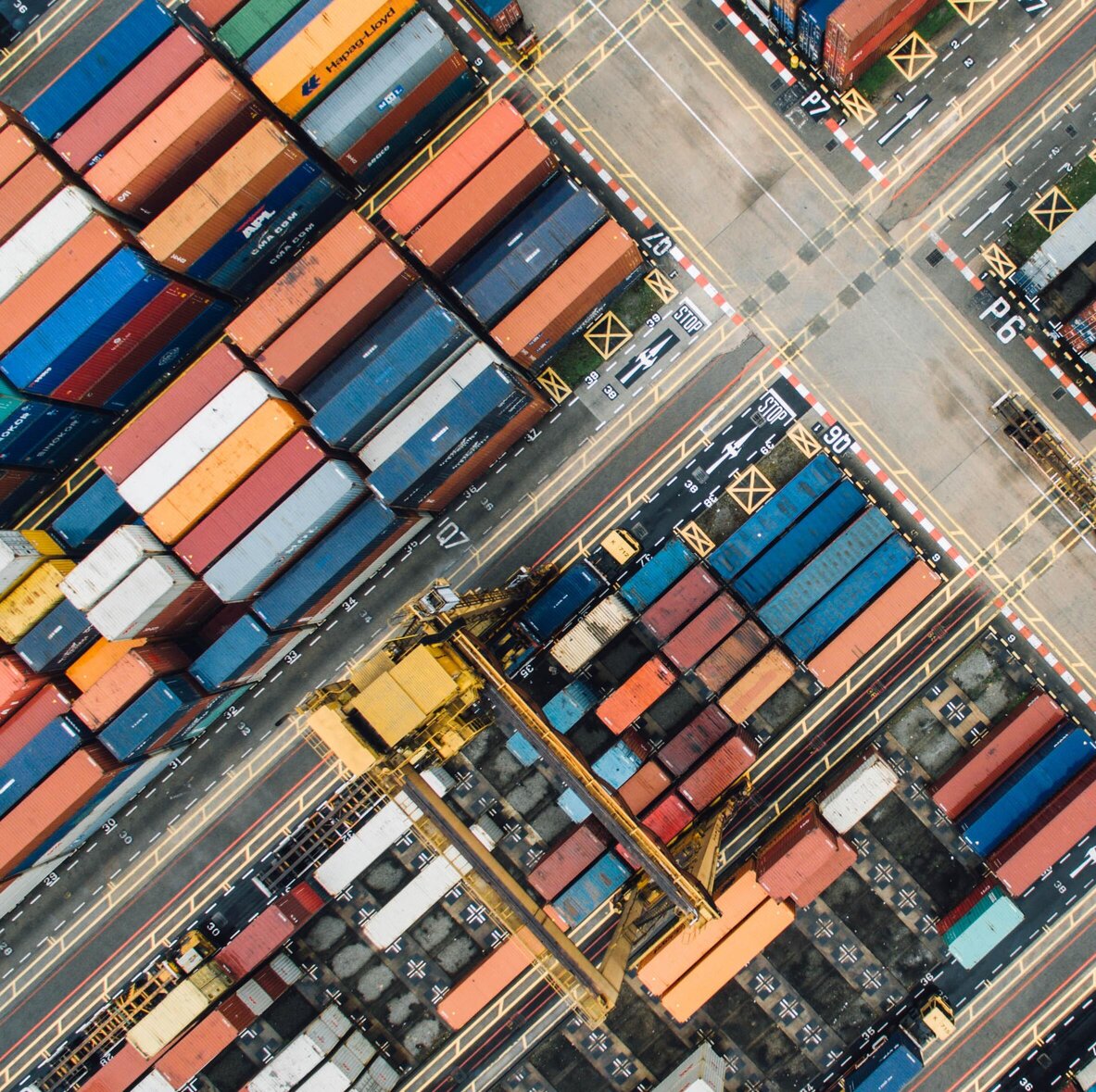 International supply chains have become a topic of fierce debate in Germany over the past weeks, and perhaps surprisingly not for pandemic-related issues. Proposed new laws requiring due diligence by firms to prevent human rights violations in their supply chains sparked controversy over the degree of responsibility firms can realistically be expected to bear, and how they may enforce this obligation. This "German" debate has relevance beyond the country's borders, as developed country multinational corporations in particular are under increasing pressure to enhance their corporate social responsibility.
By Andreas Freytag, Professor and Chair of Economic Policy, Friedrich Schiller University, Jena, and Dr Naoise McDonagh, Lecturer in Political Economy, Institute for International Trade, University of Adelaide.
In that context, what can a German law achieve in this respect, and why has it proven controversial?
National action plan on business and human rights
For a number of years the Federal Republic has been assessing how German companies can contribute to the enforcement of human rights abroad. The background is the observation that in many supply chains neither human rights nor environmental protection are sufficiently guaranteed. Furthermore, there is broad agreement across business, government, and civil society stakeholders such as non-government organizations (NGOs), on the principle of higher ethical standards. Although there is less agreement on how to go about implementing such standards.
One approach to practical implementation began in 2016, when the German government agreed with its business community on a voluntary approach to a "National Action Plan to Implement the UN Guidelines on Business and Human Rights" (NAP). The NAP contains a number of core elements for securing human rights.
These include: a policy statement on respect for human rights, procedures for identifying actual and potential adverse human rights impacts, measures to avert potential adverse impacts and a requirement for reviewing the effectiveness of the measures, including a reporting and complaints mechanism.
The NAP also envisaged that by 2020 half of all German companies operating abroad with at least 500 employees – there are currently 7300 such companies – should have voluntarily implemented these core elements. If this were not the case, the government would then seek to enact a law obligating implementation.
On 14th July the German government published the results of its 2020 NAP implementation survey for the companies concerned. Only 455 of the 2,250 companies questioned in this round returned valid responses to the questions. This level of response, about 20 percent of surveyed firms, was largely unchanged from the 2019 survey.
This led to the conclusion by some that voluntary engagement had failed to produce the desired response, with Federal Development Minister Gerd Müller declaring "What we need now is a legislative framework…to ensure that human rights standards are realised along supply chains".
Minister Müller and Hubertus Heil, Minister of Labour and Social affairs, have been preparing such a draft law since 2019, in collaboration with development NGOs. However, both the NAP implementation surveys, as well as the draft law have proven controversial. Business associations have claimed that the two surveys contained methodological and design flaws, and thus do not fairly assess the effectiveness of the current voluntary approach. The second issue is that business advocates are concerned with the high level of obligations contained in the draft law.
Excessive obligations and new legal risks
The draft law would require firms to ensure that human rights standards meet the NAP standards through all tiers of their supply chains, and oblige them to assess their business activities for any adverse effects on these rights, taking remedial action as required. This implies that supply chains outside these firms direct control but which provide inputs for their production processes must also be assessed.
The difficulties posed by such obligations can be highlighted using China as an example. If German companies have to insist on the observance of human rights across all tiers of their supply chain they will face legal risk in China. A complaint by a representative of a German subsidiary in China about human rights violations could lead to their arrest by Chinese authorities. Lacking legal recourse in China to rectify the issue, a German firm may still be legally susceptible to a complaint lodged in Germany. In other words, the paradox here is that either course of action by German businesses with regard to proposed NAP obligations in China might be illegal from the point of view of one or the other national authority.
Whose job is it anyway?
This raises significant questions. First, is it the role of German businesses to enforce a law predicated on German social, political and ethical norms in a host country with different laws and norms? Clearly German firms should apply German laws and norms in conducting their business activities globally, both in choosing where to invest and in those activities over which they have direct control. But beyond that is it reasonable and appropriate to ask private firms to engage in what are arguably political and diplomatic tasks?
And at any rate, one might question whether such an approach is likely to help human rights in China to achieve a breakthrough. In sum, the draft law implies that German businesses cannot invest in China, without placing themselves in significant legal risk.
Perhaps these questions are the reason that the Federal Ministry of Economics appears to be taking a more measured view of the whole matter. In an interview with the Frankfurter Allgemeine Zeitung Economics Minister Altmaier said that he was "... "not the world's top teacher." That was pleasantly realistic.
A law which obliges companies in Germany to take internal measures to protect human rights in third countries, even for parts of the supply chain for which they have no responsibility (for example, the environmental friendliness of transport services or working conditions at suppliers' suppliers), will not help human rights to be enforced.
Instead, it creates new and significant bureaucratic costs that may cause companies to withdraw from some developing countries. The investment activities of German companies in developing countries would very probably come to a standstill if the current draft goes forward. Furthermore, in light of the ongoing covid19 crisis, these measures are not likely to be helpful for people in developing countries given that studies show multinational firms operating in these economies typically provide better working conditions and higher pay than domestic firms.
A political solution to a political problem
A more effective solution for supporting human rights would be if the German government led an EU-level initiative to position the block to directly address human rights violations in China and elsewhere. Ideally this should be done in conjunction with like-minded countries such as the United Kingdom, the United States, Canada, Australia and New Zealand, which traditionally take clear positions on human rights, and using international institutions such as the UN. What is not helpful is to burden private firms with what is essentially a political and diplomatic task.
The views expressed here are the authors', and may not necessarily represent the views of the Institute for International Trade.