The Global Trade Professionals Alliance (GTPA), in partnership with Global Victoria and the Peru Trade Commission, is delighted to invite you to an information session on DOING BUSINESS WITH PERU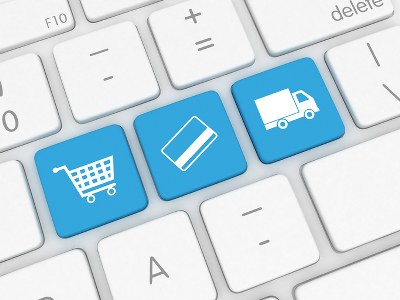 Australia and Peru signed the Peru-Australia Free Trade Agreement (PAFTA) in February 2018. A fellow signatory to the Comprehensive and Progressive Trans-Pacific Partnership (CPTPP) Agreement, Peru has been one of the fastest growing economies in Latin America over the last decade. PAFTA will build on the benefits of the CPTPP, enabling Australian exporters to diversify beyond traditional export markets and strengthening our economic relationship with Latin America.
Join us at the Investment Centre Victoria in Melbourne's CBD for a morning of insights into doing business with Peru. You will hear from the Peru Trade Commission on the opportunities for two-way trade between Peru and Australia, and from Global Victoria on their initiatives in Peru and the broader Latin American region.
Speakers will include:
Mario Vargas, Trade Commissioner for Peru in Australia
George Di Scala, Deputy Director - Trade, Global Victoria
Collins Rex, Director, GTPA