The GTPA is delighted to participate in GTR Asia 2019 in Singapore from the 3-4th September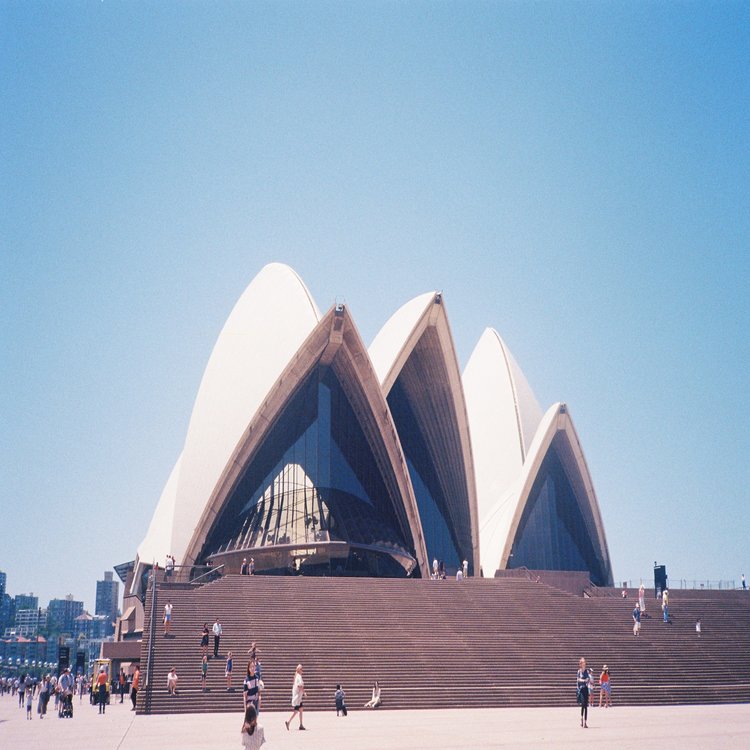 Lisa McAuley, CEO of the GTPA will join the panel session on Doing well by 'doing good': Promoting sustainability and the circular economy. Sustainability and ongoing efforts to highlight the importance of the circular economy – an economic system engineered to minimise waste and maximise resources – continue to be some of the hottest topics in the current climate.
This interactive session will look at how various different parties are working together, addressing a number of key themes:
Can sustainability prove beneficial for the bottom line? How can the supply chain prove important as companies wish to take control and make sustainable changes?
How big a role does China have to play in making sustainability a mainstream issue in Asia? Could we see a greater emphasis on 'green' in projects such as OBOR? What of the variations in what is and isn't sustainable (e.g. coal in China)?
Has the importance of the role of industry associations, working groups and other bodies increased? What are the main drivers for this work and what's at stake?
Does sustainability need other ways of funding (green loans, green bonds etc)? How can you reach the last mile and get connected to small farmers? What role can multilaterals and DFIs play here?
What challenges are there in getting banks onboard? How is the pricing of deals influenced by sustainability? Aren't banks already under enough pressure from regulators?
Moderator: Jean Woo, Partner, Ashurst
Ashwin Subramaniam, Chief Executive Officer, GA Circular
Marc Allen, Technical Director, engeco
Lisa McAuley, Chief Executive Officer, Global Trade Professionals Alliance (GTPA)
Chris Pardey, Director, RCMA Group & Kincol Pte
Hareld van den Brink, Director, Metabolic Asia