The GTPA is delighted to support the International Day of the World's Indigenous Peoples 2021!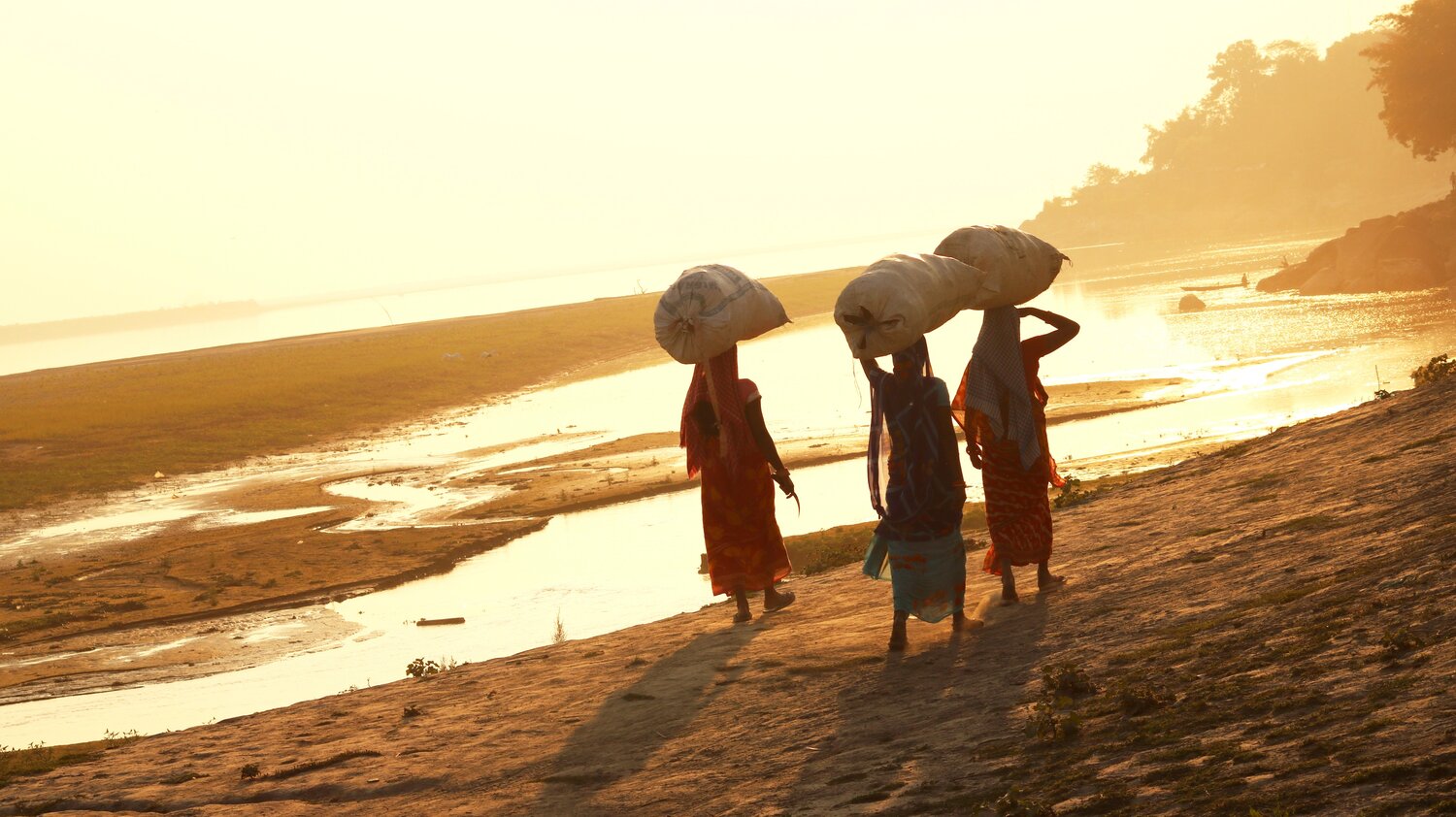 We acknowledge the unique contribution to society, culture, art and international trade made by the world's First Nations, who were also its first traders.
The unique contributions and also challenges faced by our First Nations is highlighted in the GTPA's Festival of Inclusive Trade.
We welcome the participation of all indigenous peoples and the groups representing them in the Festival.
To submit a proposal for inclusion in the Festival, forward a brief outline to Festival Director, Collins Rex, at collinsrex@GTPAlliance.com
And to re-live some of the 2020 Festival of Inclusive Trade events, visit www.GTPAlliance.com/festival