The GTPA is pleased to welcome Daniel Spencer as the latest Global Trade Professional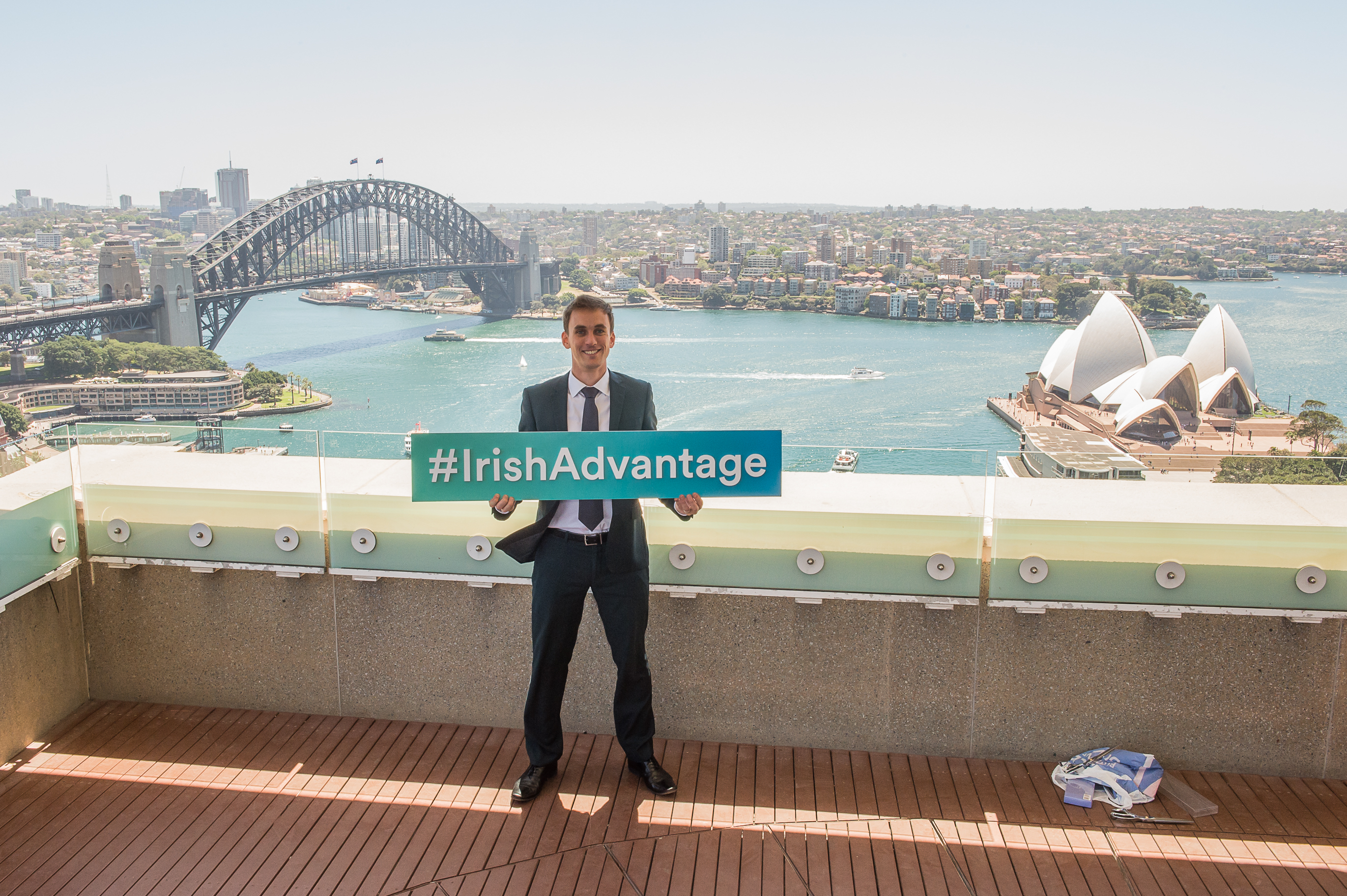 The GTPA is pleased to welcome Daniel Spencer as the latest Global Trade Professional, certified under ISO/IEC 17024 as a Trade Management specialist. As a certified Global Trade Professional, Daniel is one of the very first to be part of a global ecosystem of trade professionals.
Daniel Spencer is a Masters qualified and ISO/IEC 17024 Certified International Business professional with more than 8 years of expertise in helping companies to start, scale and grow their international ambitions.
Daniel has held senior international business roles both within the private sector and with the Governments of Ireland and Denmark. His experience and network extends to multiple industries and geographies, including Australia, North America, Europe, Scandinavia and Asia. Daniel understands and appreciates the intricacies of conducting international business and has achieved success and learning as a result.
Daniel currently resides in Singapore where he is the Head of Business Development and Partnerships at Sleek. Founded in May 2017, Sleek is a rapidly scaling tech startup that has assisted 1,000+ companies to set foot in Singapore. Daniel leads a team to support entrepreneurs, investors and SMEs with their projects in Singapore and the wider South East Asia region.
Prior to Sleek, Daniel was a Market Advisor with Enterprise Ireland, the Trade and Innovation Agency of the Irish Government, in Sydney. In this role, Daniel managed Ireland's Digital Technology innovation portfolio across the Australian and New Zealand markets. The Digital Tech portfolio comprised of world-leading innovations across Digital Health, HR Tech, EdTech, Travel Tech, Retail Tech, IOT, AI and Corporate Software.
Further to this, Daniel has worked as a Senior Trade Advisor at the Danish Trade Council in Sydney. In this role, Daniel advised Danish companies on international business strategy with a key focus on ICT, Healthcare and Defence. In 2016 he was appointed as Head of Denmark's ICT team in Oceania.