The many faces of trade braving a transforming world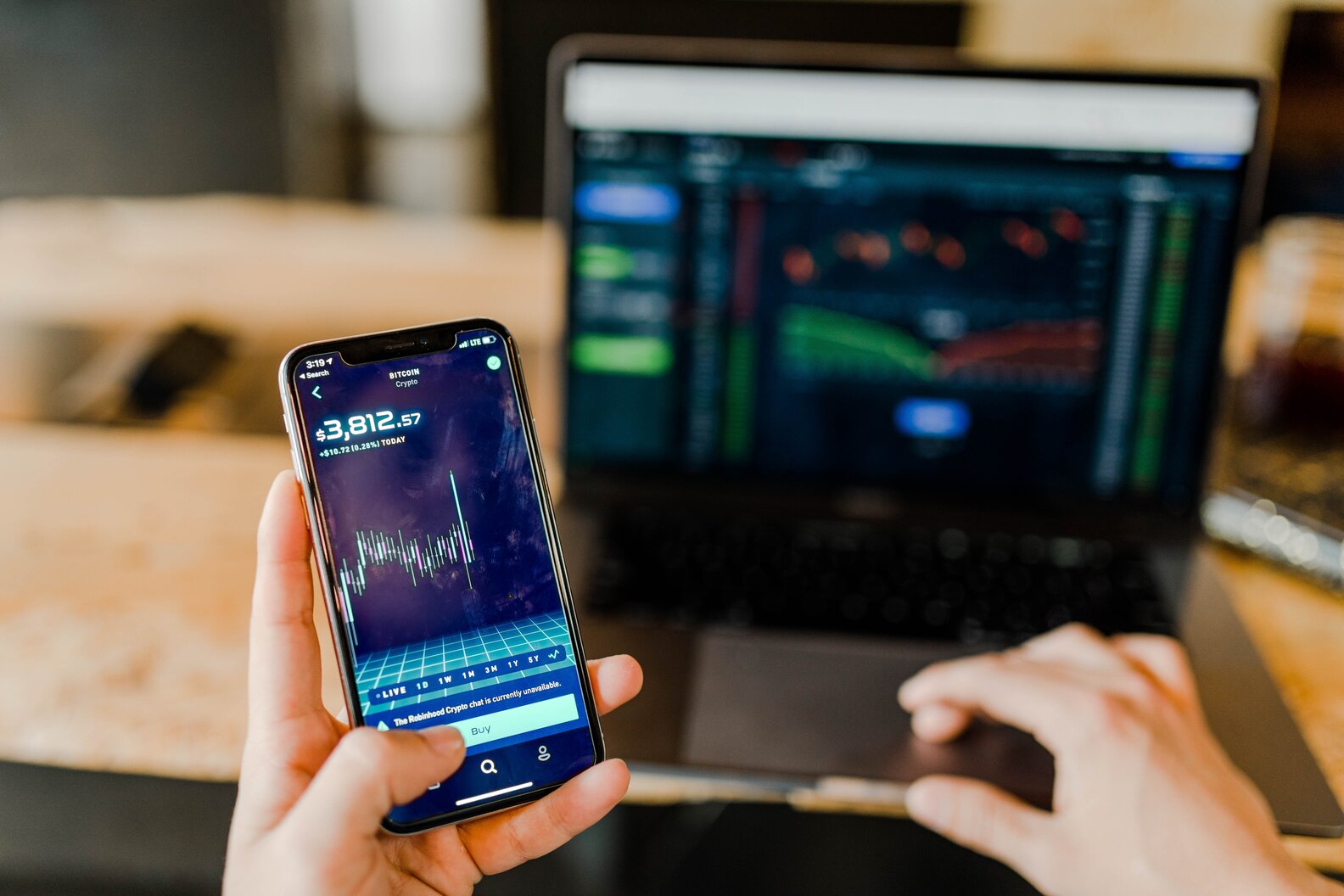 AAEI's Annual Conference and Expos provides a forum for trade service providers to reach decision making exporters and importers with new systems and products to facilitate supply chain logistics. AAEI is the leading trade association for technical expertise, and we have the latest information on a wide variety of topics, with some of the top experts in the industry. This year, AAEI will be conducting our conference in a "virtual" environment and expect to reach a broader audience of trade professionals in the United States and internationally.
Friend, foe, frenemy- today it can be difficult to discern what trading relationships we can trust and what alliances will endure. No one knows whether technology will bring us together or just tear the world apart.
Take a break from the chaos. Come welcome in int he next decade at AAEI's 99th Annual Conference and Expo. Reconnect with old friends, make new ones, and learn from industry leaders how we can brave the new world of trade together.
Here are other links to features of AAEI's Annual Conference & Expo: