The Power Of Digital Services For Consumers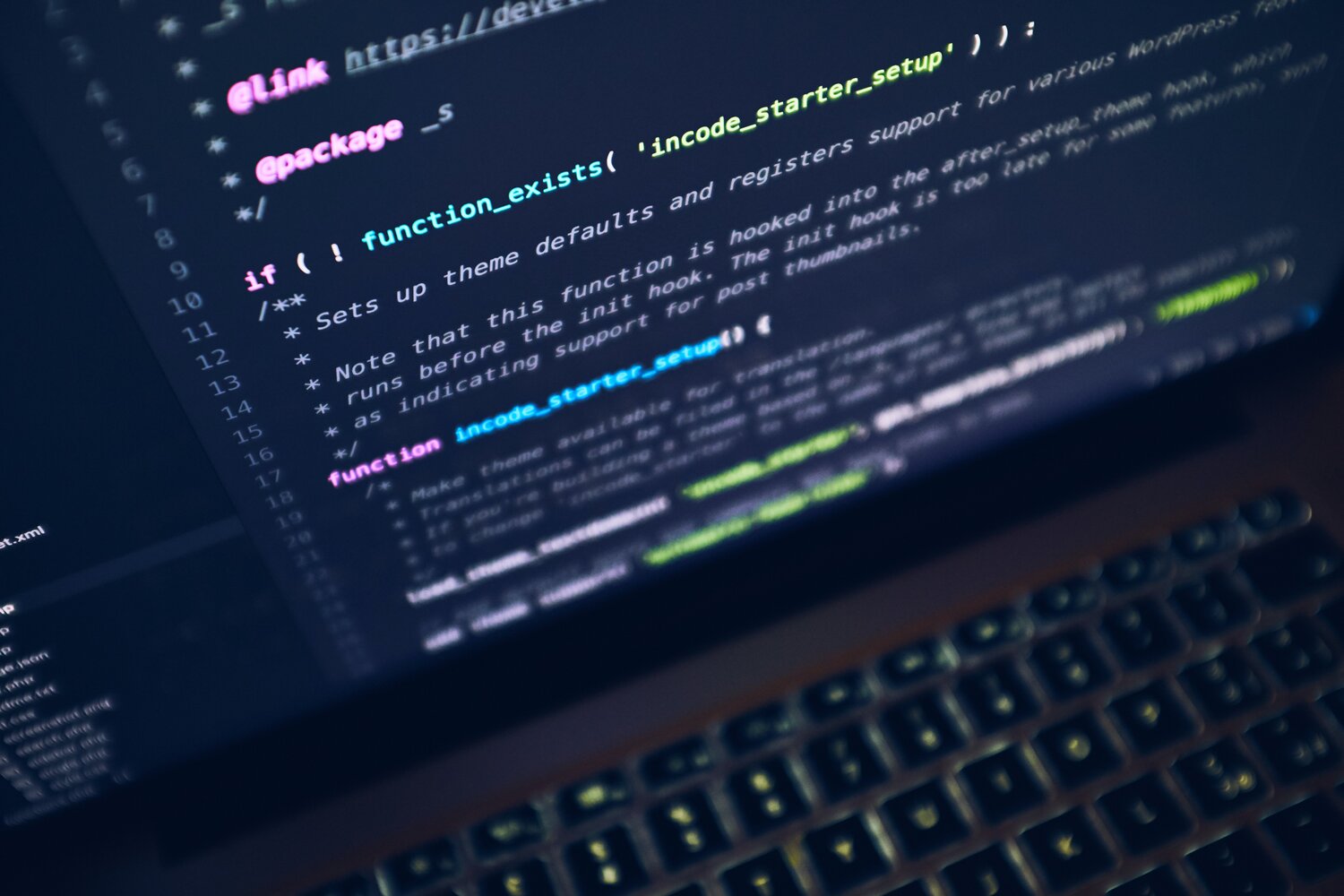 Arachova, Greece: There is perhaps no spot better for reflecting on the power of digital services for consumers than the literal side of a cliff in Arachova, Greece. I'm sitting on the side of a church building, the Temple of Theotokos, that has been perched in this setting, tumbling down the mountainside to the sea, for probably thousands of years.
But I would never have found myself here had it not been for digital services. Nearly this entire trip has been discovered, booked and paid for using online transactions.
At the time of my only other visit to Greece (too long ago to mention without giving away my advancing age!), I booked my airline ticket from Los Angeles through our company travel agent. He must have handled my hotel reservations in Rhodes and Athens as well. I had to take traveler's checks with me which required a trip to the bank to purchase and a trip to the bank in Greece to covert to drachmas. If I failed to manage my finances carefully, I risked running out of money (and my credit card limit, as I remember, was extremely low on the one card I had at the time).
The trip required either the travel agent's personal knowledge of Greece, recommendations from friends and colleagues who had been before, or a handful of guidebooks that sent tourists to exactly the same few spots.
I would not have found myself on this hillside this morning, as none of them had visited this mountaintop village. Even if they had, for me to get myself to this spot would have required rather epic gymnastics of ground transportation options.
Yet now, from my home in Singapore, I booked tickets on a new route from a budget carrier in Singapore, Scoot, direct to Athens. We found tiny hotels in remote village locations all over Greece. We stayed at AirBnB apartments in Athens and Nafplio that gave us a taste of living like a local. We rented cars twice to drive around the country and reach settings like this ski resort to let my "tropical" daughter experience snow. We used Google maps to navigate tiny streets in Greek without getting lost once with our portable wifi router and a local sim card.
I can take photos on my phone, write a post on the side of mountaintop and upload the whole thing to the cloud for delivery.
What makes it seem striking to me today is a conversation I had in Buenos Aires (booked via our company travel agent, so we use both on-and off-line methods for ticketing). One of the participants at an ICTSD event on the sidelines of the WTO ministerial last month argued that online travel agencies are "taking all the value out of his country."
We have already produced a
White Paper
and a
Policy Brief
on this topic, so I felt particularly prepared to address this topic in Argentina.
The little hotels where we are staying Greece would never have found our business had they not been listed online at various travel sites. Digital services have allowed such hotels to find customers halfway around the world for the New Year's period.
It is true that the sites do not provide these services for free. The listed hotels are charged a fee by the platforms. Hotels that do not wish to participate can continue to remain offline. But they will never pick up my business from Singapore. Nor will villages like this one in Greece attract my euros on fantastic cappuccinos, grilled souvlakis or t-shirts that read "I heart Greece."
In other places where such services are taken for granted, changes could be on the horizon that may upend the ease of using digital services in the future.
As an example, I spent part of this gorgeous morning working on our responses to an upcoming set of policy proposals from Singapore's tax authorities to start adding a goods and services tax (GST) on digital services in the future. This may not seem terribly disruptive, nor particularly problematic.
Nor does it need to be. But handled badly, the coming of taxation policies on digital services risks undermining the very benefits that have enabled towns like this one to thrive in the modern world while other villages have languished.
The imposition of restrictions on the movement of information, particularly financial data or personal data, also risks changing the landscape. I could not have booked my hotels or paid for my car rental, if I had been unable to move my own data across borders. Yet governments are increasingly interested in stopping exactly these types of transactions. Not simply to keep me from traveling, of course, but a collateral impact of many poorly thought-through policies will be to hamper the freedom of consumers to operate globally and for firms to attract customers from anywhere.
Even restrictions on the location of data servers could impact my ability to book hotels in Greece. It could easily drive up the costs of delivering services and make it too costly for some smaller firms, like tiny hotels in Arachova, to advertise on some sites.
Firms might not be able to process my credit card information if I had to use national payment gateways. Or, the use of such gateways may have made it more expensive to use my cards.
Many governments are also eager to diversify the platforms that firms use away from the biggest players. Many want to start national champions and create the next Google or Alibaba. But if Greece had tried to do this, I would never have found the site. Or, if I had done so, I would have been very reluctant to use it. I would have been uncomfortable giving my credit card information to a Greek platform to book a tiny hotel in the mountains somewhere off the regular map.
What matters, it seems to me, is less whether the platforms continue to take a fee (although, of course, this is worth monitoring) but more whether local companies can easily and relatively cheaply be added to the platform to find global customers. Going after platform providers with GST or VAT policies, restrictions on data movement that hit platform providers, and the like may seem like an easy, low risk solutions to multiple problems. But such policies are likely to undermine the very promise of digital services for consumers.
Such policies could leave future customers unable to experience such a glorious day gazing out at the sheep grazing in the olive trees in the valley below or looking at the snowcapped mountains above. It would be a terrible shame.
Happy New Year from Greece!