TIISA Annual Conference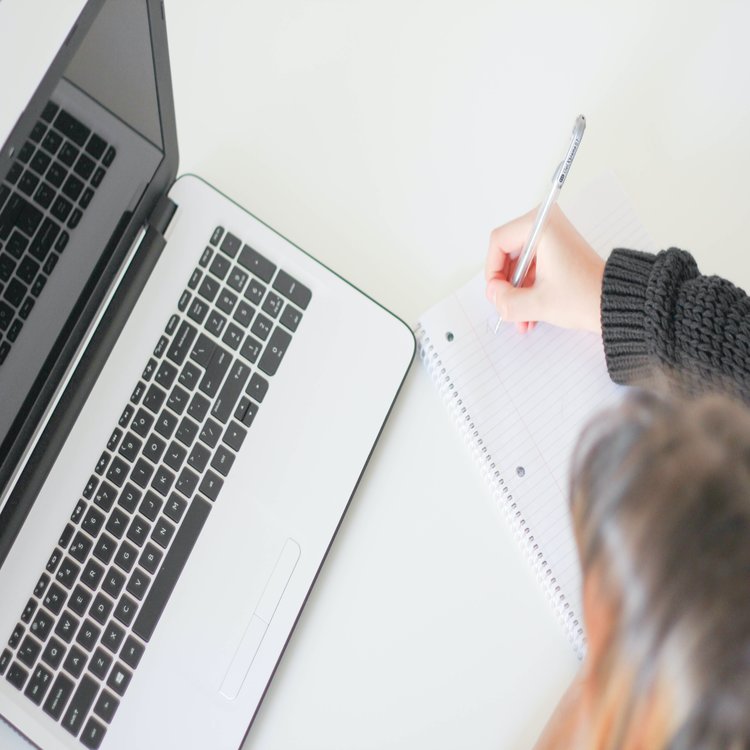 DATE 8-9 November (PhD Workshop)
10-12 November (Conference)
THEME Trade and the digital transformation of services
TOPICS Papers covering, but not limited to, the following topics:
The digital transformation of services and the WTO rule book
The digital transformation of services: lessons from free trade agreements and digital economy agreements
Digital transformation, services trade and jobs
Innovation, entrepreneurship and the development of new digital services
Regulatory impact on data-driven innovation in (digital) services (e.g. data and privacy protection, GDPR)
The role of competition and competition policy in shaping global digital services markets
Sector studies of digital transformation and trade (e.g. finance, telecom, media, health, education
In line with the Network's interdisciplinary character, this includes papers in the fields of law, political science, business & economics.
SUBMISSION
27 September – Submission deadline Submit abstracts (< 250 words)
email submissions to conf-ai-econlab@oru.se