TIISA WEBINAR - MONDAY 8 JUNE, 2020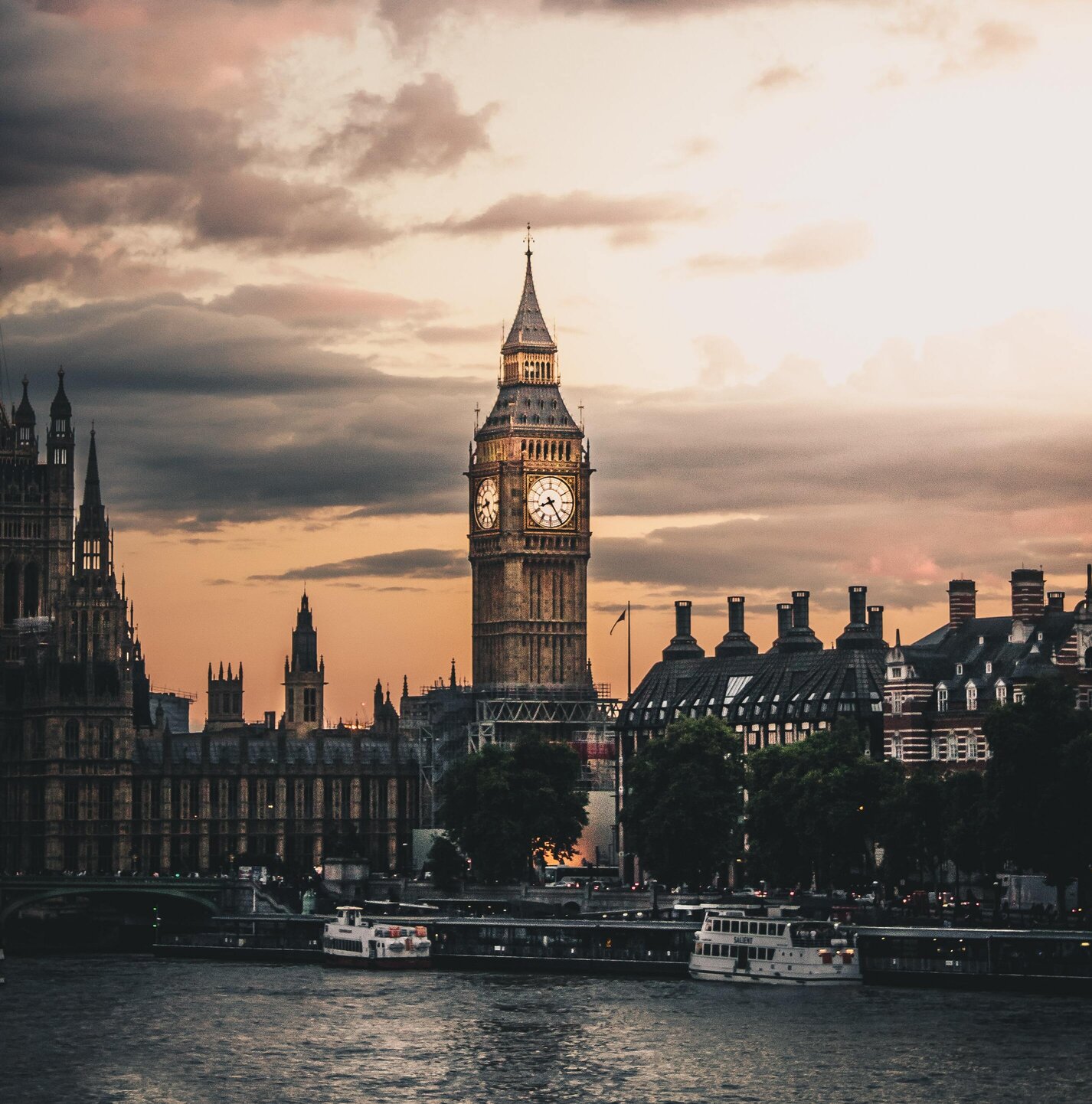 The impact of servicification on global supply chains in the ASEAN region: dynamics, restrictions, and policy implications
International trade in services, especially via exports from emerging markets, is increasingly being channelled through the embedding of services in the export of goods. These goods include intermediate products, which are elements of Global Value Chains (GVCs).
By using the new 2018 release of the database WIOD, the speakers highlight these trends and note the differences in forms of services exports between developed countries and emerging markets. Also, while tensions related to the design of GVCs are at the top of the policy agenda, due to the current crisis, there is as yet limited attention for the role of services in building GVCs - see for example the limited attention on services in the recent World Development Report.
This seminar seeks to contribute by highlighting the role of services in GVCs for ASEAN countries and by linking that role to policy initiatives and to trade liberalisation, using the recently updated Services Trade Restrictiveness Index (STRI) data.
Panel
Assoc. Prof Hein ROELFSEMA - Utrecht University
Prof Christopher FINDLAY – The University of Adelaide
Commentator
Dr Ingo BORCHERT – The University of Sussex
Moderator
Prof Xinquan TU - University of International Business and Economics, Beijing
Monday 8 June 2020
10.00am -11.30am Central European Time (CET)