Training Course on Understanding the Benefits of FTAs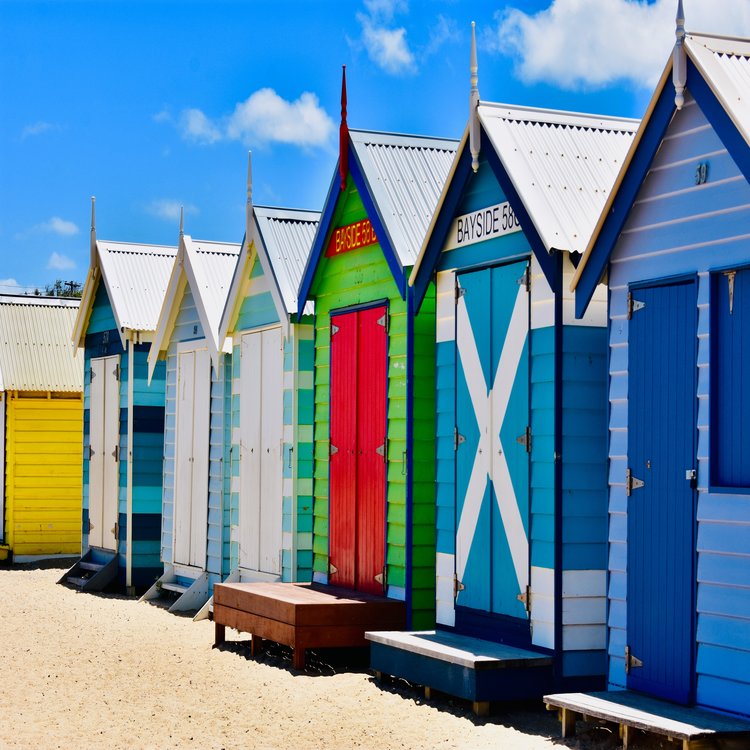 With a network of 24 bilateral and regional FTAs/Economic Partnership Agreements (EPAs) with 36 trading partners, companies that operate in Singapore are strategically positioned to benefit from easier entry and greater access to global markets for their products and services. More importantly, companies can ride on these FTAs/EPAs to trade with and invest in other countries predictably. This is essential in today's unpredictable environment of increasing trade tensions.
Event Details
Date : 2-3 April 2019 Time: 08.30am — 05.30pm
Venue : SBF Center Seminar Rooms (Level 6)
Dress Code: Smart Casual
Fee per pax Member: $120 (inclusive of 7% GST) / Non-Member: $250 (inclusive of GST)
Background:
Companies that operate in Singapore stand to benefit greatly from our extensive network of more than 20 bilateral and regional FTAs/EPAs with more than 30 trading partners. The FTAs give companies more prospects to expand their businesses into key overseas markets and gain competitive edge to improve profitability.
This workshop aims to help you have a better appreciation of the opportunities unlocked by Singapore's FTA Singapore's FTAs. network.
Workshop Highlights:
*Know if your interest markets are Singapore's FTA partners for easier and better market access
*Understand basic concepts of various FTA elements and how these can benefit your business; and
*Learn practical insights on how your business can gain competitive edge to improve profitability through Singapore's FTA.
Registration
Interested participants are encouraged to register online by 22nd March 2019 here.