Two weeks to go!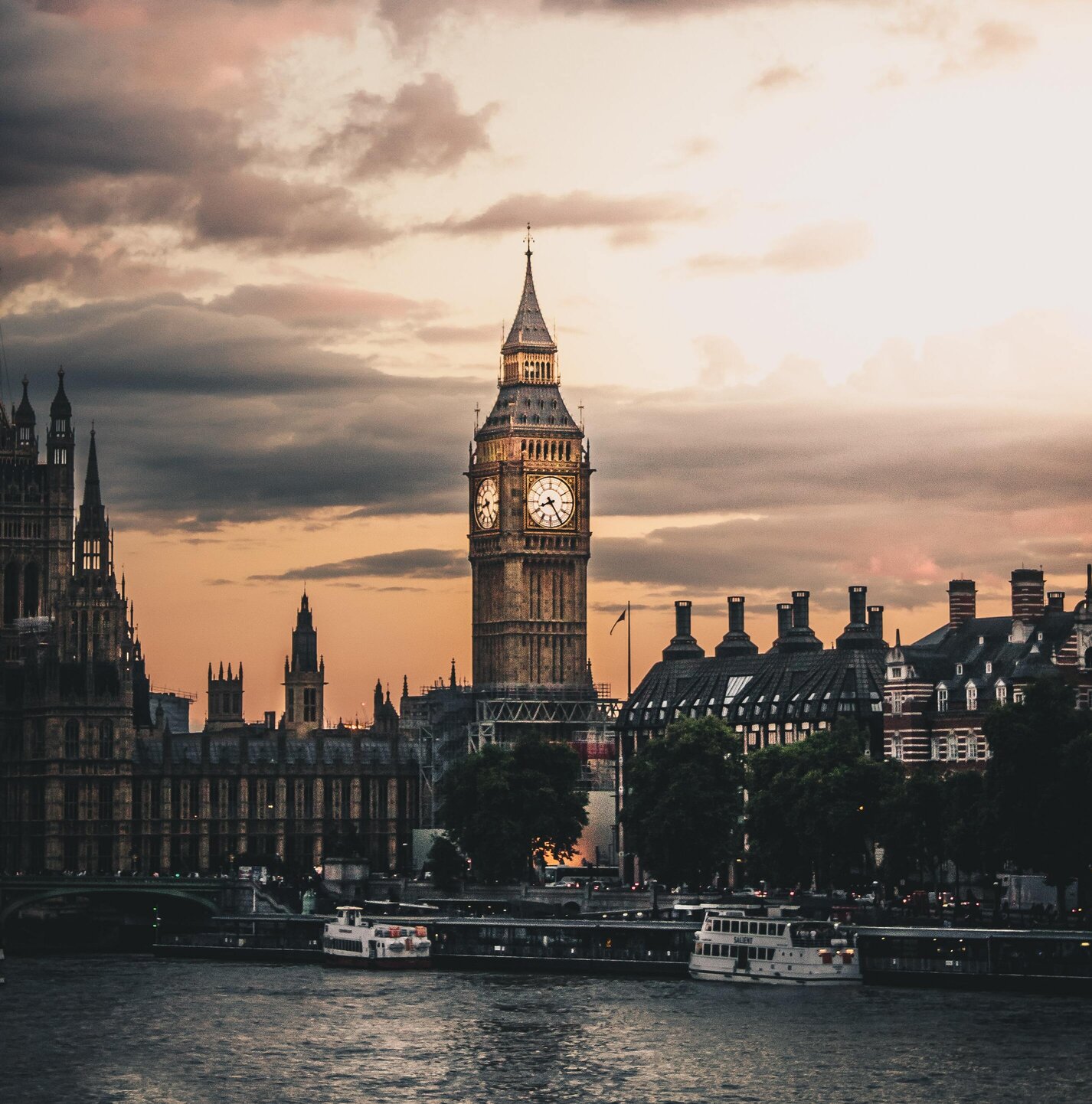 We are now just 2 weeks away from Going Global Live, and we're counting the days before we get the opportunity to meet at the London ExCeL on the 27th & 28th!
Our CEO, Lisa McAuley has put the finishing touches to her informative seminar on Powering UK business to grow internationally post-Brexit with new online international business tools that she will be presenting on the 28th November at 11am. Make sure you're there to hear it!
We're also getting the final details ready before the big event. Come find us at stand 270 it's looking amazing and you'll be able to meet our lovely team to discuss how GTPA is working to empower businesses to build capability and capacity, and grow networks in a trusted trading environment.
If you haven't registered for your free ticket to come and see us yet, there's only a few days left to do so in time to receive your copy of the incredible showguide, in which you'll find out all about this year's outstanding lineup of 100 seminars, masterclasses, another 150 exhibitors and the full show highlights.
We're looking forward to meeting you, so clear your calendar, grab your free ticket and we'll see you at stand 270.
With kind regards
The GTPA team