Update on the Comprehensive and Progressive Trans-Pacific Partnership Agreement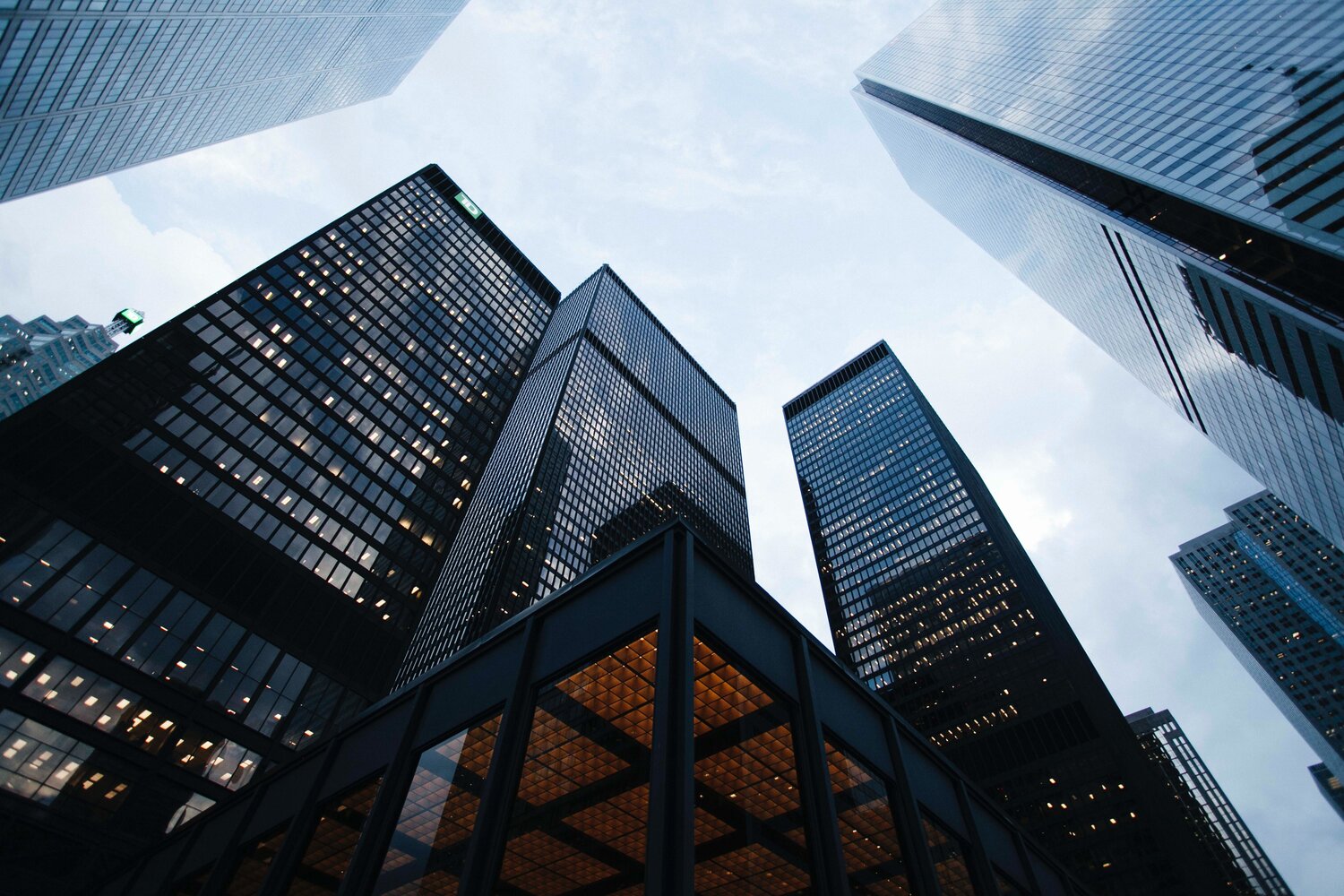 In the wake of Russia's invasion of Ukraine, it is clear that the threats to the international rules-based order presented by the rise of authoritarian powers are rapidly escalating.
On the international trade front the CPTPP is Australia's key regional trade agreement (RTA) that anchors modern trade and investment rules in a significant market access arrangement.
The CPTPP's attractive power has led three countries to apply for membership, notably the United Kingdom, China, and Taiwan, whereas South Korea is actively considering an application.
China's bid has attracted considerable attention, not least owing to its trade tensions with Australia. CPTPP members, including Australia, are considering these expressions of interest and how best to respond.
CPTPP members, including Australia, are considering these applications and how best to respond. In this light, the Institute is delighted to be hosting Elizabeth Bowes to update us on the process and issues pertaining to CPTPP expansion, as well as the general progress of the CPTPP.
Speaker: Elizabeth Bowes, First Assistant Secretary in the Department of Foreign Affairs and Trade with responsibility for regional trade agreements.
Date: April 12, 2022
Time: 12:00pm - 1:00pm - Followed by a finger lunch
Venue: The University of Adelaide.